Cleveland Cyclewerks Pulls The Plug On India Operations
Modified On Oct 25, 2019 By Gaurav Sadanand for Cleveland Cyclewerks Ace
Poor sales, quality issues and the lack of safety features like ABS are likely to be some of the reasons behind the brand's abrupt departure
Cleveland Cyclewerks setup shop in India in 2018.
It's portfolio comprised of two bikes - the Ace and the Misfit.
There are currently no functional CCW dealerships in India.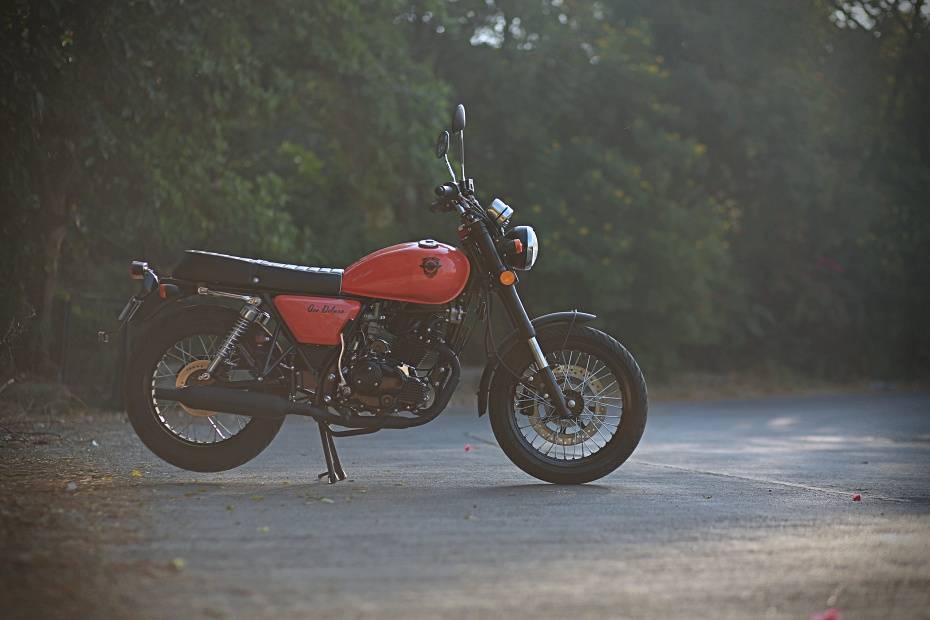 Reports suggest that Cleveland Cyclewerks has pulled the plug on its India operations. Its manufacturing plant in Pune closed its shutters eight months ago, leaving dealerships to fend for themselves and ultimately stopping services. To add to this, employees were laid off without any prior notice. The brand's downfall can be attributed to the poor quality of the bikes and the fact that it did not meet new safety regulations.
Also Read: UM Motorcycles Is Leaving India

Cleveland began their journey in India in 2018 by launching two products at the Auto Expo - Ace and Misfit. The company had partnered with Laish-Madison Motorwerks to set up its assembly plant in Pune, where it built the bikes as CKD kits imported from China. Both the Ace and the Misfit were powered by a 229cc, air-cooled engine which made a mere 15.6PS and 16Nm.
Also Read: UM Motorcycles In Legal Trouble
The Hero Xtreme 200R which falls in the same 200cc segment makes 18.4PS of power and 17.1Nm of peak torque. The sporty commuter also gets better feature and equipment compared to the pair from Cleveland. It's not surprising then that the brand barely sold any bikes in the Indian market.
Also Read: Cleveland Ace Deluxe: Road Test Review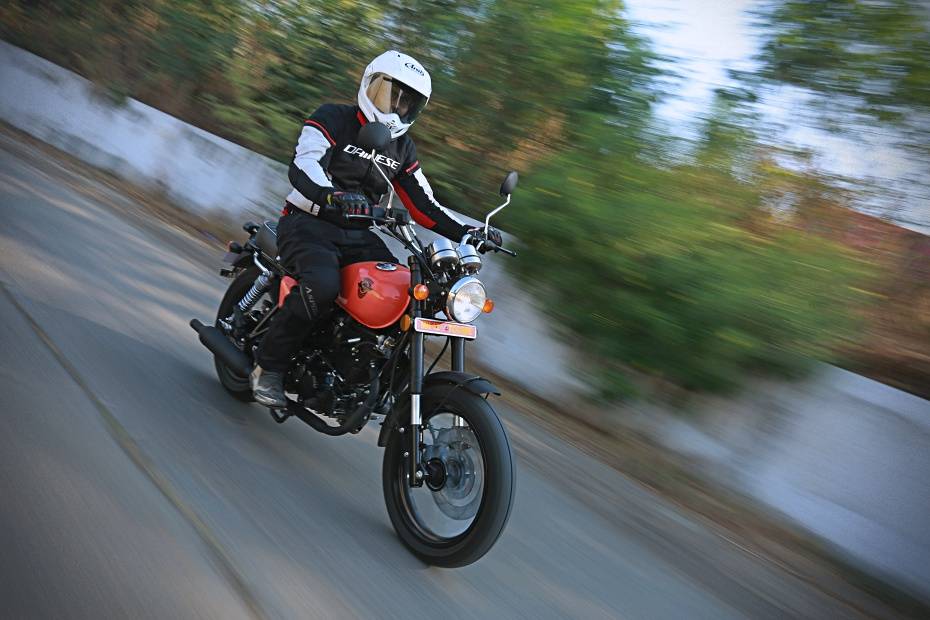 The Cleveland Ace that we tested a while back left us with way too many questions than answers. For example, the overall build quality was substandard to say the least. The bike had uneven panel gaps, exposed mounting screws and some serious gearbox issues. Heck, even the exhaust manifold mounting nuts came loose just after riding the motorcycle for a couple of days.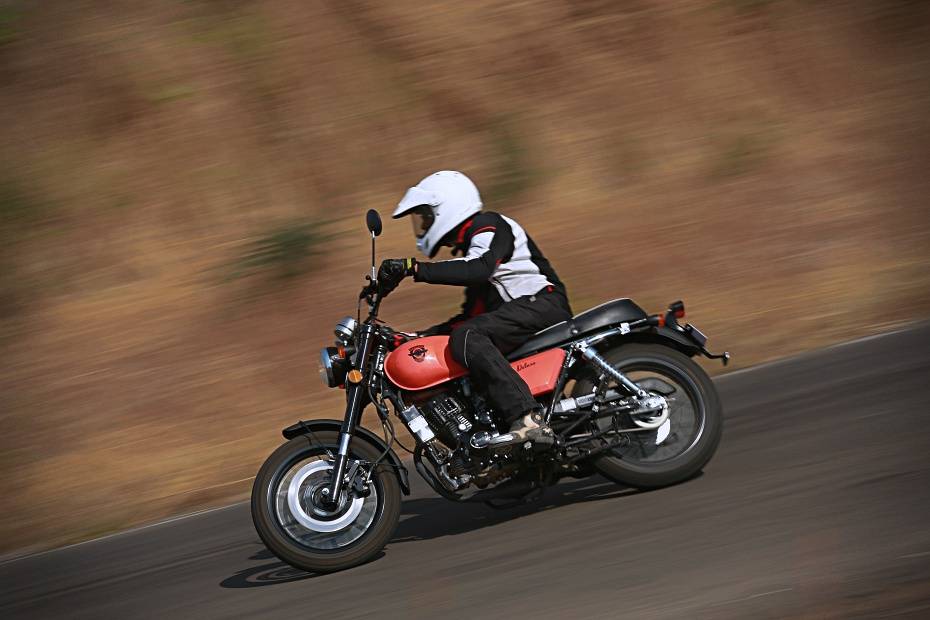 What also worked against the company was its pricing strategy -- Rs 2.23 lakh and Rs 2.49 lakh for the Ace and Misfit respectively. That puts these bikes against various offerings in the 300-400cc segment which are far more superior in every aspect. But the biggest blow came when the government introduced new safety regulations which made it mandatory for manufacturers to equip bikes and scooters with a displacement over 125cc with ABS. As a result, CCW could no longer sell any of its bikes in India.
It's highly unlikely that the brand will make a comeback. We tried contacting the manufacturer but to no avail. Will the brand fall into legal issues like UM Motorcycles? Only time will tell.
Source: Financial Express