Will Bajaj Auto Relaunch The V12?
Published On Mar 12, 2019 By Benjamin Noel Gracias for Bajaj V15 Power Up
Bajaj might replace the V15 with the previously discontinued V12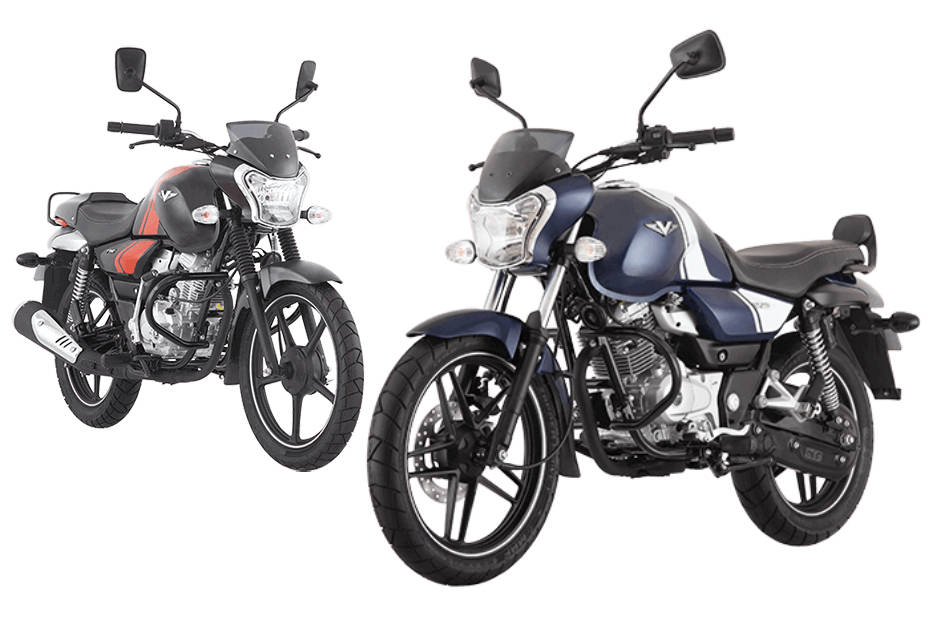 Bajaj has been on the front lines whenever it has come to updating bikes to comply with government norms, be it the transition from BSIII to BSIV or the upcoming ABS, CBS mandate for bikes. It comes as a surprise then, that Bajaj has updated all its bikes above 150cc with ABS except for the V15. The reason for this is that Bajaj has decided to halt the production of the V15 for now. While this essentially means that the bikemaker is pulling its product off the market for now, the company will take a call whether to reintroduce the V15 with ABS in the future as and when market conditions are favourable.
Also read: Bajaj V12 review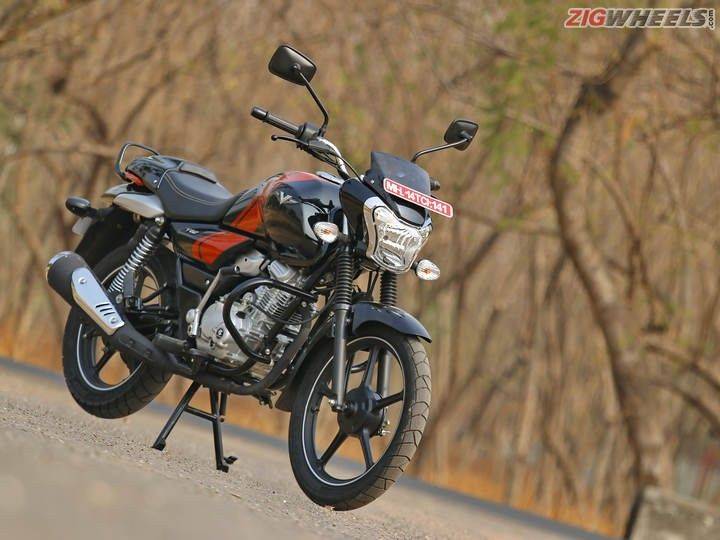 Pulling the plug on the Bajaj V15, for now, might be a sensible call for Bajaj as the V15's sales have declined quite a bit. In fact, the V15 saw a 91 per cent drop in sales in January this year compared to January 2018. In comparison, the Bajaj Pulsar 150 saw a huge 122 per cent rise in sales for the same months. Withholding production of the V15 would allow Bajaj to focus on its Pulsar range that has always raked in the numbers.

Now, feelers from the company suggest that Bajaj might relaunch the V12 with CBS instead of the V15 with ABS. The V12 was discontinued last year owing to poor sales. It has a 124.5cc motor which makes it mandatory for the motorcycle to have combined braking system (CBS) from 1 April 2019. It won't require much development on Bajaj's part to relaunch the bike with CBS. Also, the cost of equipping a bike with CBS is substantially lesser than equipping it with ABS.
Also read: Bajaj V15 vs Honda CB Shine SP: Comparison Review

The market price difference for an ABS-equipped bike would also be higher compared to its CBS-equipped counterpart. To put things into perspective, the price difference between the CBS-equipped two-wheeler and its non-CBS variant ranges from Rs 600 to 800, while the difference between an ABS and non-ABS bike ranges from Rs 6,000 to 8,000. This small hike in price for the CBS variant of the Bajaj V12 will be easier to digest for buyers than it would be for the V15 with ABS. All said and done, whether this will actually happen remains to be seen. Watch this space for more.
Sales figures courtesy autopunditz