KTM 250cc Engine: Same Engine, Different Personality - 250 Duke, 250 Adventure, Svartpilen 250, Vitpilen 250 And Dominar 250
Modified On Jul 17, 2021 11:20 PM By Jehan Adil Darukhanawala for Bajaj Dominar 250
Decoding how different all the bikes powered by KTM's 248.8cc single-cylinder motor are and which one is our pick of the lot

KTM's price-to-performance ratio might have gone for a complete toss in recent years but where the Austrian bikemaker has succeeded is in creating versatile engine platforms that can spawn multiple bikes. Amongst them all, its 250cc engine powers the most number of motorcycles, five to be precise. Here's how different each one of the bikes are and which one is our favourite: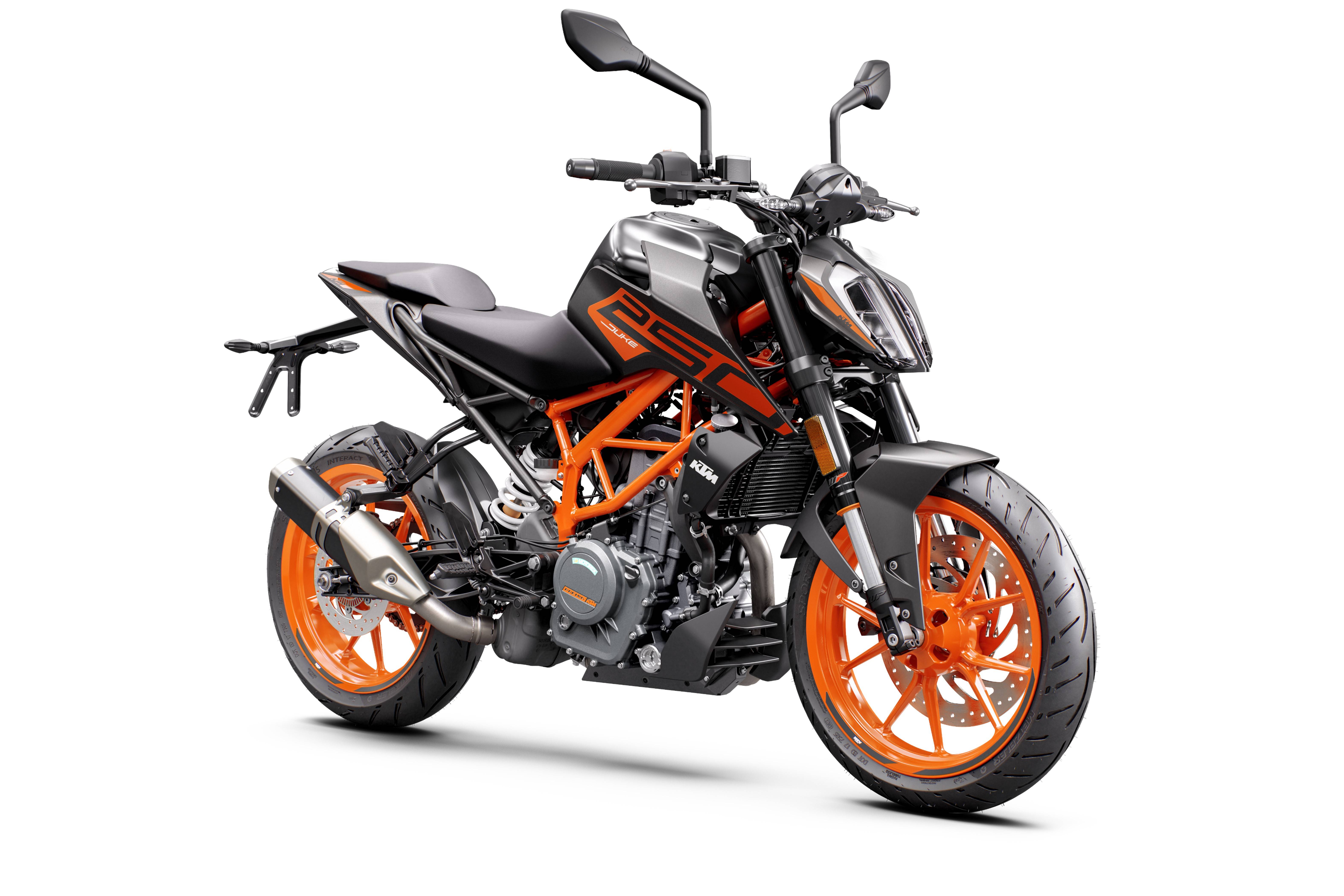 KTM 250 Duke
The one that started it all, the 250 Duke is the most non-KTM-like-Duke amongst the entire lineup. It is fast, peaky and sharp but it also has a softer, mellow side to it, which is absent in bikes like the 200 Duke or the 390 Duke. Its dual nature has garnered a tremendous response, making it the go-to Duke for the matured rider.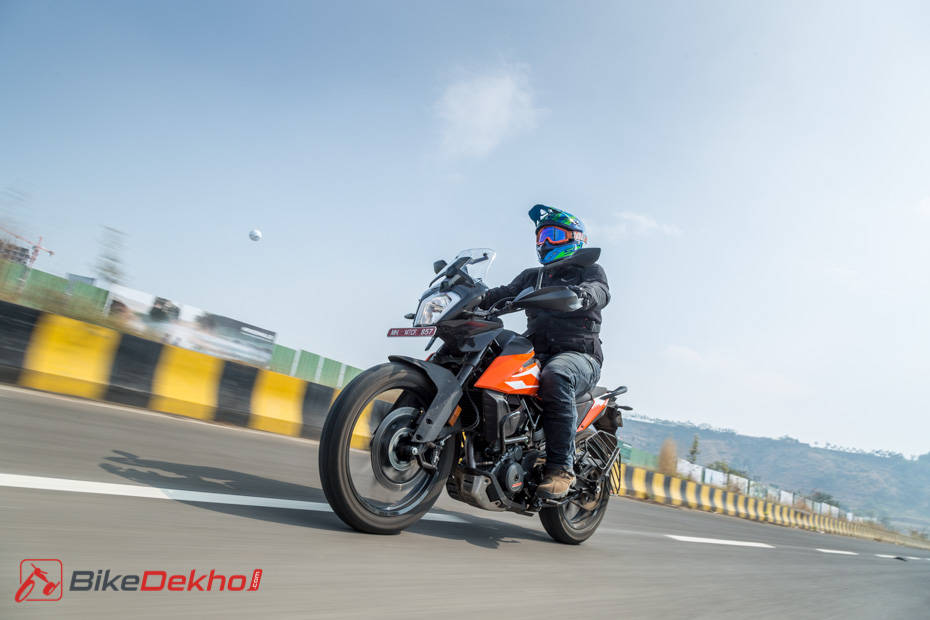 KTM 250 Adventure
Given the engine's versatility and the Duke's comfy traits, we expected the 250 Adventure to be just as good. But it isn't. It needs to be worked to keep it going, it feels overly sensitive when off-roading and it doesn't have a plush ride. KTM has now slashed prices of the 250 Adventure by a sizable margin. The offer is valid until the end of August 2021, but it still isn't the small KTM ADV that we desired.

Husqvarna Svartpilen 250
Moving on to its Swedish cousins, the Svartpilen 250 is perhaps the more accessible of the two Huskies. The upright riding stance, the block-pattern tyres and the calm engine all play well. It does have a firm ride though, Husqvarna having to reduce the monoshock travel to avoid the undertail section constantly bashing the wheel. Nevertheless, it is quite stylish and a lot more affordable than the Duke.

Husqvarna Vitpilen 250
Hands down, the Vitpilen 250 is the most fancy looking 250cc motorcycle in the country. Its cafe racer-esque design and silver colour scheme just looks oh-so-stunning. But beauty comes at a price, which in the Vitpilen's case is the aggressive riding posture. You could say that it is a KTM RC 250 sans fairing. Plus, its small fuel tank, short tail and no wind protection lessen its practicality quotient.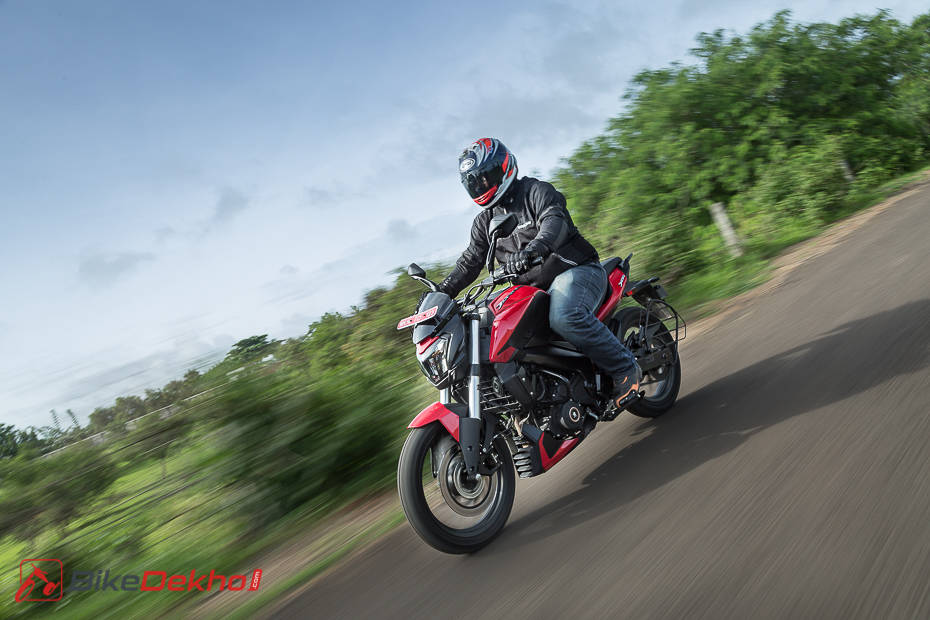 Bajaj Dominar 250
The Dominar 250 is a testament to the fact that size doesn't matter. Afterall, the smaller of the two Dominar siblings is our preferred choice amongst the two as well as in this company. Bajaj might have tuned the motor slightly differently for the Dominar and it has turned out to be a brilliant masterstroke. Not only is the engine sweeter and highway friendlier, it also doles out brilliant fuel efficiency. It isn't the most agile or the quickest bike in the class, but as a tourer, it checks off quite a lot of the right boxes.