Honda CB200X: Same Price, Other Options
Modified On Aug 23, 2021 08:56 AM By Punya Sharma for Honda CB200X
Feel the CB200X is not to your tastes? Well, here's what else you can get for about the same price

Honda has launched the CB200X, its most affordable ADV for India. While it seems like a decent proposition on paper, one should always do some digging for alternatives before putting a deposit. Lucky for you, we've done the donkey work for you and here are the alternatives to the CB200X for about the same price:
Yamaha YZF R15 V3 - Rs 1,56,600

If sporty bikes are your thing, you can get Yamaha YZF R15 V3 for Rs 12,000 more than the CB200X. For the money, not only do you get sharp styling and swanky graphics, you also get a meatier 155cc motor putting out 1.4PS more than the CB200X. The R15's motor is also equipped with Variable Valve Actuation for a linear power delivery. Features like dual-channel ABS, fully digital instrument cluster, and LED lighting run standard on the R15.
Bajaj Pulsar NS200 - Rs 1,39,456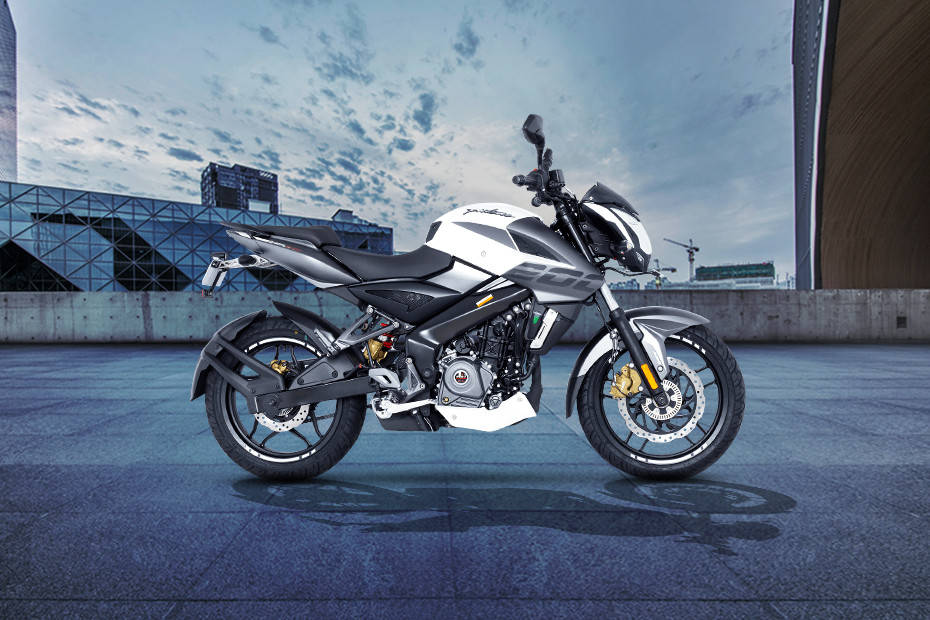 For about Rs 5,000 less, you can get the Bajaj Pulsar NS200 instead of the CB200X. While the NS200 won't offer the features or modern feel of the CB200X, it will put a smile on your face every time you ride thanks to its brawny powertrain. The NS200 puts out 24.5PS and 18Nm, which also makes it the most powerful motorcycle here by a mile.
Royal Enfield Bullet 350 - Rs 1,38,726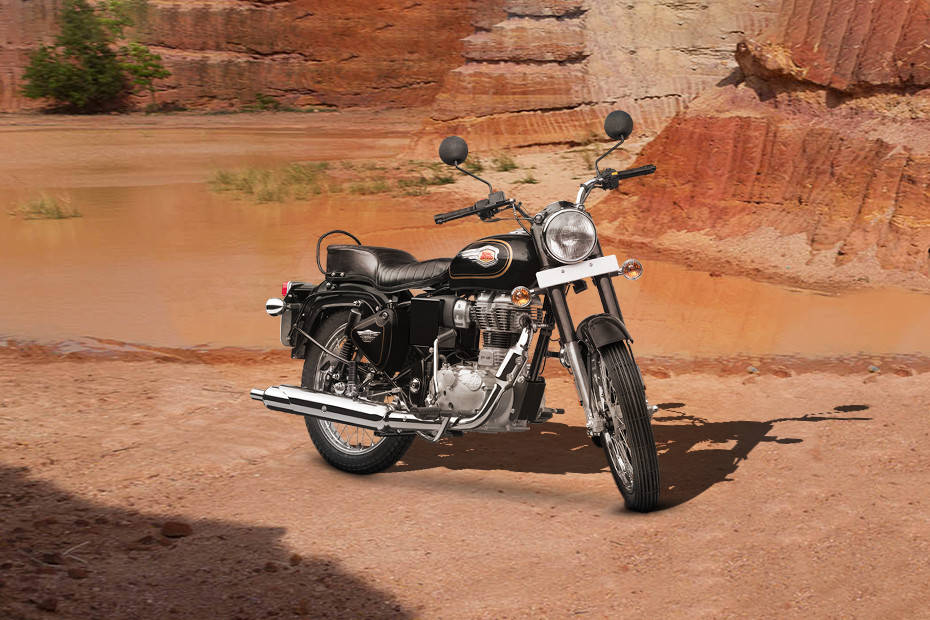 Next up is the Royal Enfield Bullet 350 kickstart variant. It undercuts the CB200X by about Rs 6,000. There are barely any features to begin with but it does make 19.3PS and 28Nm, which is considerably more than the CB200X. However, while it is more powerful on paper, the Bullet is only ideal for relaxed riding. Get the Bullet 350 only if you're a die-hard fan of Royal Enfields or old-school motorcycles.
Yamaha FZ 25 - Rs 1,34,800

Not long ago, Yamaha slashed the prices of the FZ 25, making it the most affordable 250cc bike in India. And you can get one instead of the CB200X. In doing so, you'll save a massive Rs 10,000 and get a more powerful and feature-rich motorcycle. Of course, you'll have to bid adieu to off-roading stints but hey, even the CB200X isn't a full blown off-roader.
Side note: If you want an ever beefier motorcycle, you can also take a look at the FZ-S 25, which gets knuckle guards, a tinted visor and golden alloy wheels, in addition to the FZ 25's kit.
Ather 450X - Rs 1,32,426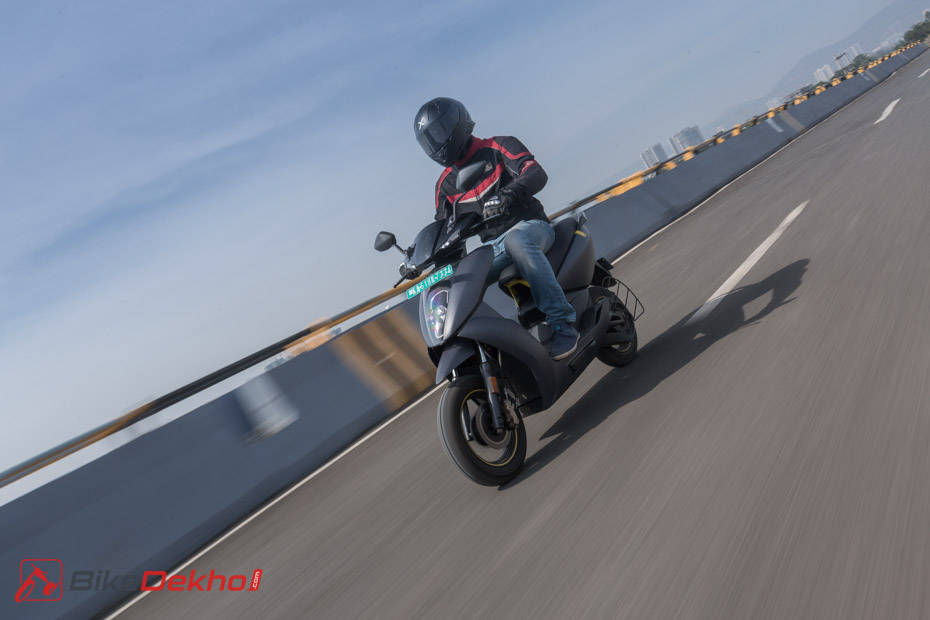 Last but certainly not the least is the Ather 450X electric scooter. It's the fastest electric scooter we've swung a leg over and it impressed us in more than one way. It has features like a TFT touchscreen instrument cluster, smartphone connectivity with onboard navigation, OTA updates, and all-LED illumination, which are much better than what you get on the Honda. Being a scooter, it's also more practical thanks to its large boot space.
To top it off, not only does the 450X undercut the 200X by Rs 12,000, but with fuel prices at an all-time high, you'll be saving A LOT more when it comes to running costs.
*All prices ex-showroom Delhi