Harley-Davidson Rolls Out Attractive Exchange Offers
Modified On Apr 2, 2019 By Benjamin Noel Gracias for Harley Davidson Iron 883
Called The Freedom Promise, the scheme lets you exchange your one-year-old Sportster for a Softail model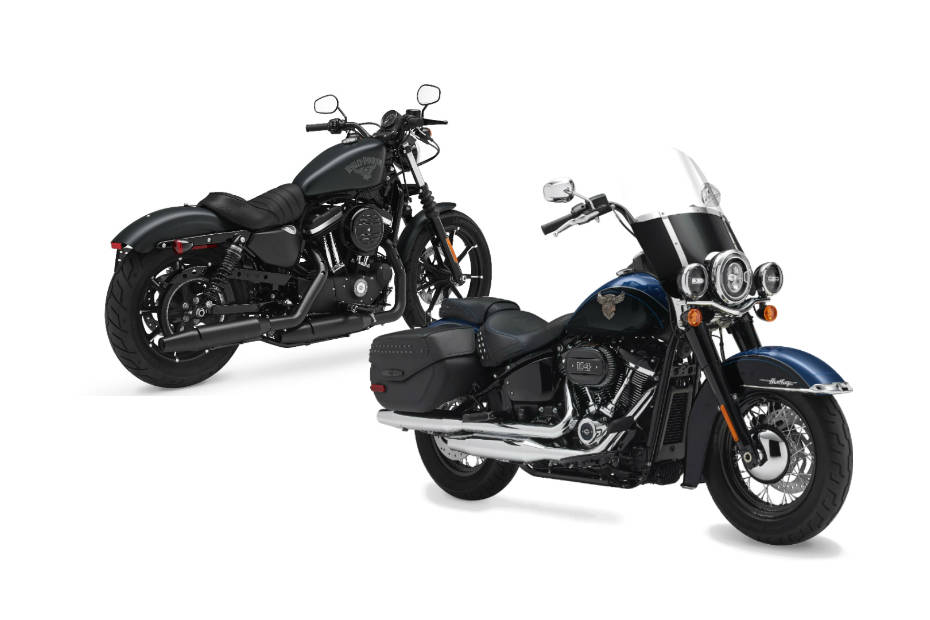 Valid for Sportster models bought between January 11, 2019 and March 31, 2019
Bike has to be exchanged within the year of purchase.
Additional benefits of Rs 60,000 worth of merchandise, accessories or part of insurance also on offer.
This scheme is only available at select Harley-Davidson dealerships.
Yesterday, Harley-Davidson launched the Forty-Eight Special and 2019 Street Glide Special and also promised to launch the all-new Electra Glide Standard by the latter part of this year. The American bikemaker had also been rolling out a lot of sweet exchange deals for existing customers looking to upgrade within the Harley-Davidson family (read: Exchange Harley-Davidson Street For Softail). And now, Harley has come up with another tempting scheme called 'The Freedom Promise'.
Also read: Top 10 Harley-Davidson Bikes Launched In India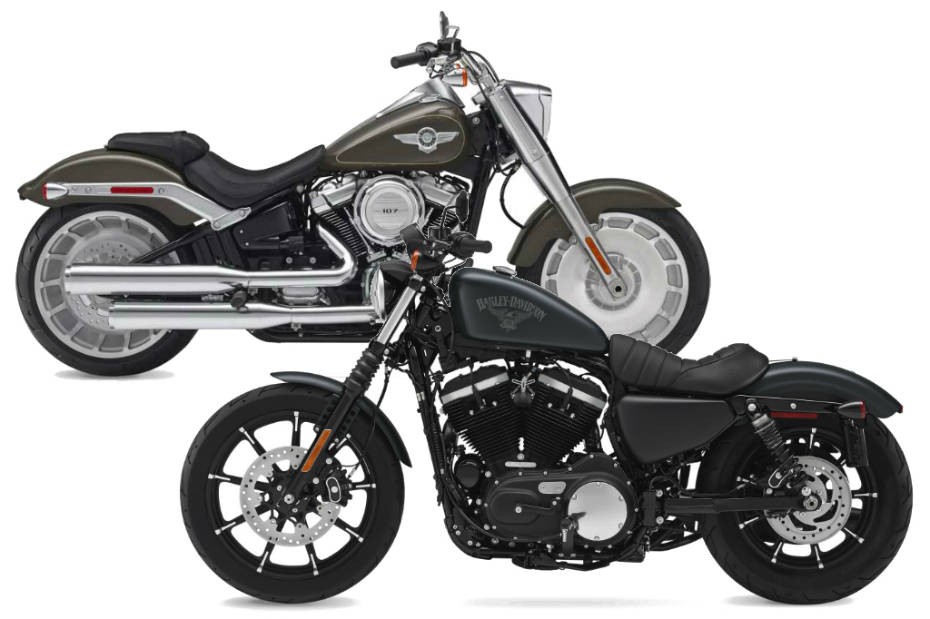 Under this scheme, if you wish to upgrade to the larger Softail models, you can trade in your Sportster within a year of purchase and get a discount equivalent to the full price you had paid for the Sportster. For example, if you purchase the Harley Iron 883 for Rs 10.24 lakh (on-road Delhi) and after 11 months of using it, wish to upgrade to the HD Fat Boy, Harley-Davidson will give you a cash discount of Rs 10.24 lakh on the price of a Fat Boy (current on-road price Rs 20.22 lakh). In addition, you can avail of Rs 60,000 worth of freebies in the form of original Harley-Davidson accessories, merchandise or discounts on the insurance.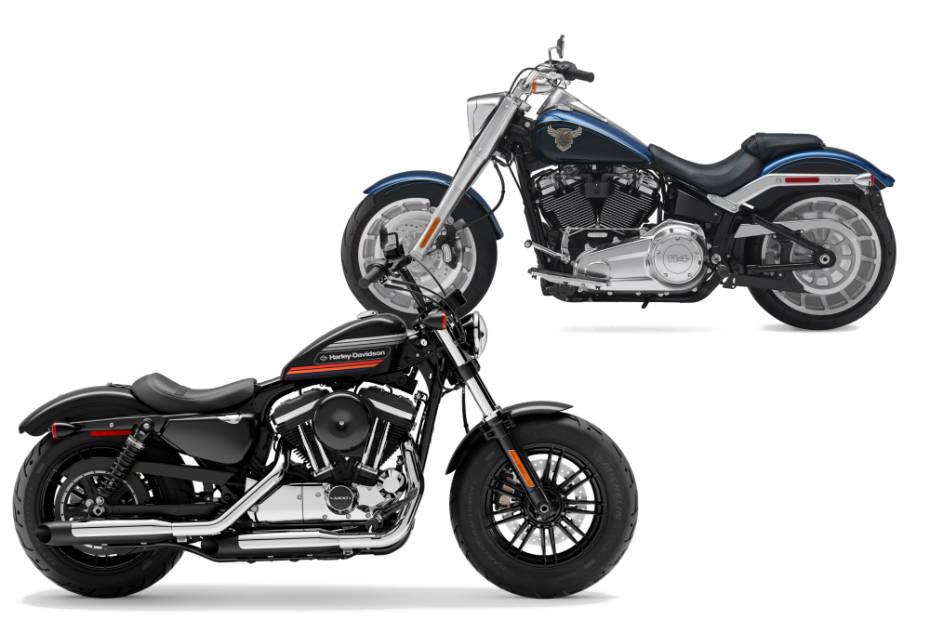 There are some conditions though. While you can purchase any HD Sportster model consisting of the Iron 883, Forty-Eight Special, 1200 Custom and Roadster, it needs to be bought between 11 January 2019 and 31 March 2019. Also, the bike has to be exchanged within one year of purchase. Lastly, this offer is available at only select Harley-Davidson dealerships. Nevertheless, we think this is a sweet deal for those who might want to start off with a less powerful Harley and graduate to a larger, more powerful Softail model. It will also allow Harley to retain customers within the brand.