Electric Two-wheelers Become Cheaper Thanks To New Fame II Subsidies
Modified On Jun 15, 2021 02:18 PM By Gaurav Sadanand for Ather 450X
Most premium EVs will benefit from the new incentives
The centre has announced a 50 percent increase in subsidies.
Incentives increased from 10,000 per KWh to Rs 15,000 per kWh for all EVs, including plug-in hybrids.
Ather 450X now costs Rs 14,500 less.

The Department of Heavy Industries has announced new incentives for EVs in India as part of the new Fame II subsidy. The Centre plans on promoting all EVs including plug-in hybrids by increasing subsidies from the earlier Rs 10,000 per kWh to Rs 15,000 per kWh. This will help close the gap between ICE-powered two-wheelers and electrics.
What Does This Mean For India?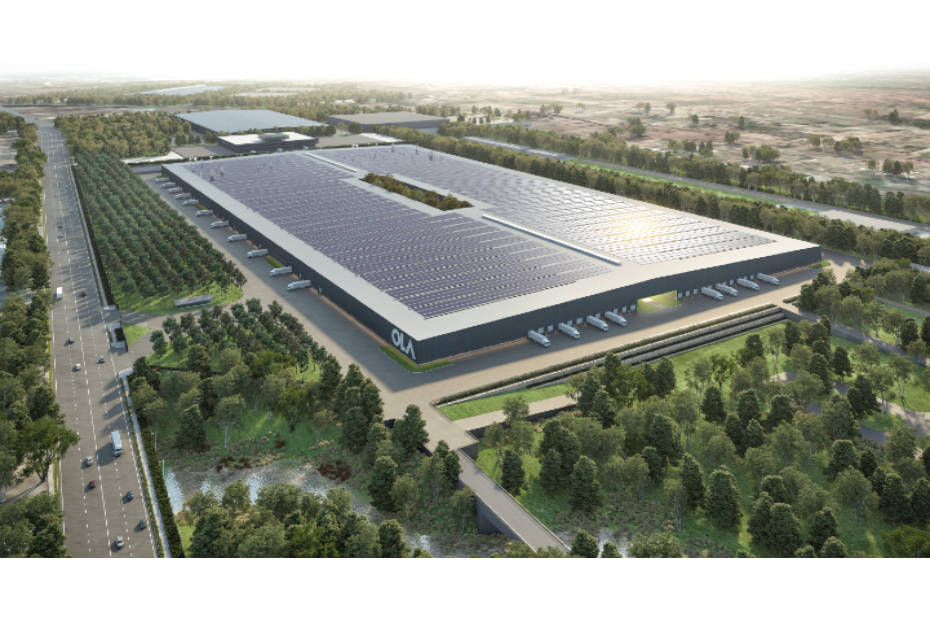 The new Fame II subsidy aims to promote faster adoption of EVs, which in turn will help push sales and make India the global hub for electric manufacturers. The move should also fuel India's plans to combat climate change by reducing its carbon footprint.
Who Benefits From Fame II?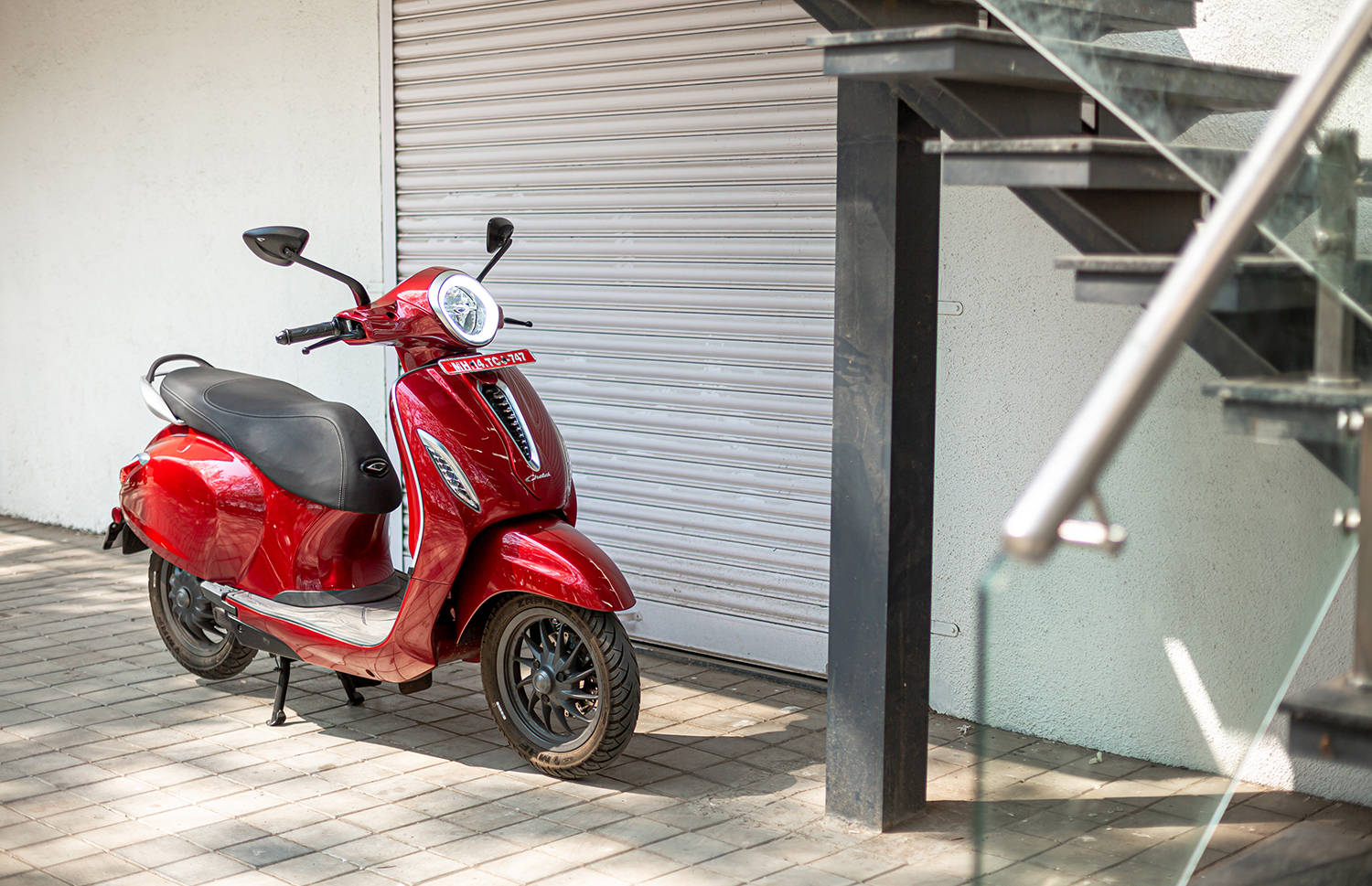 Currently, incentives for all electric two-wheelers are capped at 40 percent of the cost of vehicles, up from 20 percent earlier. However, the only manufacturers to benefit from these subsidies are the one competing in the premium segment, i.e. EVs that offer a minimum speed of 40kmph and range of 80km per charge. This includes the Ather 450X, Ola Electric, Bajaj Chetak, TVS iQube, Revolt RV400, Ultraviolette F77, Okinawa Ridge Plus and the i-Praise range.
On the other hand, half of Okinawa's portfolio which comprises its low-speed scooters don't make the cut. Same goes for Hero Electric.
Cheaper Electrics?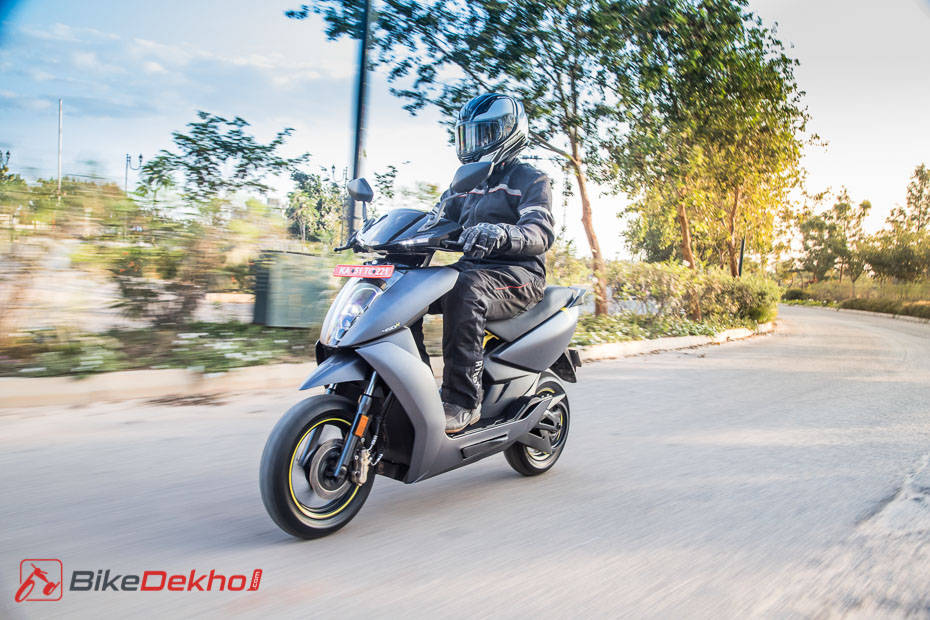 Ather Energy was one of the first EV manufacturers to pass on the incentive to its customers, slashing the price of the 450X. It now costs Rs 14,500 less after FAME II subsidy. So the 450 Plus should now cost around Rs 1.12 lakh, while the 450X should retail for around Rs 1.35 lakh (ex-showroom Delhi).

Likewise, the Okinawa Praise Pro, which packs a 2kWh battery, will now get an extra Rs 10,000 knocked off its price. This will bring the cost of the scooter down to Rs 74,795 (ex-showroom), putting it squarely against the Honda Activa 6G or the TVS Jupiter.
A Good Move?

Ather Energy CEO and co-founder Tarun Mehta said in a statement, "The revision in the FAME (II) policy, increasing the subsidy by 50 per cent per KWh, is a phenomenal move. Sales of electric two-wheelers have grown despite the pandemic and with this additional subsidy, we expect electric two-wheeler sales to disrupt the market, and clock 6 million-plus units by 2025.
"Ather Energy already has plans to expand distribution to 30 cities in the next 6 months and this increased subsidy will help accelerate consumer demand immensely." he added.

Bhavish Aggarwal, Chairman and Group CEO of Ola Electric weighed in as well. "I welcome the government's amendment to the FAME II subsidy. The incentive of Rs.15,000 per KWH will help make electric 2 wheelers affordable for many more consumers. I believe India has the potential to lead the world in sustainable mobility and become a big market as well as a global EV manufacturing hub. Our Ola Futurefactory will be coming online soon and we will be aggressively pricing our range of electric scooters. With yesterday's policy incentives, we will be able to accelerate the global transition to sustainable mobility even faster."
Sohinder Gill, Director General, Society of Manufacturers of Electric Vehicles (SMEV), has similar views. "It's an important and an admirable decision taken by the government, a move that will bring down the prices of electric two-wheelers nearer to the IC (internal combustion engine) vehicles and remove one of the biggest blockade of the high sticker price of electric two-wheelers."
Essentially, 'a city speed electric scooter' with a range of 100km/charge will now cost less than ?60,000 and a high-speed scooter with a range of 80km will come nearer to the price tag of ?1 lakh.
"Together with the other important factors like extremely low running cost, low maintenance and zero emission, such price levels will surely spur a substantial demand for electric two-wheelers." Gill said.

Lowering the prices of electric scooters in the country will persuade customers to switch from ICE-powered two-wheelers to electrics. It could also reel in two-wheeler giants like Suzuki, Yamaha, and Honda, which would not only increase the competition but also improve the quality of products across the board. What remains to be seen is how the government facilitates the infrastructure to go along with electric vehicles. What do you guys think? Let us know in the comments.