BS6.2 (OBD 2) Emission Norms Explained
Modified On Mar 19, 2023 03:55 PM By Bernard Mascarenhas
We simplify all the details you need to know about the new emission norms that are set to be enforced from April 1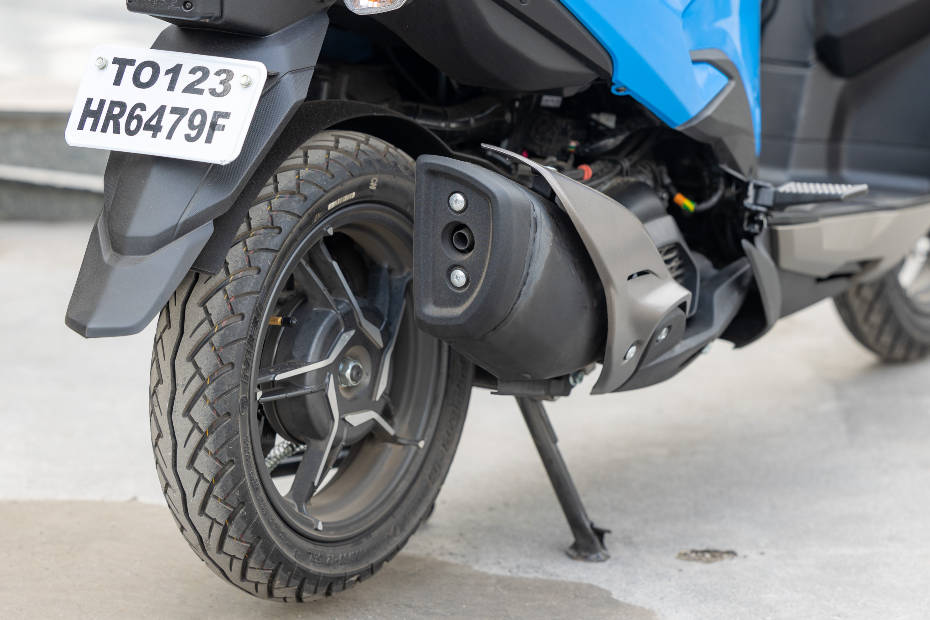 Back in 2016, the Government of India had rolled out a circular mandating the need for all vehicles, including two-wheelers, to be fitted with an "Onboard Diagnostic Device" (OBD) from April 1, 2020, as part of the Bharat Stage 6 (BS6) emission norms.
This circular laid the roadmap for BS6 OBD compliance to be rolled out in a phased manner, with initial OBD threshold being enforced from April 1, 2020, and the final OBD threshold applicable from April 1, 2023. These thresholds pertain to the amount of listed air contaminants present in the exhaust output.
Threshold values for BS6 OBD 1 and BS6 OBD 2 are equivalent to preliminary and final Euro 6 threshold limits, respectively. With OBD 2 all set to be enforced in just a few weeks' time, here's a quick look at the revised allowable emission levels:

BS6 OBD 1 norms needed vehicles to comply with the above-mentioned preset emission levels in laboratory conditions, unlike OBD 2 norms which mandate the need for vehicles to meet the preset emission levels in real time.
To implement this, all vehicles will be fitted with the second-generation onboard diagnostic device, which helps constantly monitor emissions. It will also notify the rider/driver about any irregularities via a malfunction indicator on the instrument cluster.
We have already seen a slew of OBD 2 compliant two-wheeler launches happen over the past few weeks, and we expect this trend to continue until the end of this month.