Jawa Clarifies Its Stance On Online Booking Transfers
Modified On Feb 27, 2019 By Benjamin Noel Gracias for Jawa
Given instances of people selling Jawa bookings at a premium, the bike maker takes a stand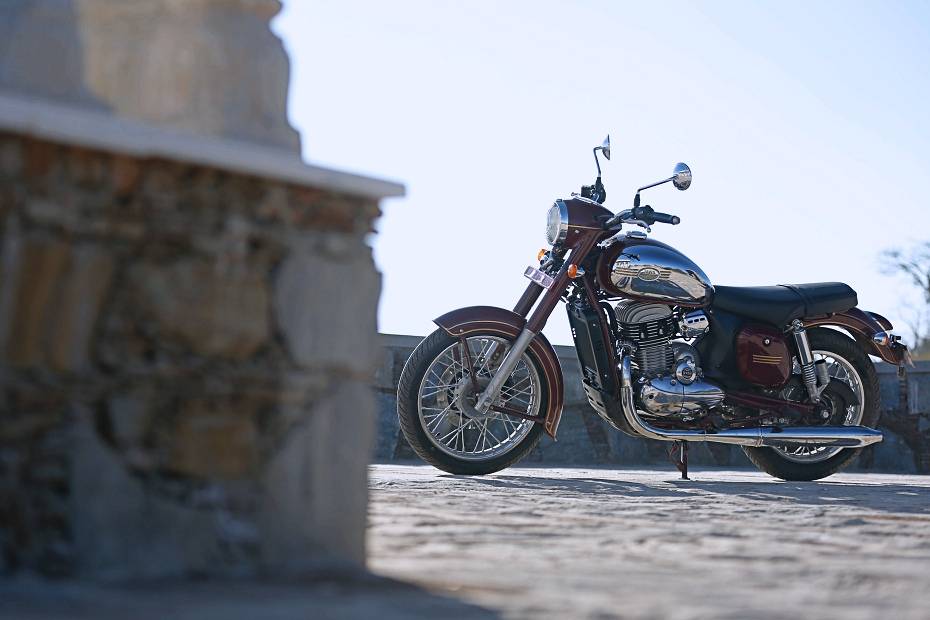 Jawa was accepting online bookings of Rs 5,000 (refundable) for the Jawa and Jawa 42.
Owing to the high demand, Jawa bikes have already been booked upto September.
The issue stems from some Jawa customers selling their bike bookings at a premium on online portals.
This has led to Jawa announcing on social media that the bookings are non-transferrable.
Since their launch, the Jawa and Jawa 42 have seen quite a lot of interest from potential customers and a result of this, the bikes have been sold out till September. The long waiting periods for these bikes have some customers trying to cash in by trying to sell their online booking IDs at a fat premium. Now Jawa has come out on social media to clarify that the bookings for their bikes are non-transferable. This essentially means you can not buy a new bike with someone else's booking ID.
Also read: Jawa, Jawa Forty Two Dual-Channel ABS Variants Launched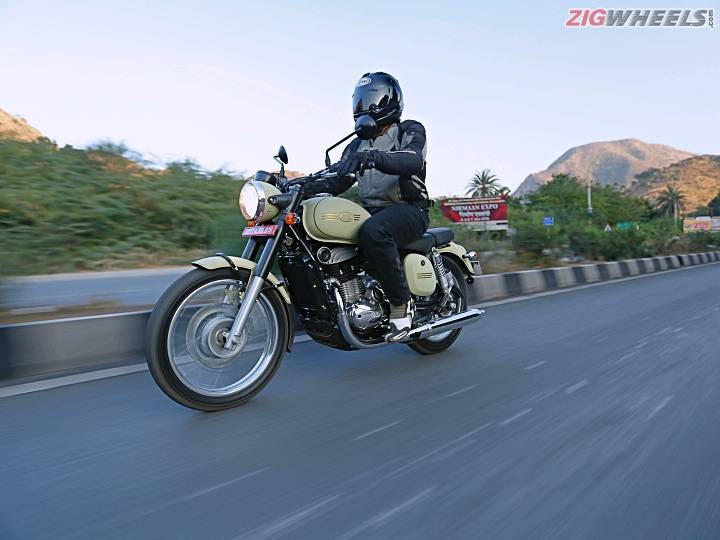 We did find a few examples of customers trying to sell their booking IDs on online classifieds sites like OLX. One such ad listed a booking ID for the Jawa for Rs 10,000. That's twice the amount Jawa was accepting for its online booking (Rs 5,000), which was refundable as well. This is a clear case of a customer trying to cash in on the ongoing demand. While it is not illegal, Jawa Motorcycles does have the right to deny a booking transfer if it does not sit in their company guidelines.
Also read: Buy The Jawa Or Check Out The Classic 350, Dominar, 200 Duke, FZ25

Another interesting listing was that of a customer wanting to sell his undelivered Jawa motorcycle for a neat 2.45 lakh. It is outrageous considering the Jawa would cost around Rs 1.9 lakh on road, but then again, it's perfectly legal.
So if you wanted to buy the Jawa now and are willing to pay the premium, you could get a brand new Jawa with zero kilometres on the odo. The catch: You would not be the first owner of the bike. As for the rest of us, we are going to have to wait till September to book our very own Jawas.
*Ex-showroom Price in Delhi