What To Do With Your Electric Two-wheeler During The Coronavirus Lockdown
Published On Mar 26, 2020 By Jehan Adil Darukhanawala for Ather 450
Here's how you can keep your electric scooter or motorcycle healthy during this lockdown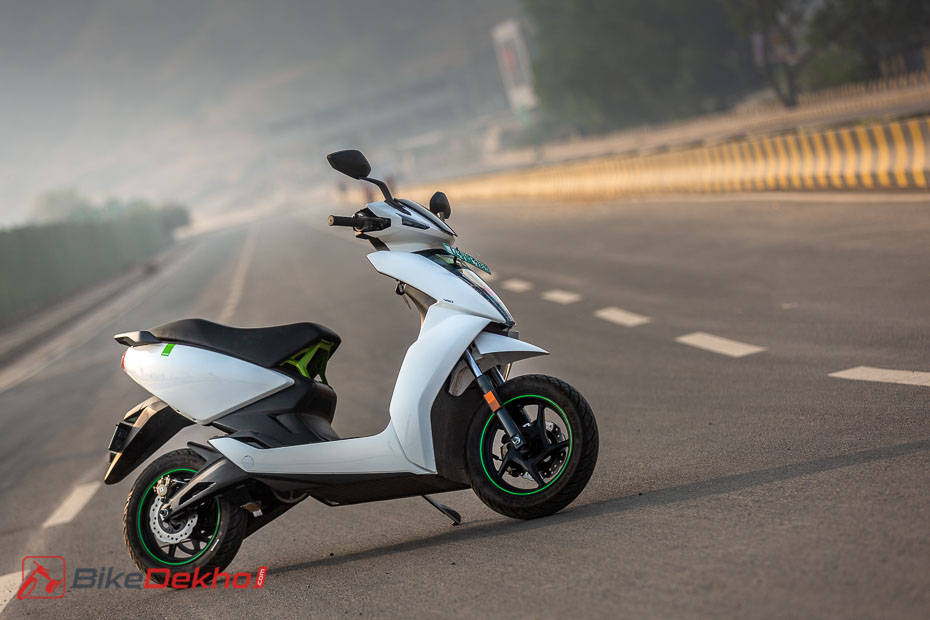 With the entire nation under lockdown until April 15, it is extremely unlikely that any of us will be riding our two-wheelers anytime soon. So what do you do with your prized possessions until then? For starters, you clean them thoroughly. Fix up or do light maintenance with the limited tools at your disposal. If you have an electric vehicle though, you might want to take some extra precaution as electrics, unlike IC-powered two-wheelers, need a little more monitoring.
Ather Energy recently put out a tweet with the best practices to follow to ensure that the battery life of your 450 electric scooter remains healthy. Given that you would be bingeing off content while working from home for the next couple of weeks, you should shut down your Ather 450. It is pretty simple to do so by just navigating through the scooter's touchscreen information console. Think of it like switching off your laptop after finishing your day's work. This should help you maintain the battery's charge. You could also make sure to charge your scooter every couple of days so that the charge level doesn't drop too much.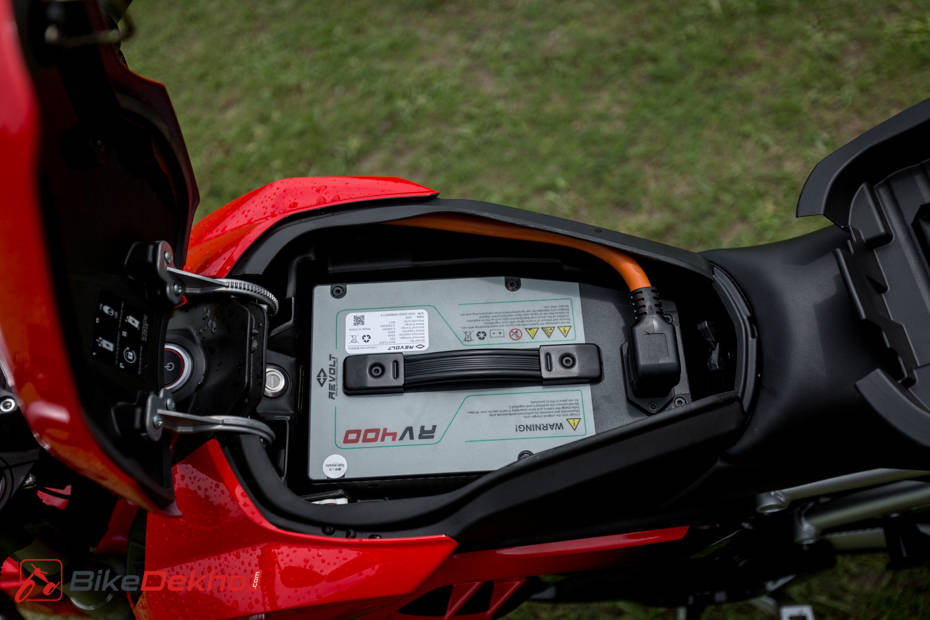 In electric two-wheelers with removable batteries, like on the Revolt RV400, it is advisable to disconnect and remove the batteries during this lockdown. This should ensure that the batteries do not drain out while sitting idle in your parking. An added benefit of removing the batteries of the RV400 is that you could effectively use it as weights for your workout regimen during the lockdown. Each battery weighs nearly 20 kilos and in case you have got yourself an extra one, you could effectively use them as dumbbells. Just a word of caution though, don't throw them on the ground once your set is done, you will need them to get you to work on April 16.