Coronavirus Quarantine Life: DIY Tips To Clean Your Bike Or Scooter
Modified On Mar 23, 2020 By Praveen M. for Royal Enfield Classic 350
These pointers can come in handy to take care of your trusted two-wheeler

The coronavirus pandemic has kept most of us under quarantine. One good way to be productive during this time would be by cleaning your two-wheeler properly. It is one of the simplest and most basic things a rider can do, which goes a long way in improving the two-wheeler's longevity. Here are some tips you might find useful while cleaning your motorcycle or scooter:
Make sure your two-wheeler has cooled down: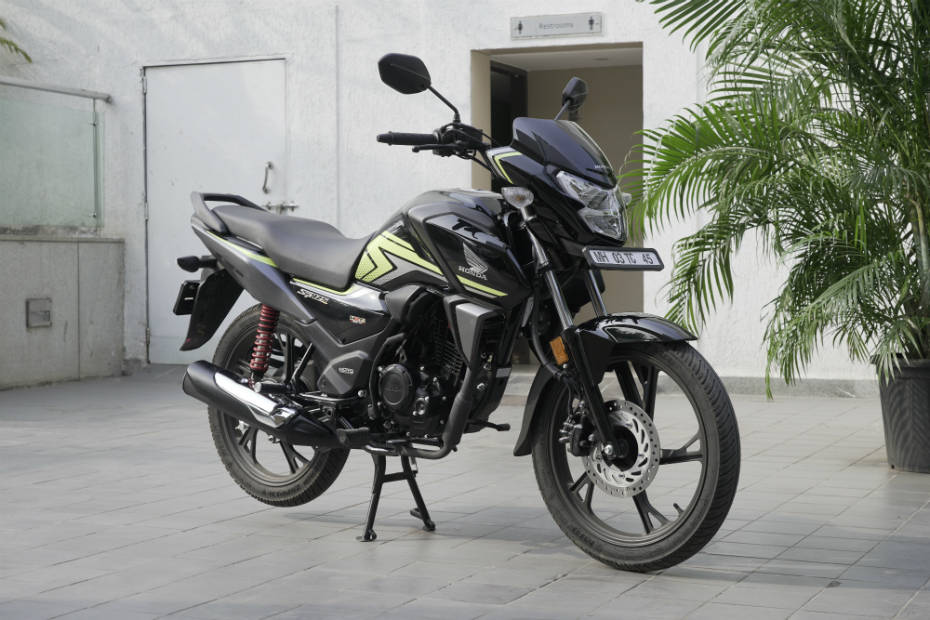 The first thing one must ensure is that the two-wheeler's engine, exhaust, and other mechanical components have cooled down. Otherwise, any soapy liquid will evaporate right off the metal, leaving a stain. More importantly, the rapid temperature change will also damage metal parts.
Rinse with water:

Ideally, one should have two buckets of water. One to mix with the detergent and the other to rinse off the soap. Put your two-wheeler on a centre stand and using a damp cloth (dipped in just water) gently wash off the two-wheeler's bodywork. This will remove any superficial dirt and dust off the surface. Use the side stand only if your two-wheeler does not have a centre stand -- although it may not be as secure.
If you have a hose, make sure the water pressure isn't too high. Use a toothbrush to gently scrub off tougher stains. Be extra careful when cleaning sensitive components like switchgear or instrument cluster.
If you have an automotive-grade detergent, well and good. If not, regular detergent will also work, albeit in a relatively smaller quantity. Mix the detergent in a separate bucket of water, rinse a waste cloth, and wipe the surface gently. A separate piece of cloth is recommended for cleaning areas that aren't painted.

Now wash off the soap thoroughly with a damp cloth or with a pressurised hose. Then use a dry cloth to absorb the water on the surface of the vehicle. Leave the two-wheeler under a shade for a while so it can dry off completely. Avoid leaving it under the hot sun immediately after a wash as it might leave water spots on the bodywork.
After it dries off completely, make sure all the electricals such as headlight, indicators, horn, brake/tail lamp, DRLs, instrument cluster, and horn are working properly. Stay tuned for more such DIY tips.