Bajaj, Honda, Suzuki and Royal Enfield Shut Shop Amid Coronavirus Outbreak
Modified On Mar 23, 2020 By Benjamin Noel Gracias
All major bikemakers have halted manufacturing to safeguard workers from the COVID-19 pandemic

The coronavirus epidemic has not only been affecting motorcycle dealerships but also bikemakers. In response to respective governments asking for a shutdown to contain t the spread of the virus, major automakers have halted operations for a definite period.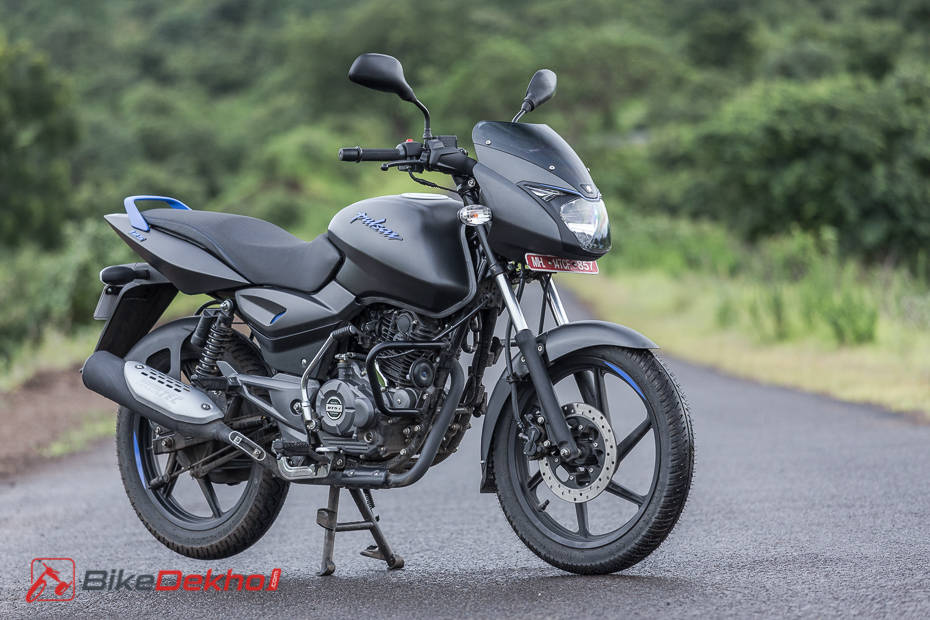 Bajaj Auto was the first company to announce a shutdown of its Akurdi and Chakan facilities for eight days from March 23-30. It has, however, decided to keep it's Waluj and Pantnagar manufacturing facilities operational. The company has also stopped international travel for its employees and initiated work from home policy since early-March.

Meanwhile, Honda has halted operations of its four manufacturing plants. According to the Japanese bikemaker, the shutdown will be in effect until the time the government advises them to resume operations. Honda has four manufacturing facilities in India in Manesar, Alwar, Bengaluru, and Vithalapur in Gujarat.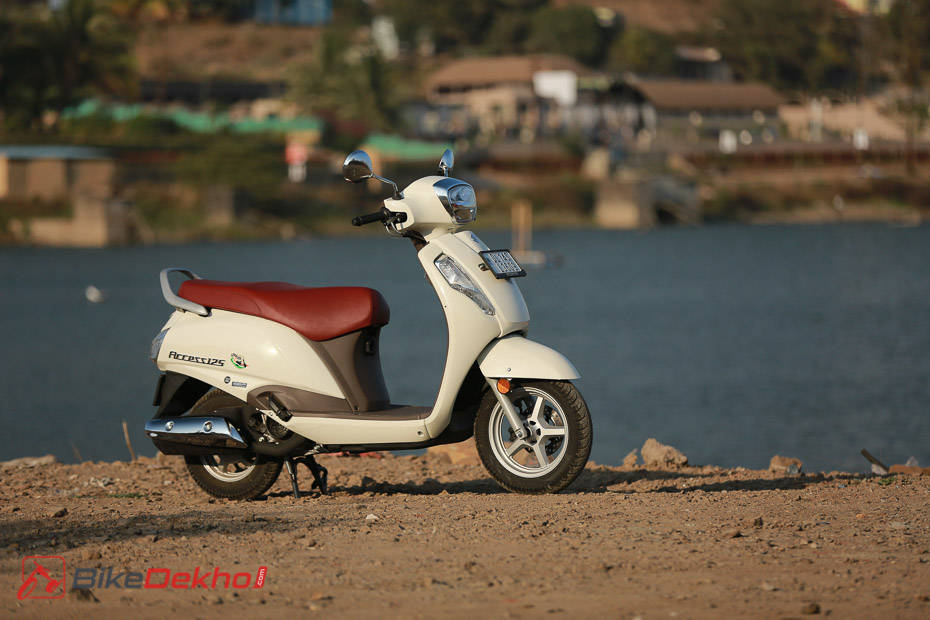 Another Japanese bikemaker, Suzuki has halted manufacturing at its Kherki Dhaula plant in Gurgaon. Those not associated with maintenance and essential services have been asked to work from home.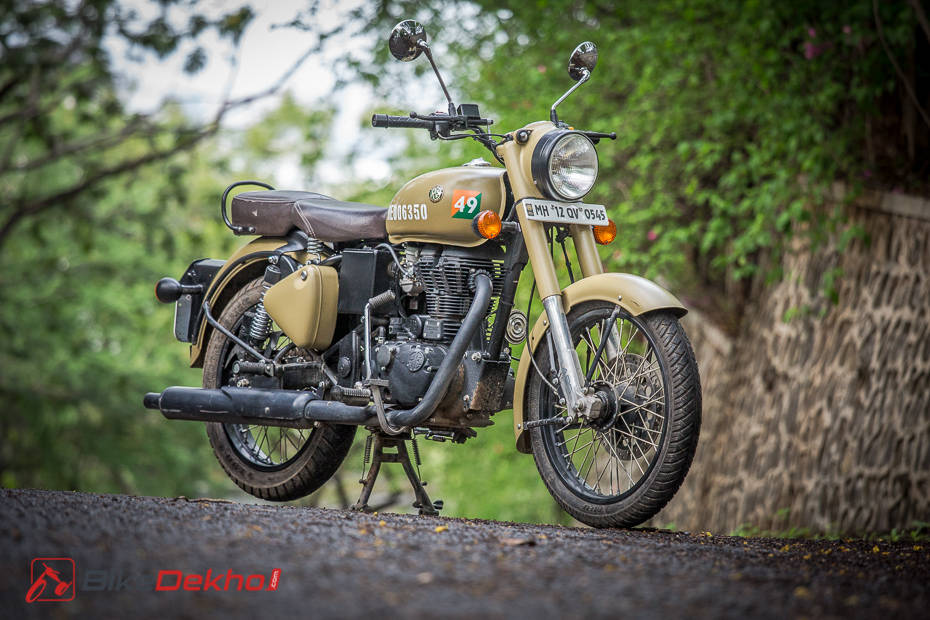 Royal Enfield has also halted all operations in India and abroad until March 31. This includes manufacturing facilities, corporate offices, research facilities, and company-owned dealerships. It has also asked its dealer partners to do the same and follow the orders of the regional administration. Interestingly, Royal Enfield is the only bikemaker to have successfully cleared its BS4 inventory across all dealerships.

Hero MotoCorp too has suspended all operations in India and abroad. This includes its facilities in Colombia and Bangladesh. However, few employees involved in research and administration have been asked to work from home. The shutdown will be in effect till March 31.

This just in, even TVS has suspended production at all of its manufacturing facilities as well as offices for the next two days. The situation will be reviewed after two days and depending on that a call will be taken on whether to resume production or not.
Also read: IRDAI Asks Health Insurance Companies to Cover Coronavirus Illness
Update:

Yamaha India has stopped production at its manufacturing facilities in Chennai (Tamil Nadu), Surajpur (Uttar Pradesh) and Faridabad (Haryana). The plants will remain closed till March 31st or until a directive from the government allows them to do so. Yamaha employees working at the India head office and area offices will be working from home.

Benelli India has suspended all operations of its manufacturing and assembly plant in Hyderabad. The facility will remain closed till March 31st. However, other department employees will be working from home.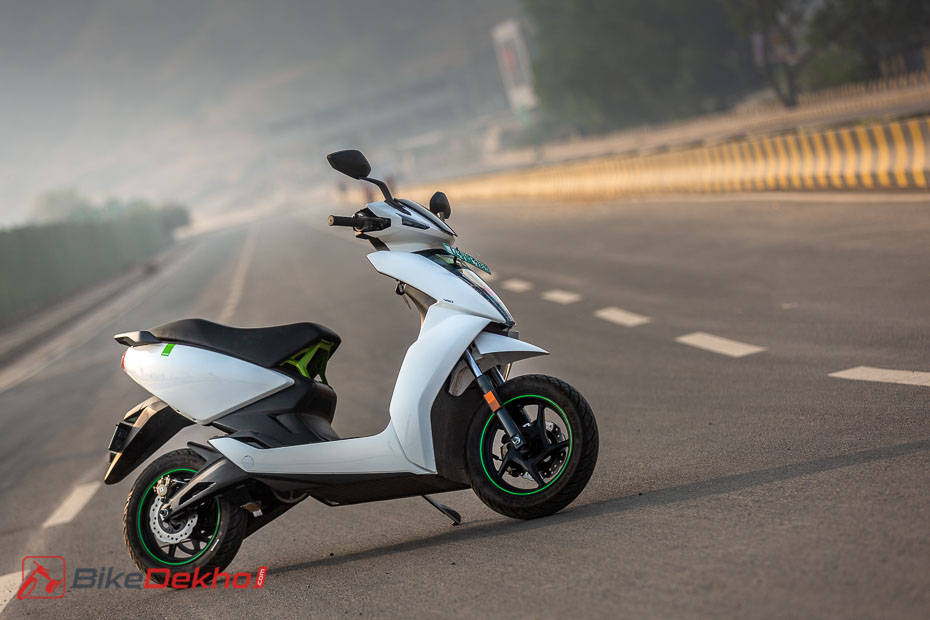 Even electric two-wheeler startup Ather Energy has stopped production of its two-wheelers at the Bengaluru facility. The plant will remain closed till March 31st.