THIS Is The Most Fuel Efficient 125cc Scooter In India
Modified On Nov 28, 2020 03:56 PM By Zaran Mody for Yamaha RayZR 125
Six went to war, one came out on top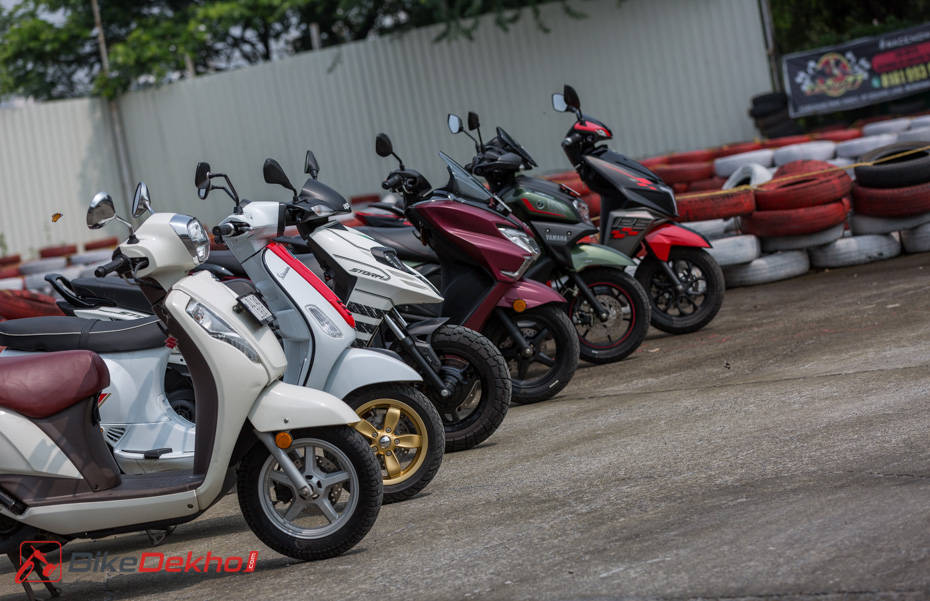 Unlike 110cc scooters which are almost purely utilitarian, 125cc scooters in India bring in extra power and speed, and with it, also some fun factor. But despite that, they still need to have a strong sensibility quotient, and the age old question of "kitna deti hai?" is never too far away. To find out which 125cc scooter offers the best fuel efficiency, we tested 6 of the best against each other. Here are the results:
It may be down on power and torque, but the upside of the RayZR's docile engine is excellent fuel efficiency. This outstanding mileage is also helped in no small part by the meagre 99kg kerb weight, meaning that the engine has very little to pull around.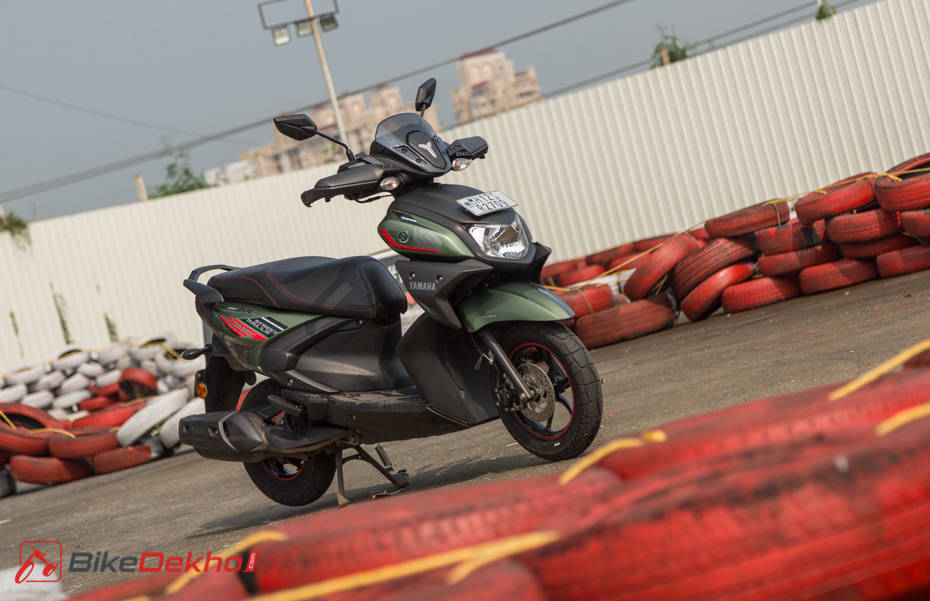 It's a dominant victory for the Yamaha, because the next best scooters are the Suzuki twins, and they're well over 10kmpl behind the fellow Japanese. Despite being heavier, the Burgman proves to be the slightly more frugal of the pair.
Covered in TVS Racing badging and with a strong focus on performance, it's unsurprising that the TVS NTorq isn't all that fuel efficient, but mind you, it's still better than the Aprilia and Vespa scooters. The latter, with its hefty 115kg kerb weight, is the least frugal of this lot.
Of course, there's more to all these scooters than just fuel efficiency, and so we've put together a comprehensive comparison test of all 6 which includes everything from underseat storage to floorboard space and even laps around a racetrack! Check it out here.