New 500cc KTM Under Development
Modified On Mar 20, 2019 By Gaurav Sadanand
Upcoming KTM motorcycle will feature a new 500cc twin-cylinder engine and will be manufactured by Bajaj
The new 500cc motorcycle from KTM will bridge the gap between 390 and 790 range of bikes
It's currently under development and will be manufactured by Bajaj Auto at its Chakan plant near Pune
The new bike will help KTM compete against Japanese rivals such as Honda, Suzuki, Yamaha and Kawasaki in international markets
In a recent interview with SpeedWeek, KTM CEO Stefan Pierer revealed some important information about KTM's future plans and its present lineup. Currently, the bikemaker has a strong foothold in the sub-400cc segment thanks to its Duke and RC range. If you move towards the top, you have KTM's premium segment which mostly comprises of ADV's and supernakeds. However, there a missing link between the sub-400cc and quatre litre category, and that's where the Austrian two-wheeler manufacturer intends to make its next move. The company revealed that they're working on a new 500cc, twin-cylinder motorcycle. The bike, which is currently under development, will be manufacturer by KTM's Indian partner, Bajaj Auto.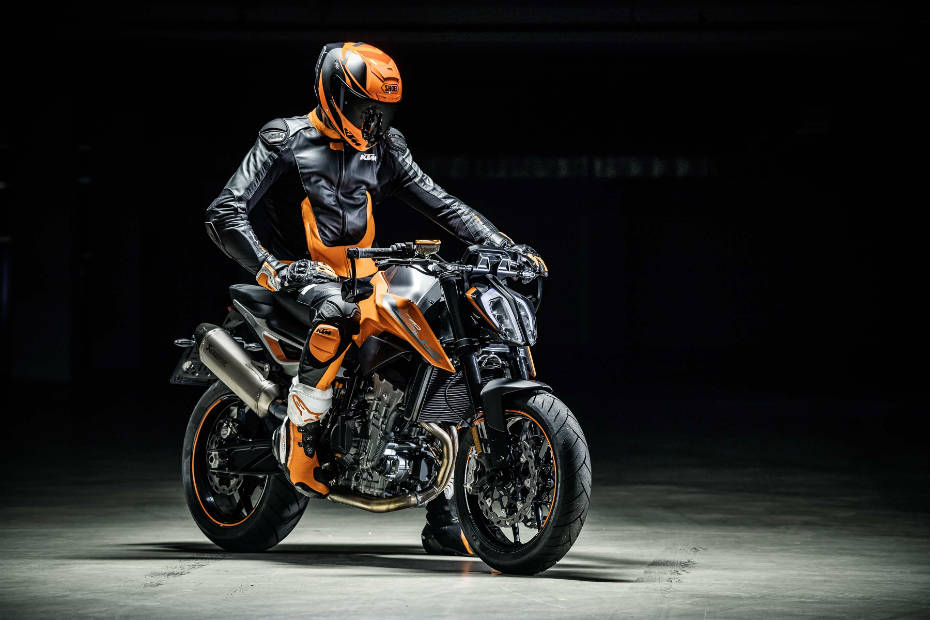 "Growth is happening in the emerging markets today, and in these emerging markets 'premium' is the mid-range of 500cc to 800cc," said Pierer. According to Pierer, the move will help KTM compete against Japanese rivals such as Honda, Suzuki, Yamaha and Kawasaki. While no further details were revealed about the bike, we couldn't help but speculate that it could be a toned down version of the 790 Duke or the 790 Adventure R. It could even be a fully faired bike since KTM seems to be missing a sports tourer in its portfolio. Nevertheless, whatever the upcoming bike maybe, we're sure KTM will come up with something that'll make you rub your eyes twice over.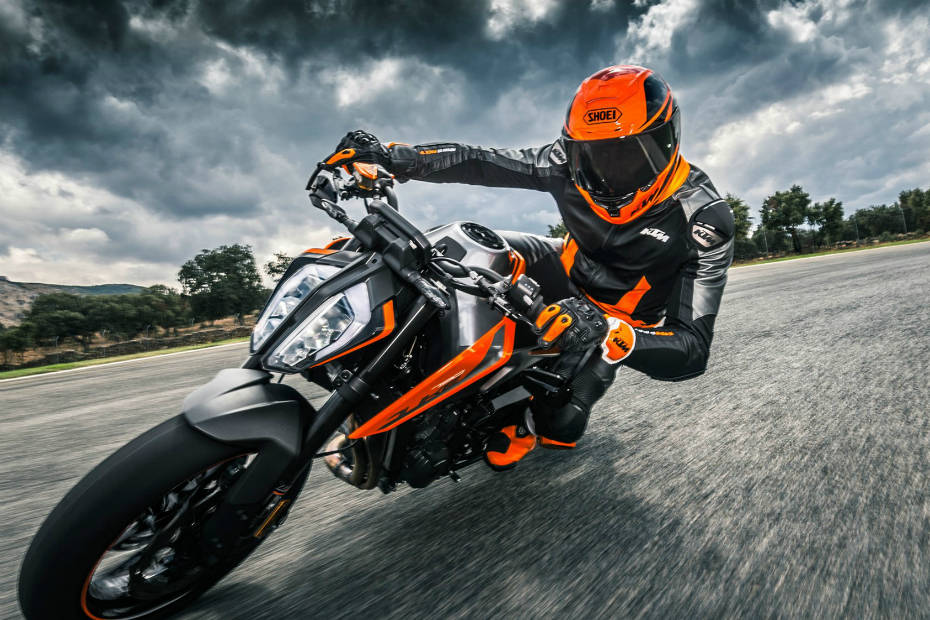 Furthermore, Stefan Pierer also discussed the possibility of buying Ducati if and when it goes up on sale. This would essentially enable them to excel in the larger displacement market with multiple cylinders at their disposal. He shed light on the matter when he was coaxed about KTM's twin-cylinder platform still being competitive.
"I have an emotional relationship with Ducati," said Pierer. "Ducati is Ducati, there's nothing to shake about that. The only brand that would fit us is Ducati. Everything else you can forget. MV Agusta is too small," he was quoted saying.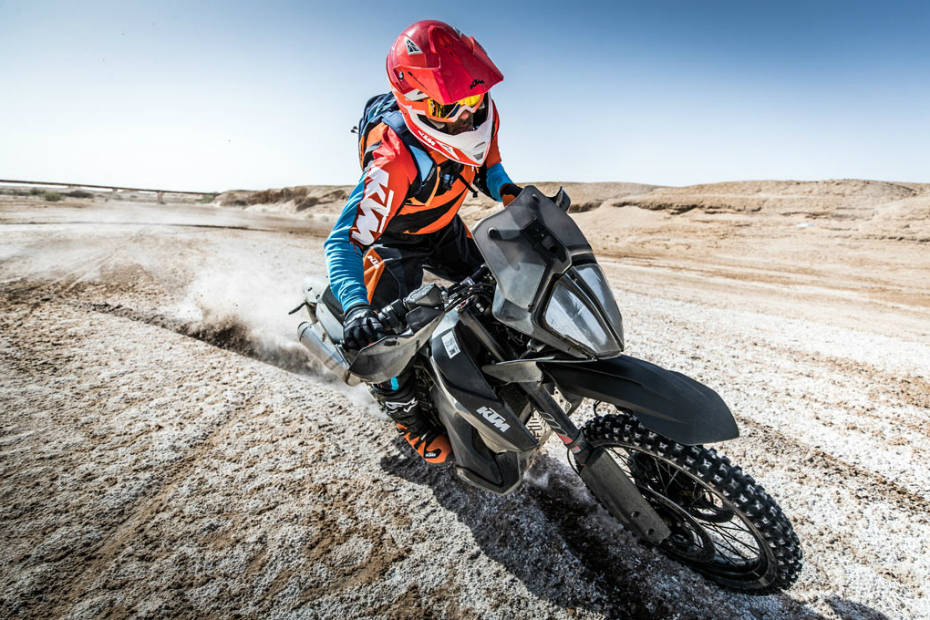 Though a by-product of KTM and Ducati's relationship would be something worth dying for, only time will tell what the company's next move will be. On a slightly different note, since the mid-displacement segment is growing at a rapid rate, the company is also pushing hard on the 790 Adventure R and plans to sell around 15,000 units by next year. Moreover, they also have future challenges to attend to, which come in the form of new homologation norms.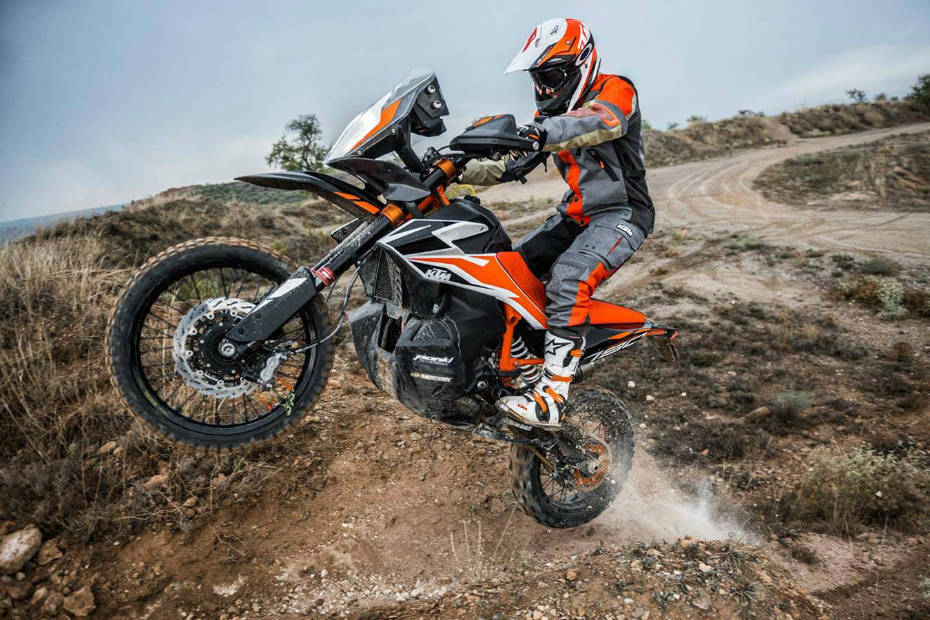 Pierer said, "New homologation challenges await us – for example, we have Euro 5. In 2024, the issue of noise will come up. It is also in the demographic development in Europe. Today you have to go to Asia with the motorcycle business, to India. If you are not successful there, you will eventually be gone."
Source: SpeedWeek