BS6 vs BS4: Your Questions Answered
Published On Sep 23, 2019 08:11 PM By Benjamin Noel Gracias for Honda Activa 125
We clear all the doubts you might be having about the upcoming BS6 emission norms and how it could affect you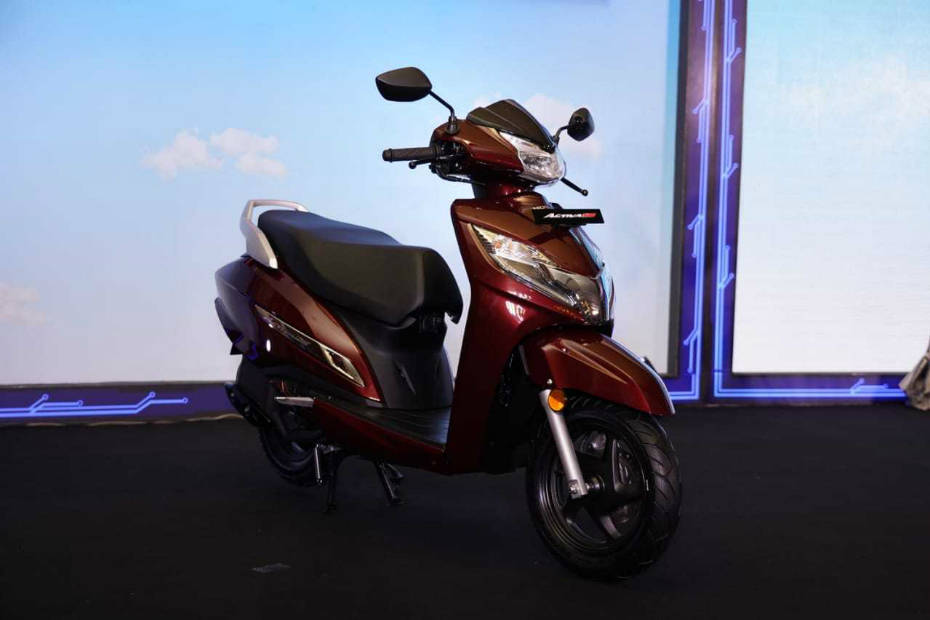 The auto industry is gearing up for the upcoming BS6 emission norms that's slated to go into effect next April. With two-wheeler manufacturers slowly starting to push out BS6-ready or BS6-compliant two-wheelers, we have been receiving a lot of questions regarding this upcoming emission norm and how it will affect you, the consumer. Here are the most important questions and the answers to them.
Also read: 2019 Honda Activa 125: 10 Things You Need To Know
Q. How is BS4 different from BS6?
A. According to the upcoming emission norms, BS6-compliant two-wheelers should be 25 per cent cleaner than their BS4 counterparts. While BS4 vehicles are currently allowed a NOx (Nitrous Oxide) pollutant level of 80mg/km, BS6-compliant vehicles will have NOx levels reduced to 60 mg/km.
Q. Can a BS4 vehicle run on BS6 fuel?
A. Yes. You can run BS4-compliant two-wheelers on BS6 fuel without worry. In fact, quite a few petrol pumps in Delhi/NCR and other metro cities such as Chennai already sell BS6 fuel. All BS4 vehicles using this fuel have not reported any issues so far.
Also read: Hero MotoCorp Splendor iSmart Receives BS6-compliance Certificate From ICAT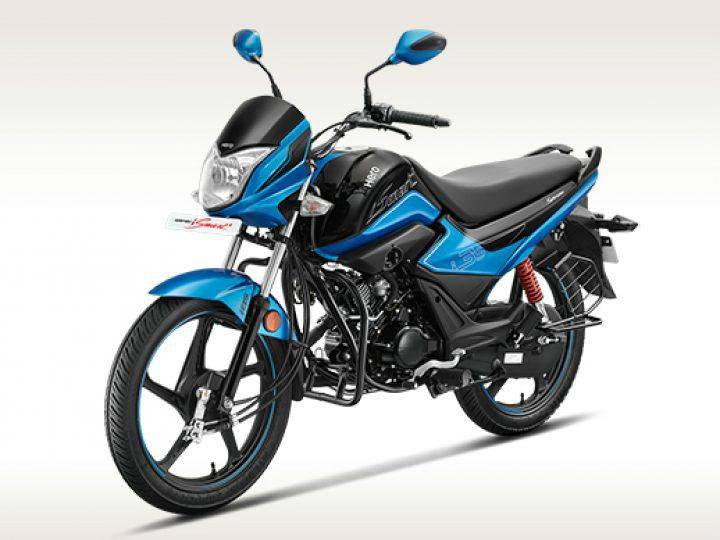 Q. Will a BS6 engine continue to meet BS6 emission norms if it is run on BS4 fuel?
A. No. To meet the stringent BS6 emission norms, you will need a combination of a BS6-compliant motor as well as BS6 fuel.
Q. Would running a BS6 engine on BS4 fuel harm the engine?
A. Now, that's not clear yet. Car manufacturers like Kia and Maruti claim to have extensively run their BS6-compliant motors on BS6 fuel without worry. Hyundai meanwhile cautions against the use of BS4 fuel in their BS6 motors. Whether BS4 fuel will have an adverse effect on BS6-compliant two-wheelers is an answer we will have to wait for.
Q. How different will a BS6 motor be from a BS4 one in terms of performance and fuel efficiency?
A. From what we have observed, a transition from BS4 to BS6 has in most cases resulted in a minor drop in power. For example, the new BS6 Honda Activa 125 makes 0.34PS less power than the BS4 model. Honda claims their BS6-compliant Activa 125 is 13 percent more fuel-efficient than before but then it gets a new motor with features like idling start-stop that helps improve fuel efficiency as well.
Q. Will BS6 fuel be more expensive?
A. Currently, select fuel pumps in Delhi/NCR and Chennai sell BS6 fuel at no extra cost. However, post the April 1st deadline next year, that may change as oil companies might look to recover the transition costs from BS4 to BS6 for their refineries.
Q. What will be the average price hike on vehicles converted from BS4 to BS6?
A. For most two-wheeler manufacturers, transitioning their BS4 vehicles to BS6 require the introduction of fuel injection. According to TVS, vehicles already equipped with FI might see a price hike of 10 percent while the ones that require FI could see a price hike of 15 percent.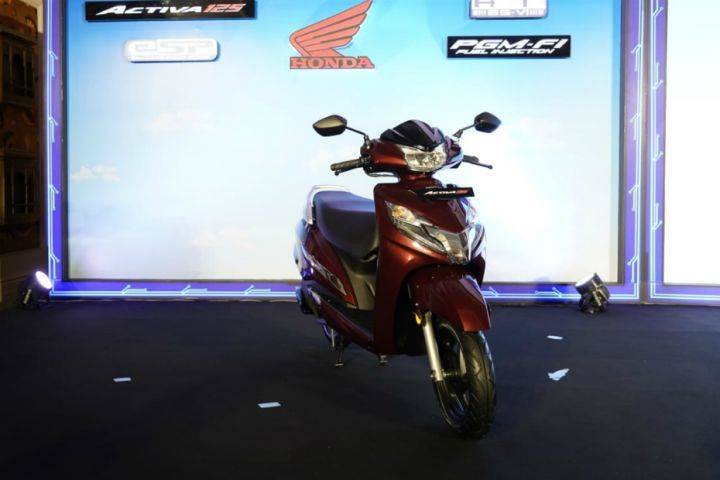 Q. Should you buy a BS4 now or wait for BS6?
A. If you are looking for vehicles with discounts, the end of this year would be the best time to buy BS4-era vehicles. As manufacturers gear up towards getting their BS6 products on the road, they will be offering significant discounts on their BS4 counterparts to clear stock. They would try to do so well before the April 2020 deadline to avoid any unsold BS4 stock. So we expect most manufacturers to stop selling BS4 bikes by early 2020. You could go bargain hunting then as the few unsold stock could attract huge discounts. The reason to go for a BS6 vehicle despite the increased costs would be the added features. Also, you would be polluting the environment less.
Q. What does the BS4 to BS6 transition mean for big bikes?
A. Most big bike manufacturers have their production facility set up overseas and cater to European and US markets. So essentially, most big bikes we get via the CKD and CBU route comply with the current European emission norms. Now Euro 5 norms (which is similar to BS6 norms) do not come into effect until 2021. This means bike manufacturers are not in a tearing hurry to upgrade to Euro 5 (BS6) as it doesn't make business sense for them to make the modifications just for a single market. Volume players like Harley-Davidson could at least get their Indian range converted to BS6. However, niche bike manufacturers selling bikes in low volumes here (like MV Agusta) could cease sales from April 2020 until the Euro 5 norms kick in and Euro 5 bikes are made available overseas.