Ather Energy To Launch A New Product Every Year
Modified On Jun 3, 2019 By Gaurav Sadanand for Ather 450
The company has secured over Rs 350 crore in its latest round of funding
Ather Energy plans to setup a new manufacturing plant, which will be operational by 2020.
Rs 130 crore has been set aside for setting up about 6,500 charging stations by 2023.
Bengaluru firm aims to achieve annual sales of 10 lakh units in the next five years.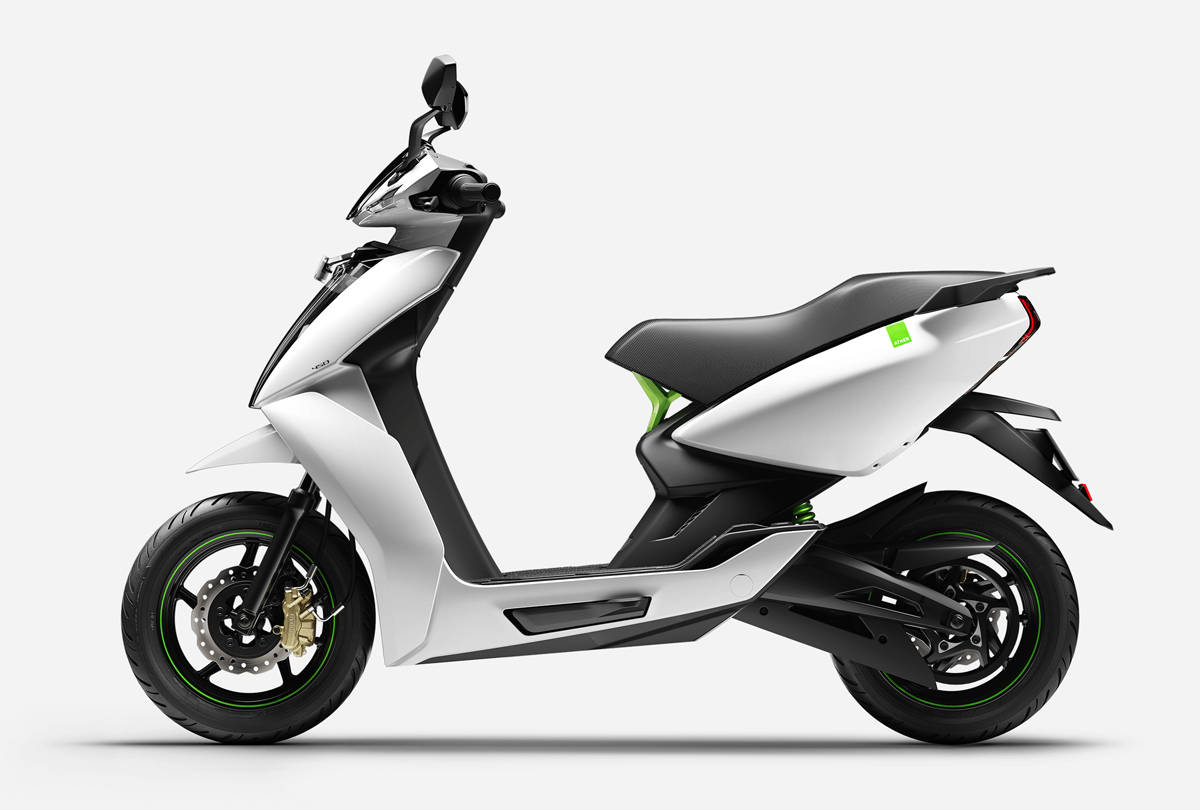 Homegrown electric two-wheeler manufacturer Ather Energy has secured a whopping $ 51 million (over Rs 350 crore) in its latest round of funding. The brand aims to achieve an annual sales target of 10 lakh units by 2024. To accomplish this task and to meet the projected demand, Ather will be setting up a new manufacturing facility, which will be operational as early as 2020. It's currently in talks with multiple state governments to set up a factory.
Speaking to ET Auto, Ather's co-founder Tarun Mehta also revealed that we could expect a new product launch almost every year from here on out. Currently, the company's portfolio is limited to just two e-scooters - the Ather 340 priced at Rs 1.11 lakh and the Ather 450 which retails at Rs 1.23 lakh (both prices, on-road Bengaluru). The two scooters recently roped in a FAME-II subsidy of Rs 24,000 and Rs 27,000, respectively.
Ather Energy's future plans also include expanding its reach to different cities across India starting off with Chennai, where it's first Ather Grid charging station is set to become operational this month. This will be followed by Pune pretty soon, while Hyderabad, Delhi and Mumbai could get their own Ather Grid's by next year. It has also set aside Rs 130 crore to set up about 6,500 Ather Grid fast charging stations across the country by 2023.
Last but not the least, Ather revealed that it could earn revenue from vehicle leasing programmes and OTA software updates in the near future. This indicates that Ather may introduce paid performance updates in the future.