Ather 450X Plus: Same Price, Other Options
Published On Jan 31, 2020 By Gaurav Sadanand for Ather 450X
What else could Rs 1.49 lakh fetch you in the two-wheeler segment?

Ather has introduced the 450X, an improved version of the standard 450, to fend off existing and upcoming rivals that pose a threat to its crown. The 450X offers better range, more power, and a suite of features comparable to some of the best cars out there. All this for an ex-showroom price of Rs 1.49 lakh (Plus Plan)! But what if we told you, there are a couple more powerful petrol-powered options for around the same price? Would you still buy an Ather 450X? If your answer is no, here's what you could be looking at...
Bajaj Pulsar RS200 ABS BS4 - Rs 141,933

It's powerful, affordable, and looks the part -- well, at least according to some enthusiasts (not us). Besides, there's no question of range anxiety or having to wait for an hour to refuel. But that's the case with all IC-powered vehicles. So what's the Pulsar RS200's selling point? I'd say it benefits from a full fairing, which negates wind blasts at high speeds; single-channel ABS as standard; a sporty yet comfortable riding posture, and a motor that'll put a smile on your face. As reported earlier, there's also a dual-channel ABS variant available at Bajaj dealerships for Rs 1.43 lakh.
Yamaha YZF R15 V3 BS6 - Rs 1,45,900

If you want to step things up a notch and improve your riding skills, you could get one of these - the Yamaha YZF R15 V3. It's one of the best beginner bikes you can get your hands on in the Indian market. The bike comes packed with features like an LED headlight and tail light, a full-digital instrument console, dual-channel ABS, and most importantly, looks inspired by its elder sibling, the YZF-R1.
Its 155cc engine gets VVA (Variable Valve Actuation), which enables the motor to deliver better power throughout the rev range. What's not to like? Yes, it takes some skill to really get the best out of the bike. Also, the riding posture is a bit too committed, so you'd have to be fit as a fiddle to ride this one or deal with back issues in the long run.
Also Read: Ather 450X: All You Need To Know
Classic 350 S BS4 - Rs 1,45,995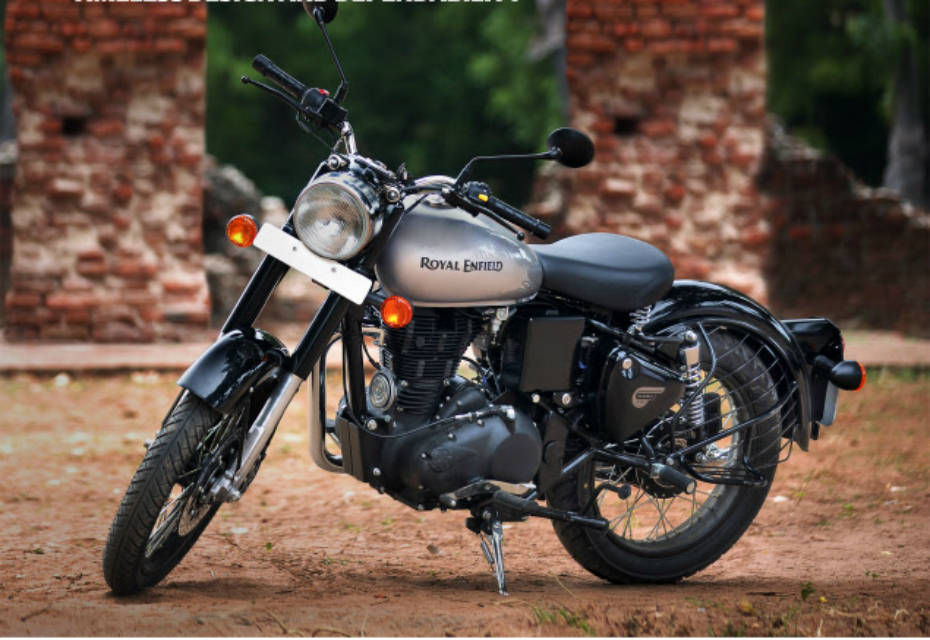 If you aren't a speed junkie and prefer a relaxed ride instead, you could opt for the more affordable Classic 350 S. Given, it does miss out on dual-channel ABS and some bling, but it's Rs 8,000 more affordable than the standard Classic 350. And you still get the thump! A feature only Royal Enfield purists would admire. Its minimalist approach may agree with many enthusiasts.
Suzuki Gixxer 250 BS6 Ready - Rs 159,800

A 250cc naked streetfighter seems like a bargain at this price point. There's plenty of power to play with as well as features like LED lights, a digital instrument console, radial tyres, and a chassis that exudes confidence when pushed hard. It can do daily commutes as well and run cooler than your average KTM in stop-and-go traffic (thanks to its unique oil-cooler). The Suzuki Gixxer 250 has plenty of positives for just Rs 10,000 extra. Makes you wonder, right?
*All prices ex-showroom