Ampere Electric Scooters To Get 100 Charging Stations In Next 3 Months
Published On Jun 17, 2019 By Benjamin Noel Gracias for Ampere Zeal
Greaves Cottons will set up the charging infrastructure for its subsidiary, Ampere Electric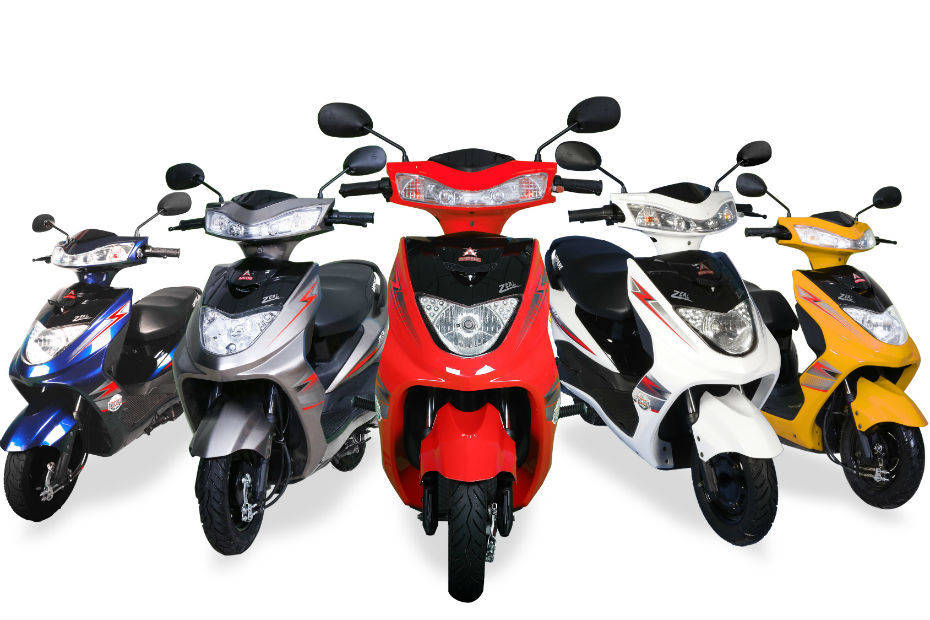 Greaves Cotton's subsidiary Ampere Electric had recently launched the Zeal electric scooter.
In the next three months, they plan to set up 100 charging stations for Ampere scooters across India.
The target is to set up close to 5000 charging stations across India in the future.
Greaves Cotton will be setting up charging infrastructure for its Ampere electric scooters across India. Speaking to ET Auto, Greaves Cotton President Vijay Kumar ?stated that they are planning to set up 5,000 charging outlets across India. Of this, they will set up around 100 charging stations in the next three months.
Also read: Ampere Zeal Electric Scooter Launched In India
These charging stations will cater to their Ampere range of electric scooters that include Zeal, Magnus, Reo and V48. Their latest electric scooter, the Zeal, gets a lithium ion battery that offers a range of 70-75km and has a charging time of 5-6 hours. This charging time should go down with the help of fast chargers in charging stations and updates to Ampere scooters. The scooter has a claimed top speed of up to 55kmph.
Also read: Ather Energy To Start Accepting Bookings In Chennai From July 24
This new charging infrastructure is expected to be along the lines of Ather Energy's AtherGrid and should allow Ampere scooter owners to charge theirs away from home. Stay tuned for more updates.