Kawasaki Ninja 400: Same Price, Other Options
Modified On Jun 28, 2019 By Niraj Kakade for Kawasaki Ninja 400
From a V-twin powered motorcycle to a budget ADV, here's everything you can get at the price of the Kawasaki Ninja 400

Now we really like the all-new Kawasaki Ninja 400. It ticks almost all the boxes for a sub-400cc motorcycle barring one. At Rs 4.99 lakh (ex-showroom Delhi), we feel that the Ninja 400 is a tad overpriced for what it offers. That said, if you're someone looking for a ride in the same price range, here are four motorcycles you'd be better off with.
Also Read - Kawasaki Ninja 400: Road Test Review
1) Kawasaki Versys-X 300 (Rs 4.69 lakh)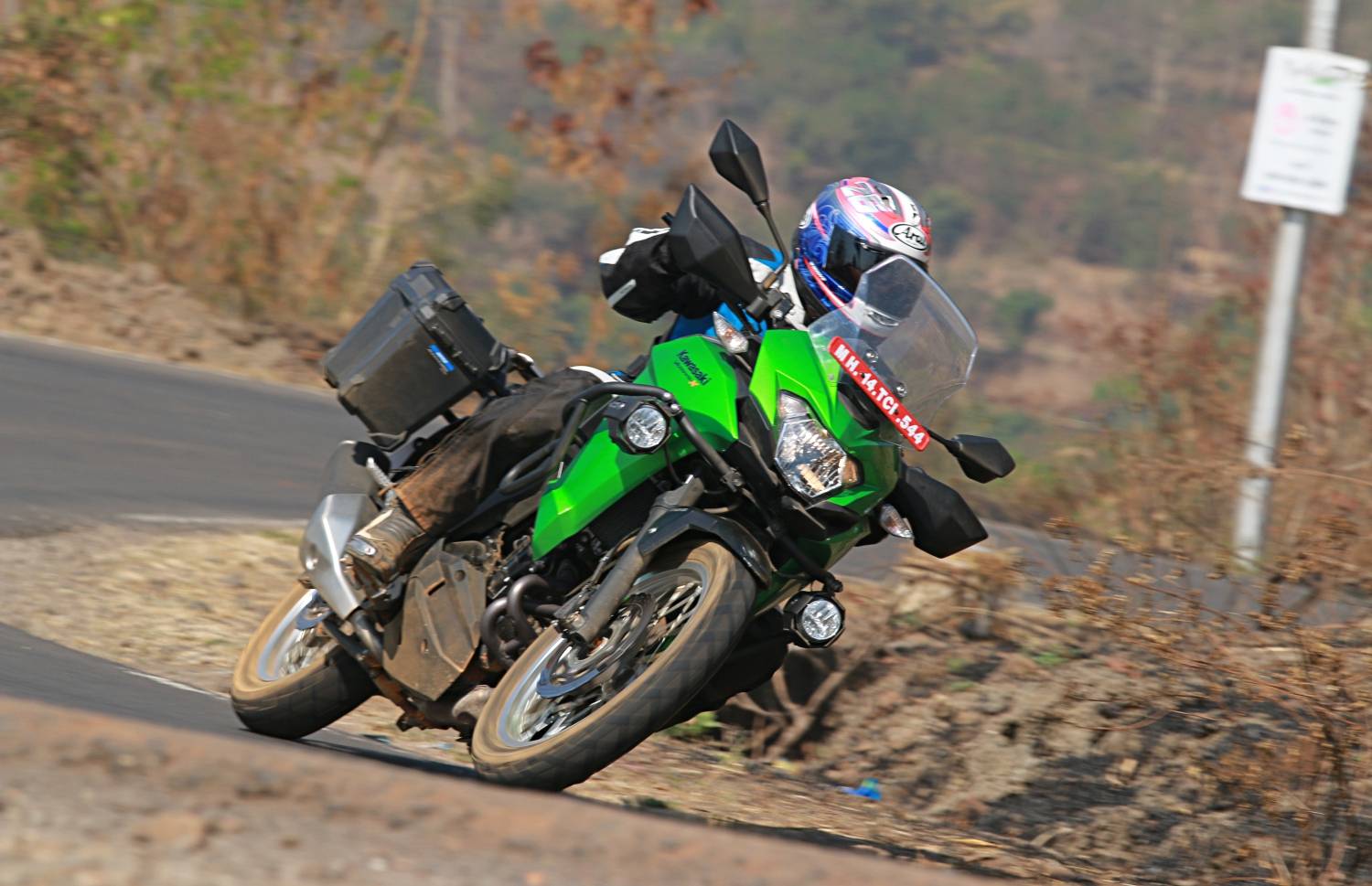 Ironically, both the least and most expensive motorcycle on our list happens to be a Kawasaki. So let's start with the more affordable of the two - Versys-X 300. It is the go-anywhere kind of bike you need. Highways? Check. City commutes? Check. Trails? Within reason. The only downside here is that you end up paying over Rs 4.50 lakh for the same engine and underpinnings that you'd find on the Ninja 300, which is Rs 1.71 lakh cheaper!
2) Benelli TRK 502 (Rs 5.10 lakh)

The Benelli TRK 502 is quite very impressive as it gets components that you'd normally associate with big adventure bikes at a more affordable price point. It looks like a proper adventure tourer and gets a parallel twin engine as well as premium underpinnings. However, in our review, we found the engine to be underpowered and the bike to be a tad to heavy for our liking.
Also Read - 2019 Benelli TRK 502, TRK 502X Review: First Ride
3) Harley-Davidson Street 750 (Rs 5.33 lakh)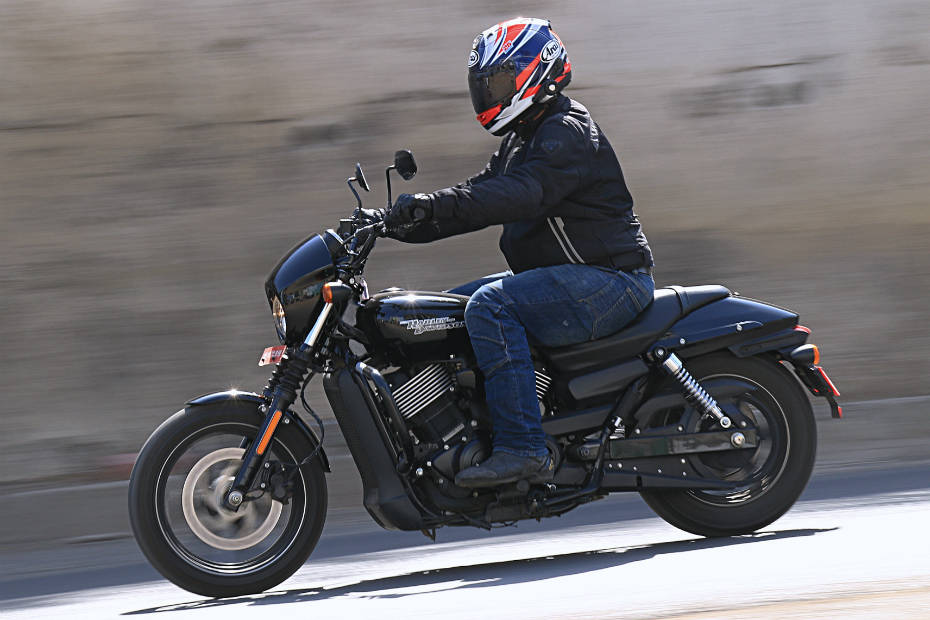 How about trading-in the parallel twin of the Ninja 400 for a V-twin? For Rs 30,000 more, you can do just that with Harley-Davidson Street 750. Currently, the most affordable Harley you can buy, the Street 750 offers a bigger capacity engine, comfortable ergonomics and that Revolution-ary V-twin rumble.
4) Kawasaki Vulcan S (Rs 5.48 lakh)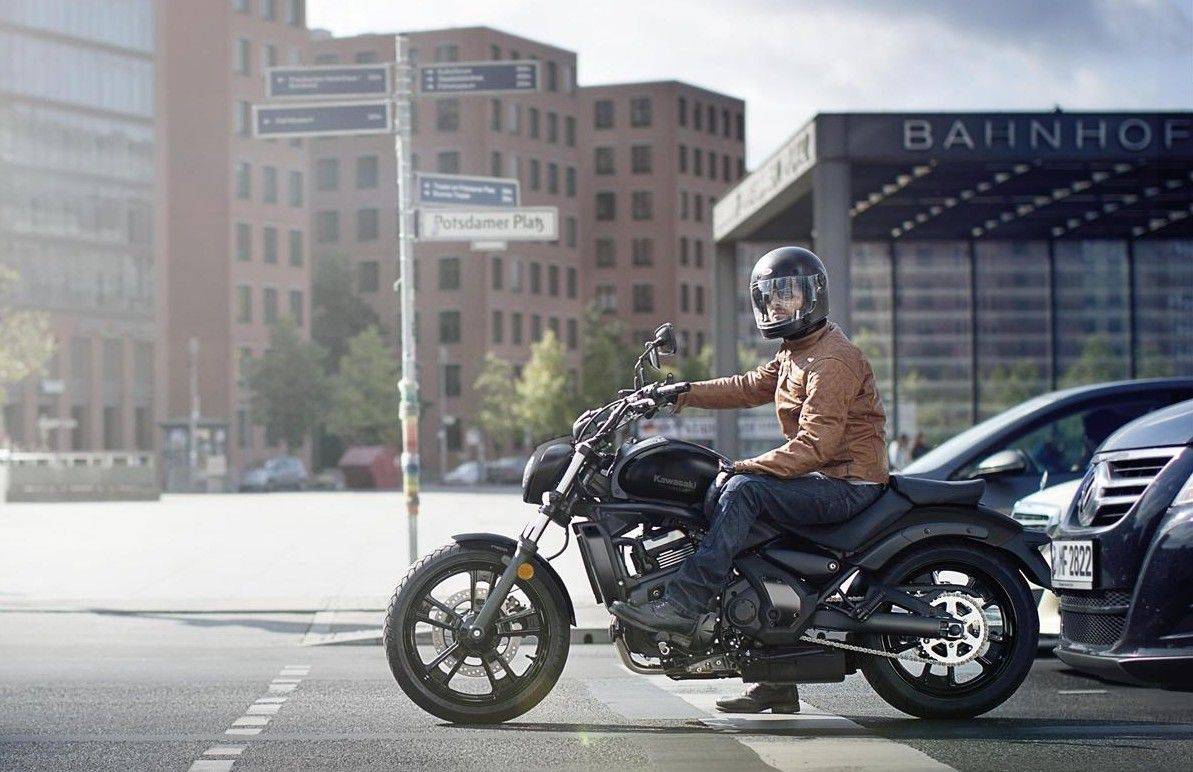 At just Rs 50,000 more, Kawasaki offers you a more premium and powerful alternative in the form of the Vulcan S. The most affordable member from Kawasaki's 650cc family, the Vulcan S provides a sense of comfort that one expects from a cruiser. It also grabs eyeballs with its design.