Now Exchange Your Royal Enfield For A Harley-Davidson
Modified On Mar 12, 2019 By Niraj Kakade for Royal Enfield Classic 500
Offer valid till 26 March 2019
The offers are currently being offered at Harley's Two Rivers dealerships in Pune and Kohlapur.
Your Royal Enfield should be above 500cc.
Should not be more than two years old.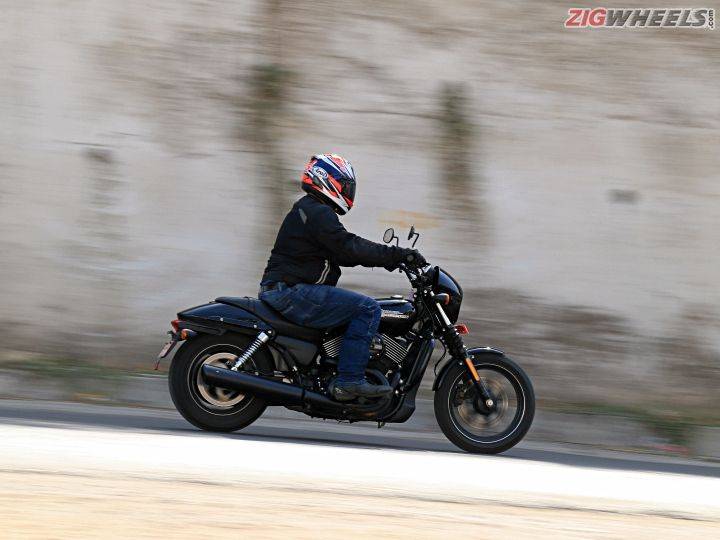 Let's be honest, a lot of us has aspired of owning a Harley-Davidson. Budget constraints forced most of us to settle for a Royal Enfield. However, if you still wish to swap your Royal Enfield for a brand spanking new Harley, here's your chance.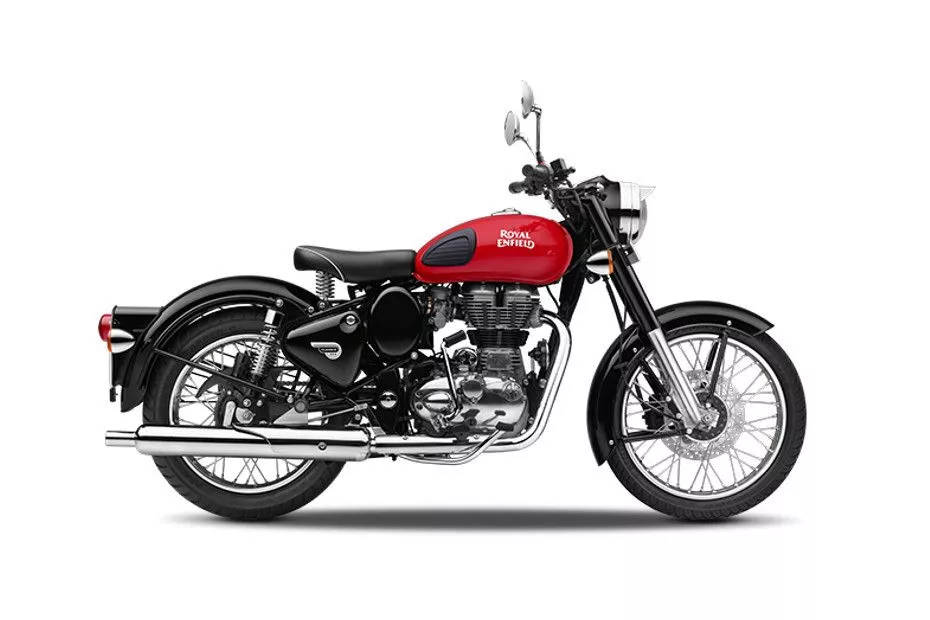 Select Harley-Davidson dealers (namely the Two Rivers dealerships in Pune and Kolhapur, Maharashtra, so far) will now buy back your old Royal Enfield bike and offer a discount on a brand new Harley. However, as you can guess, there are some prerequisites that you should know first.
Your Royal Enfield bike in question should not be more than 2 years old.
It should be above 500cc.
The offer will be valid only till 26 March 2019.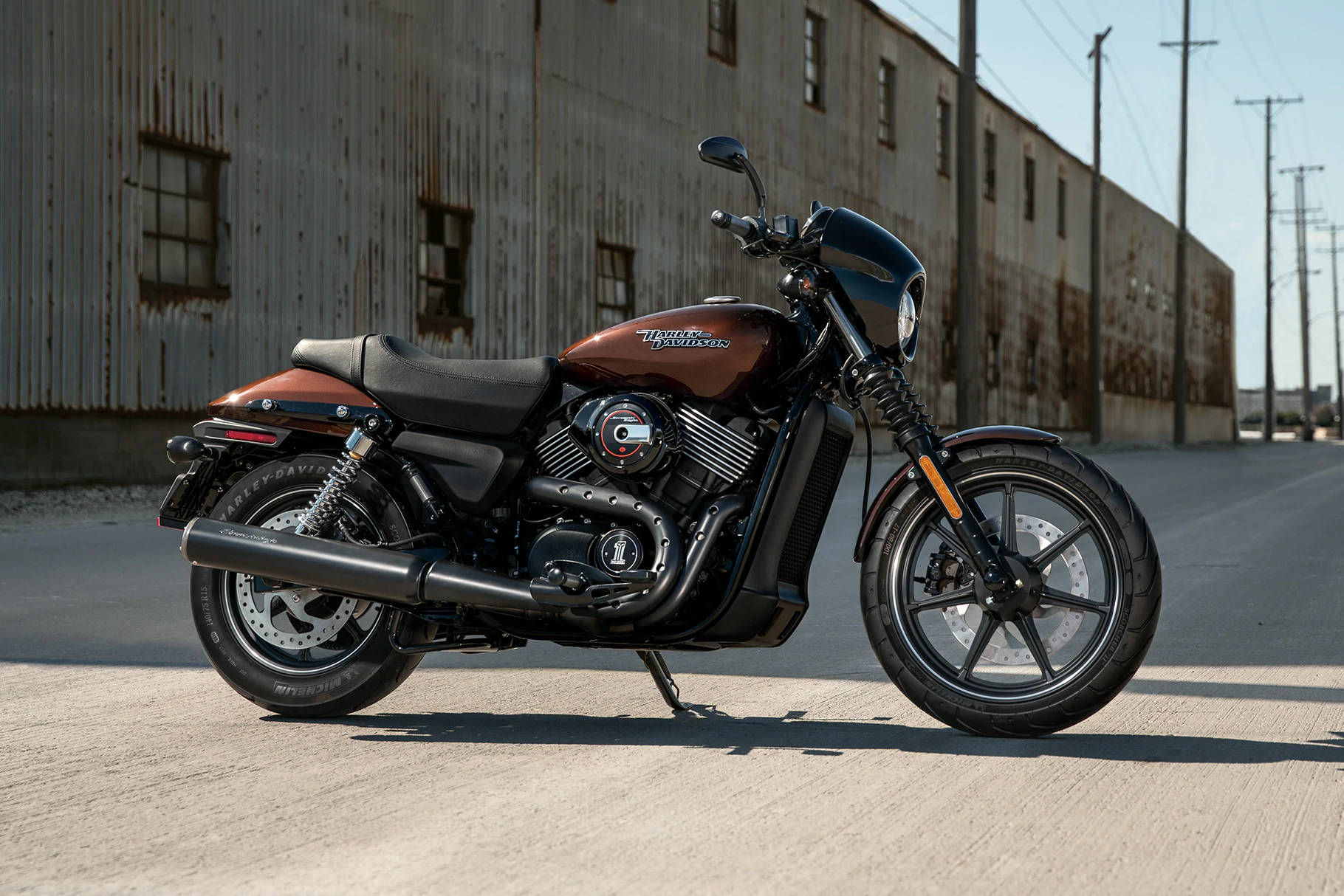 Considering the above conditions, the offer will be limited to owners of the RE Classic 500, Bullet 500, Thunderbird 500, Thunderbird 500X, the Interceptor and the Continental GT 650. Although, we don't imagine seeing the latter two bikes brought in for exchange anytime soon.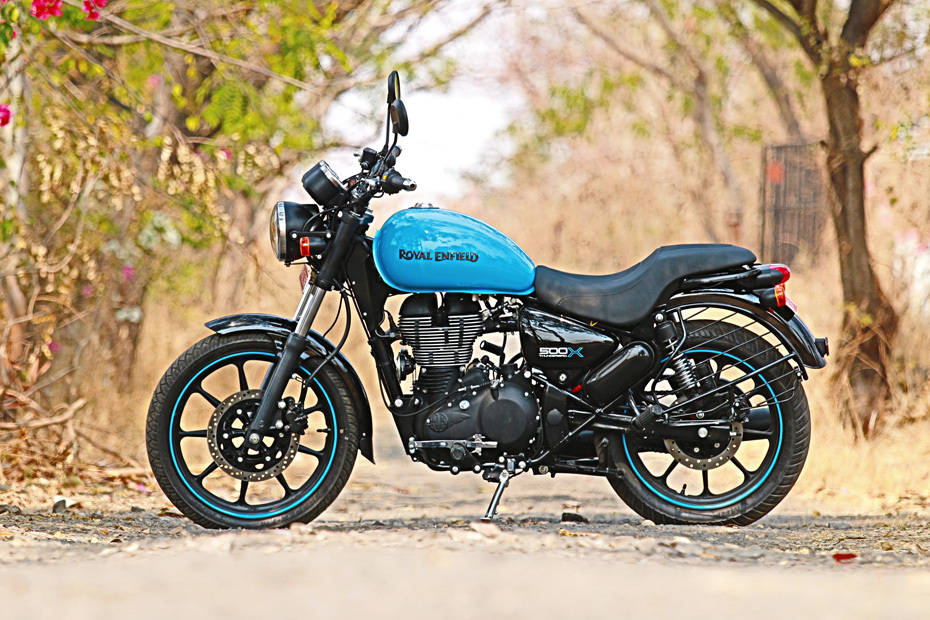 The said bike will be valued by Harley-Davidson and a discount of that amount will then be issued on the purchase of a new motorcycle. For example, if your Thunderbird 500 gets valued at Rs 60,000, you'll be entitled to a discount of Rs 60,000 on any new Harley-Davidson of your choice. The good news is, customers can still avail finance options on the discounted price. Currently, the Milwaukee-based bikemaker's portfolio consists of models ranging from Rs 5 lakh to Rs 50 lakh (ex-showroom).