Top 5 Fuel Efficient Bikes Tested In 2018
Modified On Mar 20, 2019 By Benjamin Noel Gracias for TVS Jupiter
We list the most fuel efficient bikes of 2018, segment wise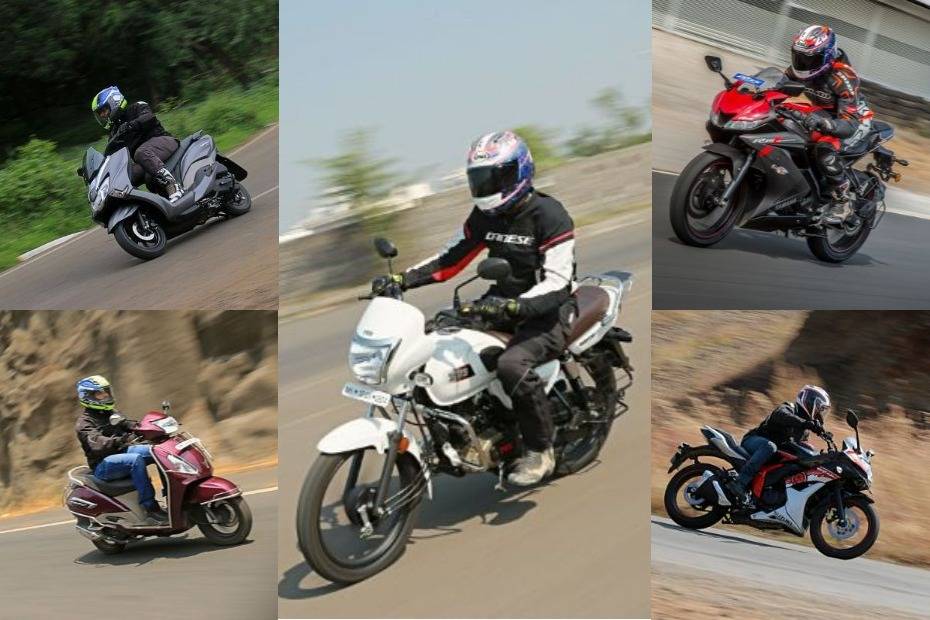 As much as we love looks, features and performance on our bikes, one major aspect of our buying decision is fuel efficiency. That's why we have compiled a list of the 5 fuel efficient bikes we have tested in 2018. No this is no outright list, rather the most fuel efficient bike in its category. Let's get started.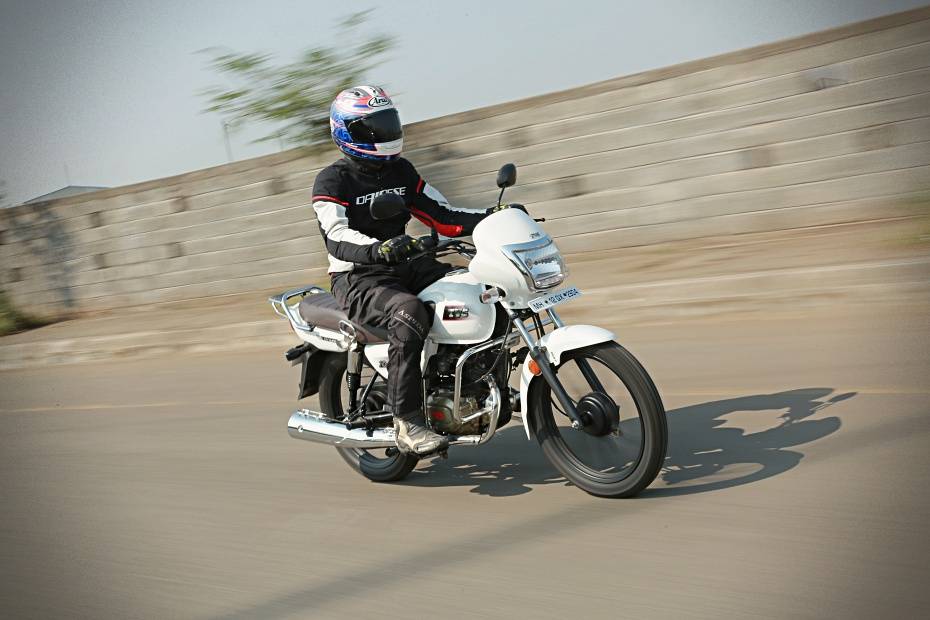 TVS Radeon:
This category had above all else had fuel efficiency as its main buying criteria. The 100cc bikes have over time evolved and now displace larger 110cc motors. They have become refined, sport premium looks and have features that were seen on 150cc bikes 5 years ago. However, fuel efficiency remains the highest priority and the TVS Radeon 110 reaffirms just that. It returned a frugal 66.29kmpl in the city and 63.97kmpl on the highway run.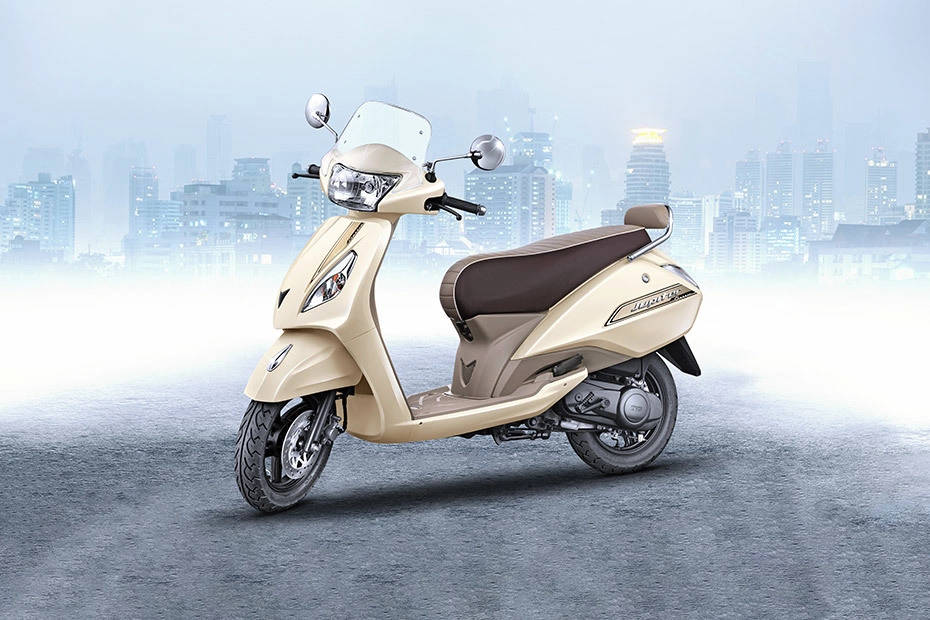 TVS Jupiter Classic:
Scooters have evolved as well and like commuters, now sport 110cc motors as well. Given the nature of their automatic transmission, they are a bit less fuel efficient than the commuters but no less impressive. The TVS Jupiter Classic's fuel efficiency figure of 60.44kmpl in the city and 66.7kmpl on the highway is good enough to consider buying it over a commuter. Everyone's favorite, the Honda Activa 5G returned a no less respectable 58.1kmpl in the city and 55kmpl on the highway.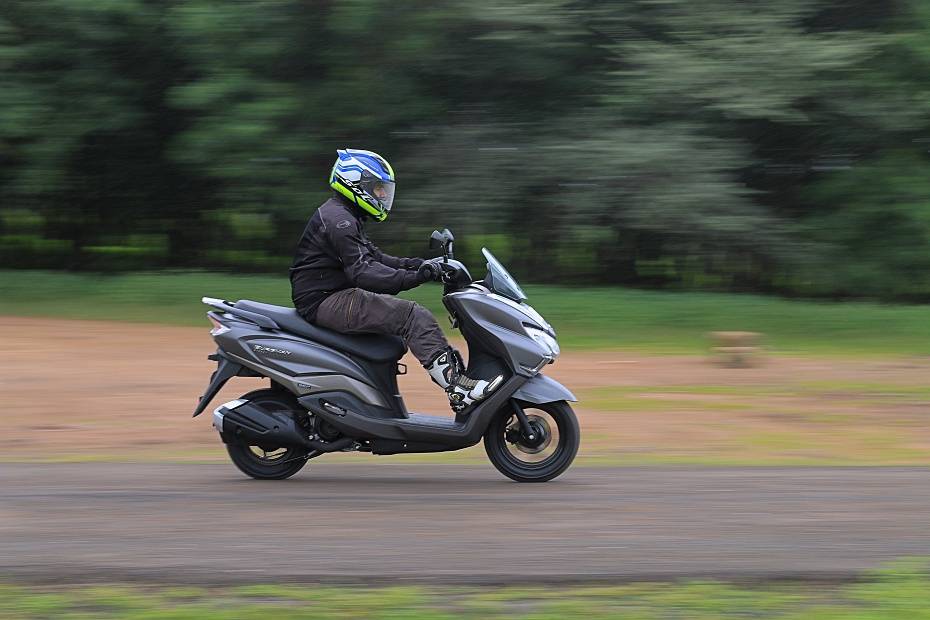 Suzuki Burgman Street:
We had to include a 125cc scooter in our list. They are a growing trend with customers willing to pay the extra premium for sporty looks and features and ready to sacrifice a bit of fuel efficiency for performance. Well, the sacrifice isn't so much as the Suzuki Burgman Street 110 so ably demonstrates. It returned 54.9kmpl in the city and an equally impressive 54.7kmpl on the highway. In fact, the highway FE figure is quite close to the Activa 5G's highway figure.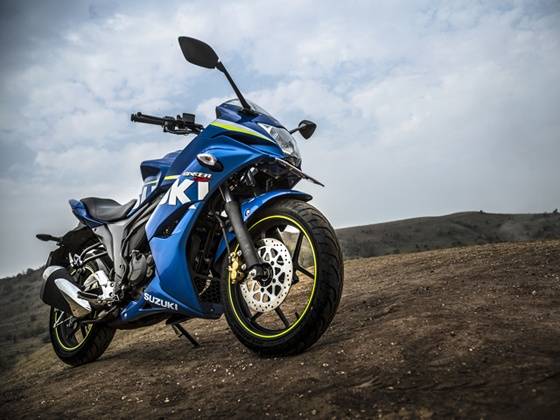 Suzuki Gixxer Fi ABS:
The fuel injected Gixxer SF might be more expensive than its carburetted twin but the fuel injected motor impresses with its refinement and fuel efficiency. It returned 51kmpl in the city and a surprising 62.47kmpl on the highway. The TVS Apache RTR 160 4v too impresses in the fuel efficiency stakes with a city fuel efficiency of 50.94kmpl and highway efficiency of 56.1kmpl.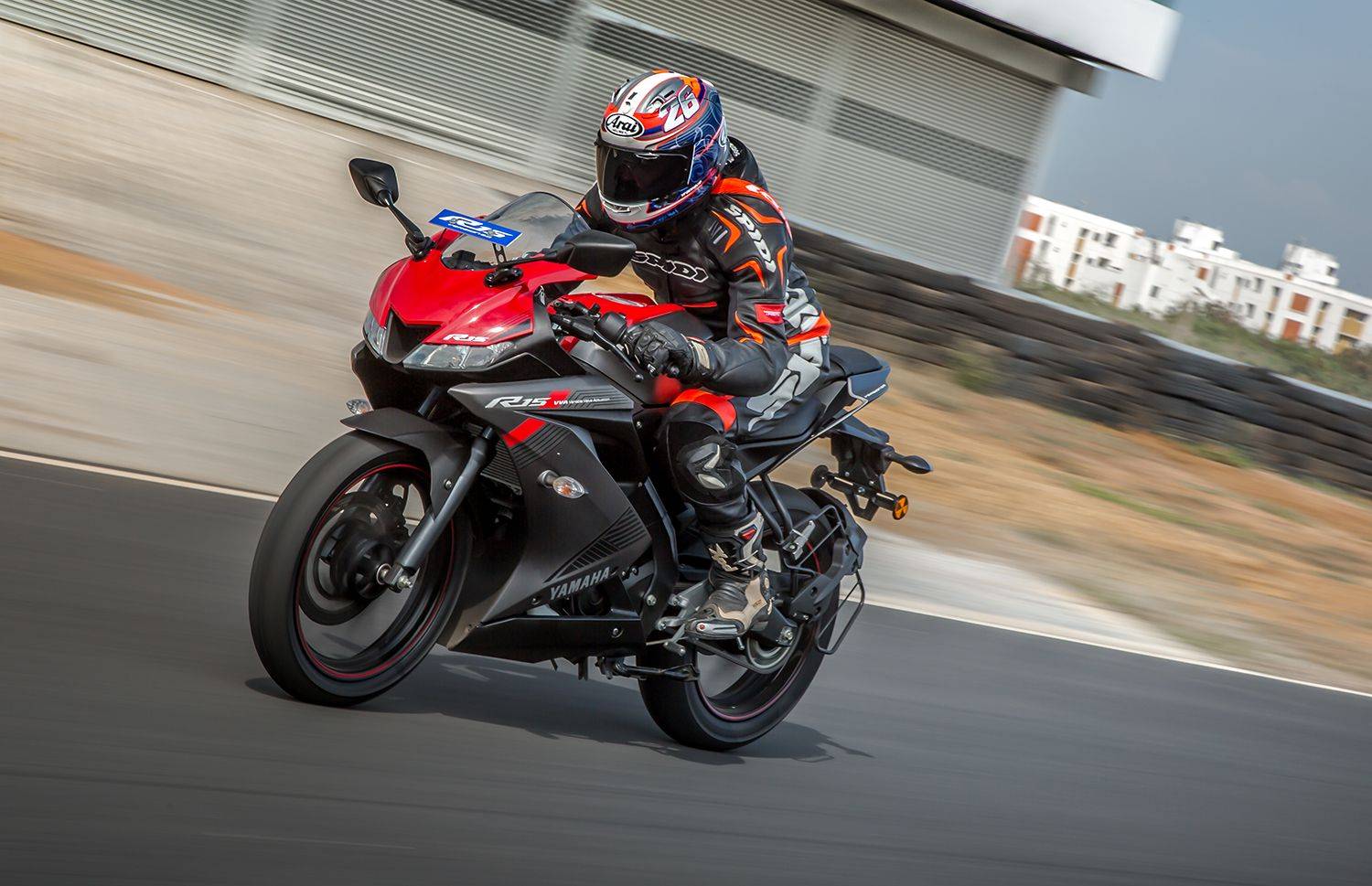 Yamaha R15 v3.0:
The Yamaha R15 v3.0 has one of the most technologically advanced motor's this side of Rs 5 lakh. It gets variable valve timing that makes performance accessible all through the powerband. And deliver fantastic fuel economy as well. In the city, the R15 delivered 48.75kmpl and out on the highway, 47.92kmpl. That's quite good for a performance oriented motor that is faster than all 200cc bikes we have tested so far.