Hero Electric High Performance Scooter Not Coming, For Now
Modified On Mar 20, 2019 By Mallikarjun Pillai for HeroElectric AXLHE-20
The company has temporarily shelved its plans to introduce the high-performance scooter due to cost concerns
Codenamed ALXHE-20, the scooter was showcased at the 2018 Auto Expo
Estimated price is more than Rs 1.5 lakh
Powered by a 6,000 watt motor, the scooter has a top speed of 80kmph
Hero might revive plans to launch the scooter in the future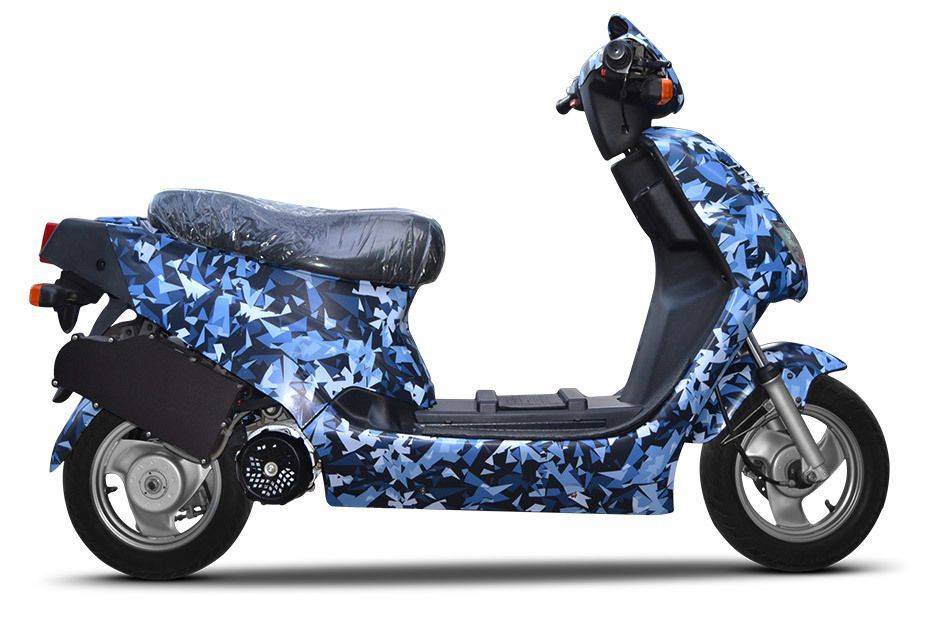 Hero Electric has decided not to go ahead with the launch of its high performance electric scooter; for now that is. The company has sighted the high cost of the scooter as the main reason for not launching it. Codenamed AXLHE-20, the scooter was first showcased at the 2018 Auto Expo and was expected to be launched by Hero Electric in 2018 itself. However, the company didn't share a timeframe on when it plans to launch the scooter in future.

According to Naveen Munjal, MD, Hero Electric, the cost of the high performance scooter will breach the Rs 1.5 lakh mark. This will make it even more expensive than the Ather 450, which is currently India's most expensive electric scooter at Rs 1.25 lakh (on-road, Bengaluru). And although Ather claims to have a full 2018 delivery schedule, Munjal believes the market for high-end electric scooters is still very niche and low volume. He went on to add that Hero Electric would rather focus on garnering higher volumes in the electric scooter segment where it offers a total of seven models. These include the Photon, the Flash, the Cruz, the NYX e5, the Optima Plus, the Nyx and the Optima DX. Together, these models have made Hero Electric the largest producer of electric two-wheelers in the country. The company sold a total of 30,000 units in India last year. In 2018, it breached that sales figure in September itself and hopes to end the year by crossing the 50,000 units sales mark. For 2019, Hero Electric aims to sell between 75,000 to 85,000 units.
Coming back to the ALXHE-20, Munjal said the scooter is likely to see many changes before it is considered for launch again. For instance, Hero Electric might go for a lighter battery and a different motor to bring down the scooter's cost. The scooter in its current avatar gets a 6,000 watt (8.15PS) electric motor and has a top speed of 80kmph. It also gets a single-charge range of 110km. Both these figures are significantly higher than that of the Photon, Hero Electric's mass-market electric scooter that is priced at Rs 47,000 (ex-showroom, Delhi).