Ather Energy Plans To Expand On An International Scale
Modified On Jul 11, 2019 05:01 PM By Gaurav Sadanand for Ather 450
Besides targeting global markets like Southeast Asia, Europe and Latin America, Ather also intends to expand operations in India
The company is currently preparing to expand to around 50 cities in the next five years.
Aims at investing around Rs 350-700 crore on a new manufacturing plant in India.
Expect a new product from the company almost every year from now on.
Ather intends to set up around 6500 Ather Grid fast-charging stations across the country.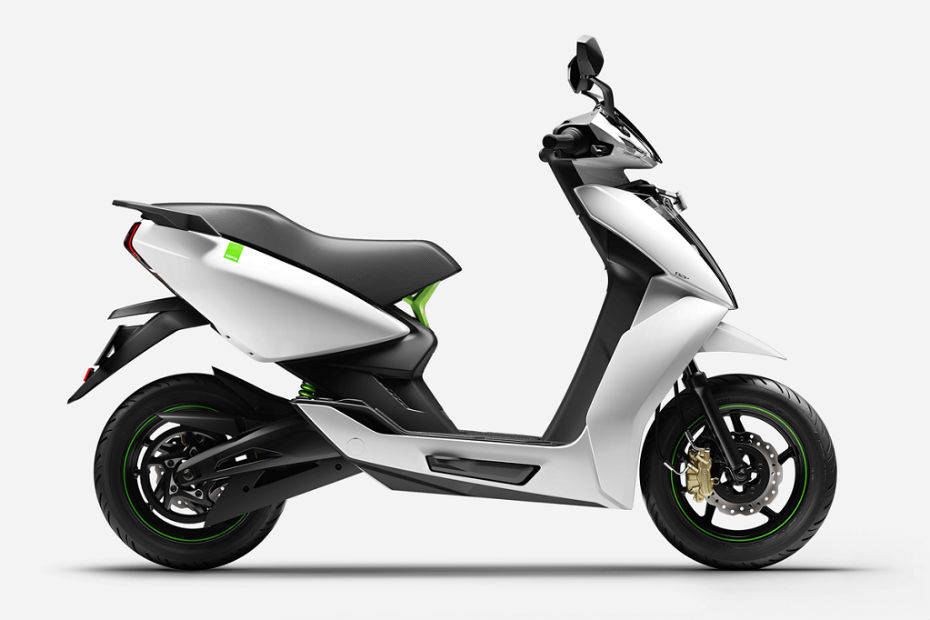 Ather Energy has made its intentions clear of expanding on a global scale after the announcement of the 2019 Budget. While the electric two-wheeler manufacturer currently caters to cities like Bengaluru and Chennai only, it will expand its reach to 30 cities by the end of FY 2023, and an additional 20 cities in the following year. Also, to meet the ever-increasing demand for its electric scooters, Ather aims to invest around Rs 342-684 crore in a brand new manufacturing facility in India.
As for its initial global expansion plans, the company intends to tap into markets like Southeast Asia, Europe and Latin America. However, the company hasn't revealed any specifics of its plans nor has it mentioned any shortlisted countries.

The company also says we could expect a new product almost every year and a well-planned ecosystem that would supplement its electric vehicles. We believe that since Ather has already made its mark in the scooter segment, it could possibly look at entering the electric motorcycle space in the near future. The e-scooter manufacturer recently secured around Rs 350 crores in its latest round of funding, of which Rs 130 crore will be used to set up about 6,500 Ather Grid fast-charging stations across the country by 2023. Ather Energy will also be looking at different business models such as rentals and ride-sharing which better utilizes the Ather 450 and Ather 340's connectivity features.

Furthermore, to meet the expected demand, the startup will be investing in a new manufacturing facility with an annual capacity of 10 lakh vehicles. To put things into perspective, its current manufacturing plant in Bengaluru is capable of rolling out 20,00-25,000 units annually which isn't enough. The brand is currently in talks with the multiple state governments including Tamil Nadu, Karnataka, Andhra Pradesh and Telangana for the proposed manufacturing plant.

The 2019 Budget proved to be quite beneficial for the electric manufacturers as the government proposed to reduce GST rates for EVs from the current 12 per cent to 5 per cent. However, Ather still feels that the government should offer incentives to both manufacturers and suppliers to further aid development in the electric two-wheeler space.
What works in the company's favour is Niti Aayog's proposal to ban all petrol-powered two-wheelers below 150cc by 2025. It has also given a deadline of two weeks to all bike makers to draft a plan for the transition to electric mobility.
Source: Business Standard