Used Bikes You Can Buy For The Price Of A New KTM 125 Duke
Modified On Dec 8, 2020 09:15 AM By Gaurav Sadanand for KTM 125 Duke
Would you rather invest Rs 1.62 lakh on an entry-level Duke or get yourself a powerful, more versatile used bike?
[Update: KTM has launched the 2021 125 Duke in India. Click here to read about it]

The once affordable KTM 125 Duke has now become quite expensive thanks to constant price hikes over the past couple of months. Spending Rs 1,62,799 (on-road) on a 125cc motorcycle doesn't quite make sense, does it? But what if we told you, you could shell out the same amount of money and get yourself much more powerful, and versatile bikes? There's a catch, though: they are from the used two-wheeler market. Intrigued? Here's what's in store for you...
2017-2018 KTM 390 Duke - Rs 1.6 lakh to 1.7 lakh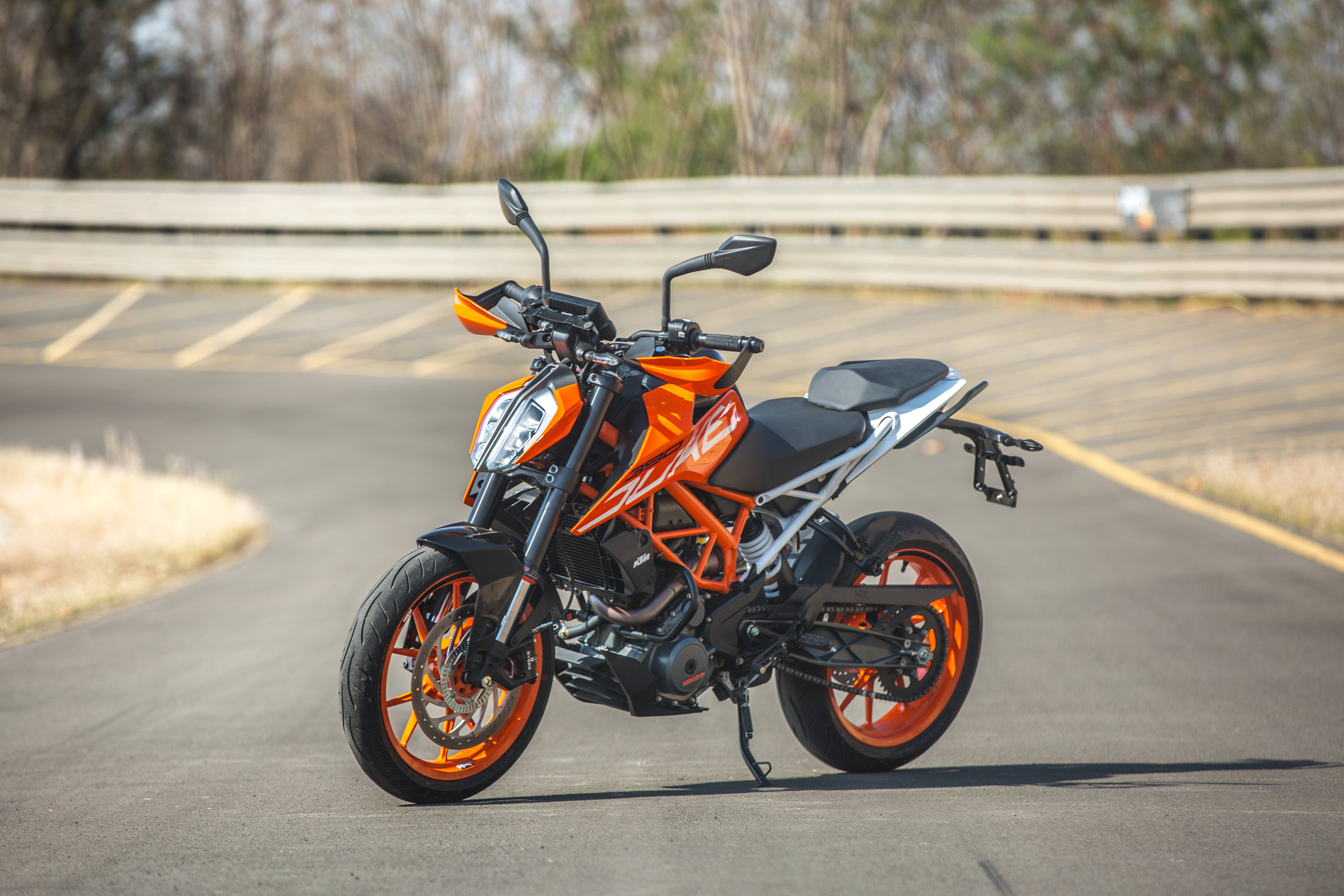 Rs 1.6 to Rs 1.7 lakh could get you a 2018 KTM 390 Duke. Now that's thrice as much power for around the same amount of money. The 390 Duke is a hooligan of a motorcycle and offers the best value for money in its segment. Dial in its relatively inexpensive service costs and you have a bike that'll help you save some money in the long run. The bikes we discovered had a mileage of around 7,000km to - 11,000km
2018 TVS Apache RR 310 - Rs 1.55 lakh to Rs 1.75 lakh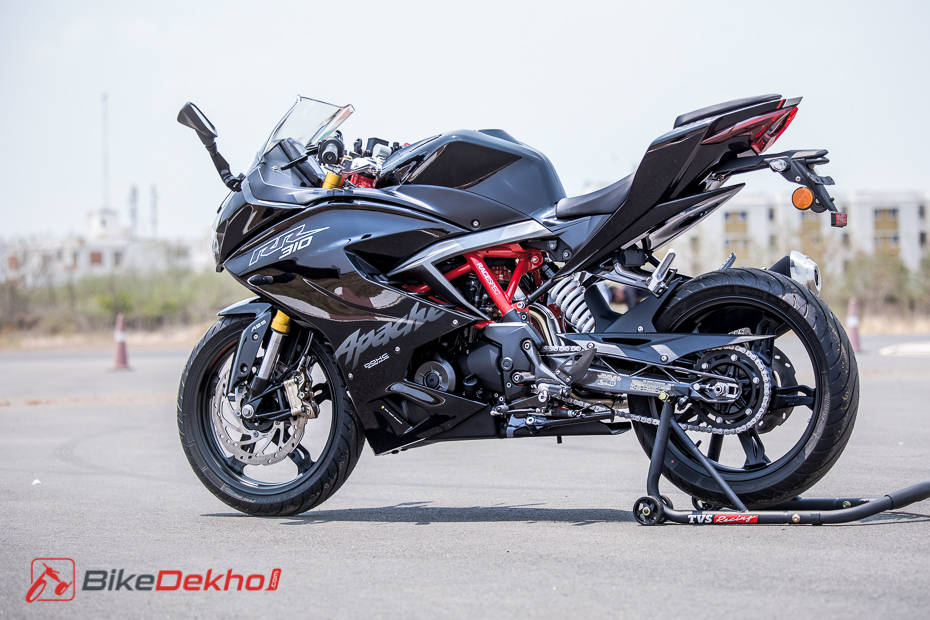 The Apache RR 310 has always been an impressive motorcycle. Yes, the bike has its issues, chief of which are vibrations, but TVS has come up with a couple of fixes that tone it down to quite some extent. Overall, though, the RR 310 offers great value for money, oodles for power and looks that'll grab attention wherever you go. You could pick one up for around the same price as the KTM 125 Duke. And if you keep your eyes peeled, you could pick up a 2018 model with low mileage of around 11,000km to 18,000km.
2019 Jawa Forty Two - Rs 1.60 lakh to Rs 1.65 lakh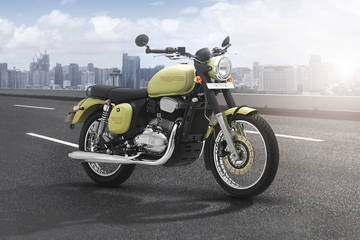 If you're a hardcore Jawa enthusiast, you'd know that getting your hands on a brand spanking new Jawa or Jawa 42 is next to impossible -- thanks to the waiting periods. But that isn't the case in the used market. There are Jawa Forty-Two's available for sale that are just a year old with just 2,000km to 5,000km on the odometer. That's brand new in our eyes. That's an iconic motorcycle for around the same price as a KTM 125 Duke. The Forty-Two is also prettier to look at and a lot more powerful.
2016-2019 Royal Enfield Himalayan - Rs 1.5 lakh to Rs 1.7 lakh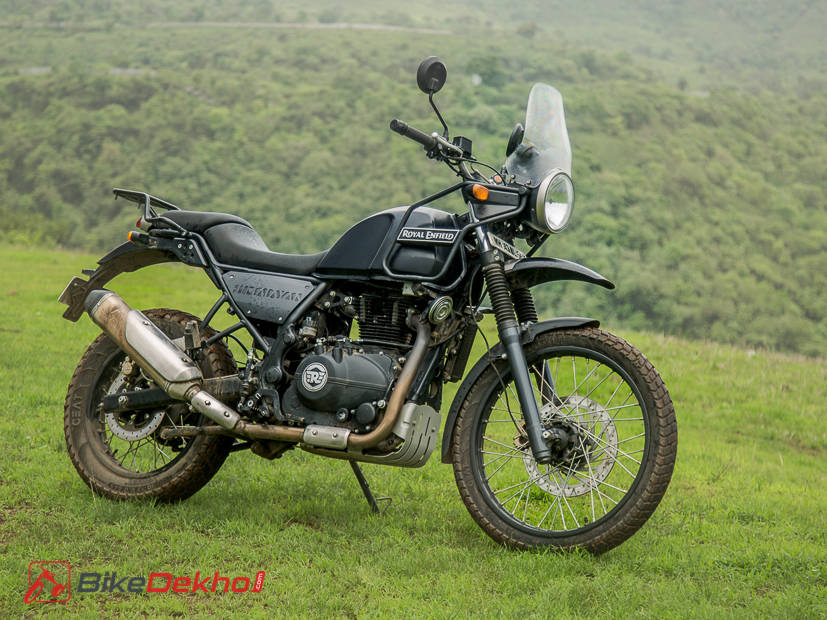 It doesn't get any better than the Himalayan, if you love thrashing your bike in the muck and hitting those trails on the weekend. It's properly kitted for some off-road adventure, is as comfortable as your barcalounger and has enough power to get you out of tricky situations. A slightly used Himalayan would get you back by around Rs 1.5 lakh to Rs 1.7 lakh with 6,000km to 9,000km on the odo. The bikes we found were models belonging to the 2016-2019 batch.