Ultraviolette F77 Model Roundup: Price, Review, Competition And More!
Published On Mar 22, 2020 12:59 PM By Gaurav Sadanand for Ultraviolette F77
Here's everything you need to know about the Ultraviolette F77, from road test comparisons, important details to spec comparisons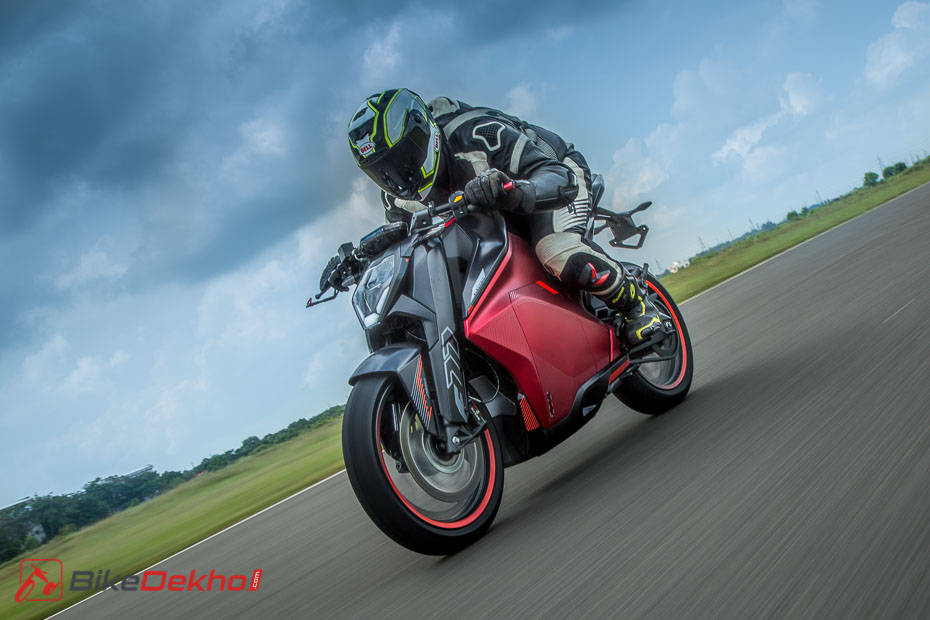 Ultraviolette forayed into the performance-oriented electric two-wheeler segment with the F77, a bike that looks like a mix between a supersport and a streetnaked. It promises a 0-60kmph time of 2.92 seconds and a top speed of 147kmph. It isn't low on range either, with 130km-150km at your disposal. But if you're thinking of getting one for yourself, Ultraviolette will sell you the F77 for around Rs 3.0 lakh on-road (starting price). However, we'd urge you to run through the following article to get an idea of what the bike is all about.
Ultraviolette F77 Electric Bike Launched In India: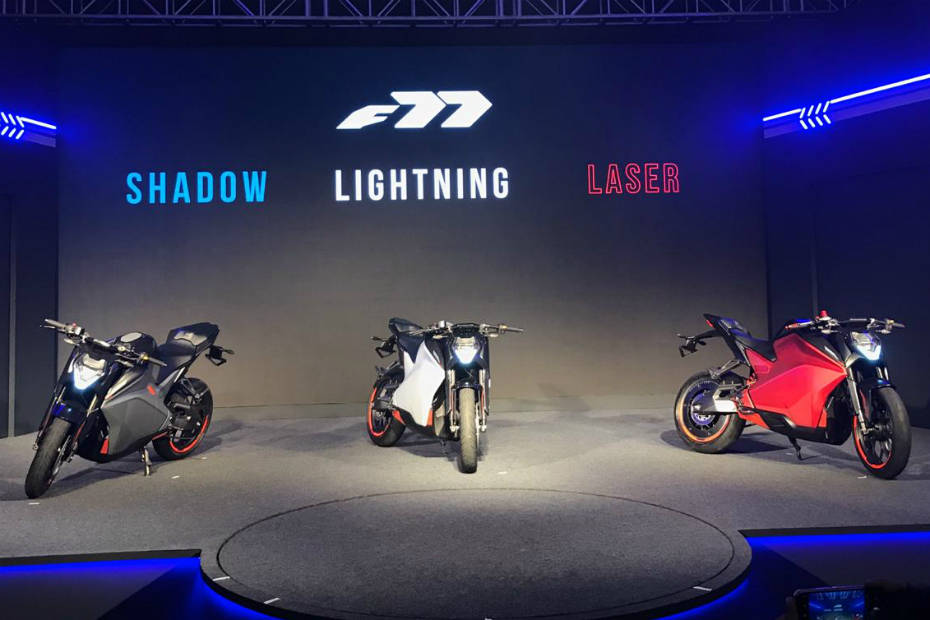 The F77 was launched back in November 2019 with a price ranging between Rs 3.0 lakh and Rs 3.25 lakh (on-road). Online bookings for the motorcycle have begun, with deliveries scheduled to begin from October 2020. It will be available in Bengaluru first, followed by other cities.
Ultraviolette F77: All You Need To Know:

We've compiled five important points that'll give you a complete lowdown on what the F77's all about. Click here for more information.
Ultraviolette F77: 5 Important Details You May Have Missed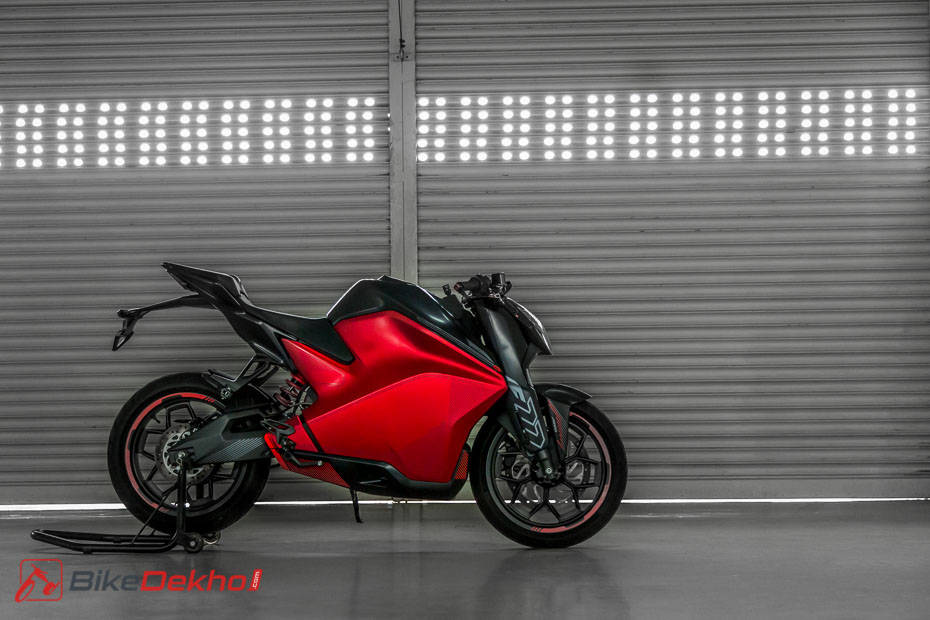 Then are other aspects of the bike which are quite interesting. For example, what's with the name? Battery charging and functionality etc. You can find the answers here.
Ultraviolette F77: First Ride Review: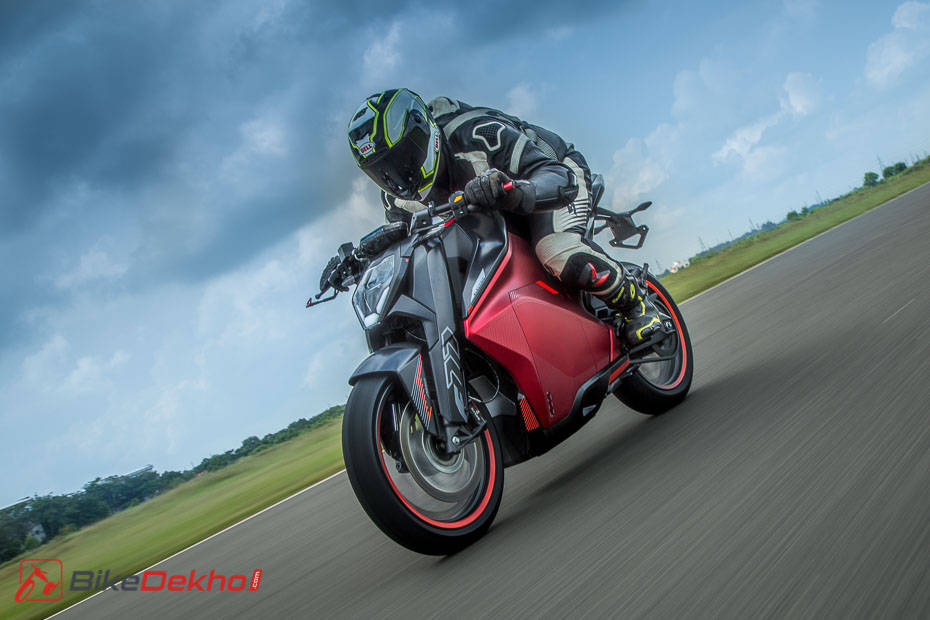 We managed to spend some saddle time on F77 at Chennai's MMRT and came back with mixed feelings. Head here to check out our first ride impressions of the bike.
Ultraviolette F77 Specification Comparison:

Right! We've ridden the bike on the track, but how does it stack up against its competition on paper?
Does The Ultraviolette F77 e-bike Share KTM's Genes?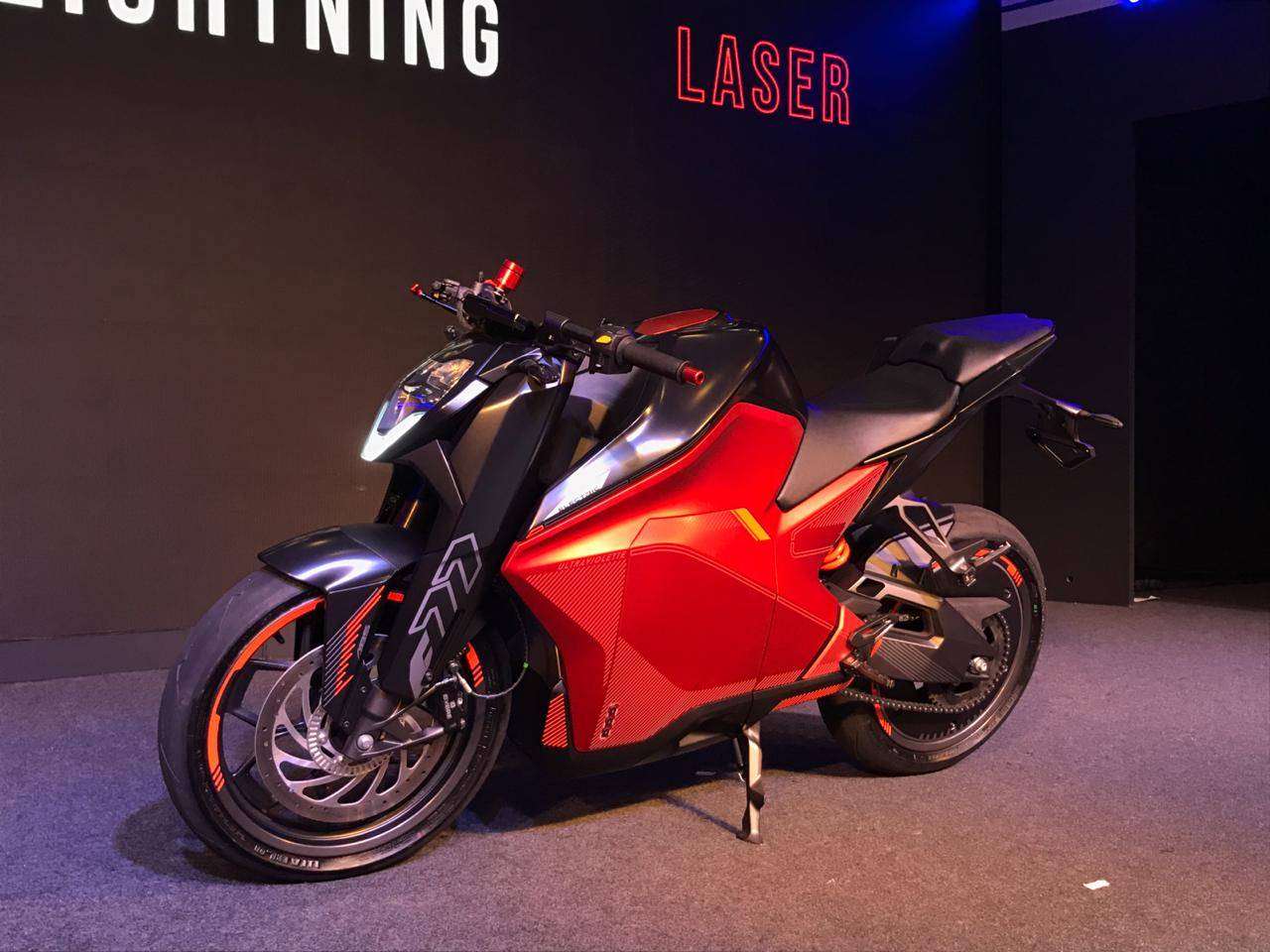 The chassis, wheelbase and stance and other components of the F77 make you wonder if it shares parts with the KTM RC 390. Here's an in-depth analysis of the bike.
Ultraviolette F77 Electric Bike: Same Price, Other Options: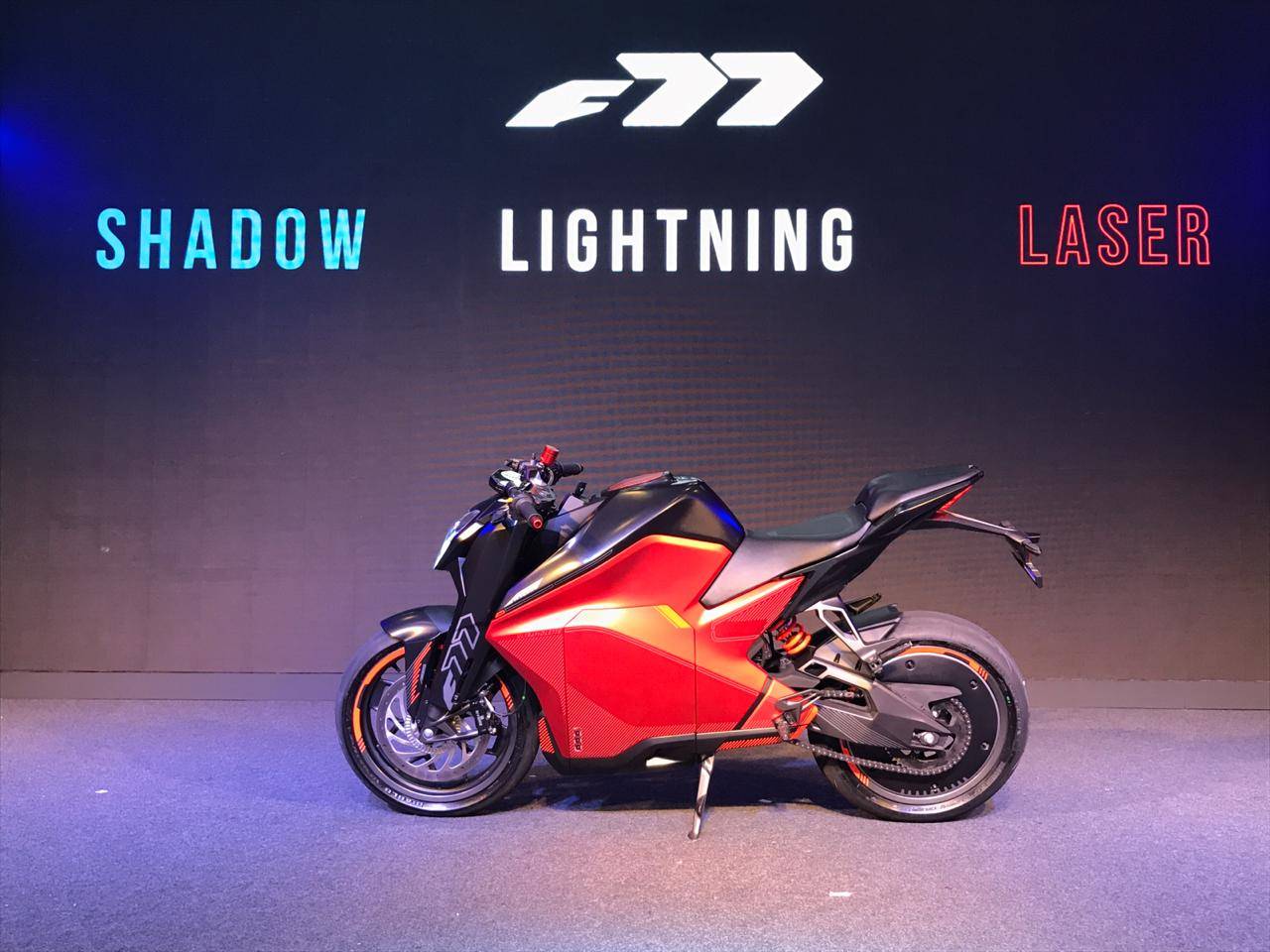 All said and done, if the above-mentioned points don't catch your fancy, there are a number of other options you could have a look at instead of the Ultraviolette F77.