Ultraviolette F77: All You Need To Know
Published On Nov 14, 2019 11:54 AM By Zaran Mody for Ultraviolette F77
All the juicy details about India's fastest electric bike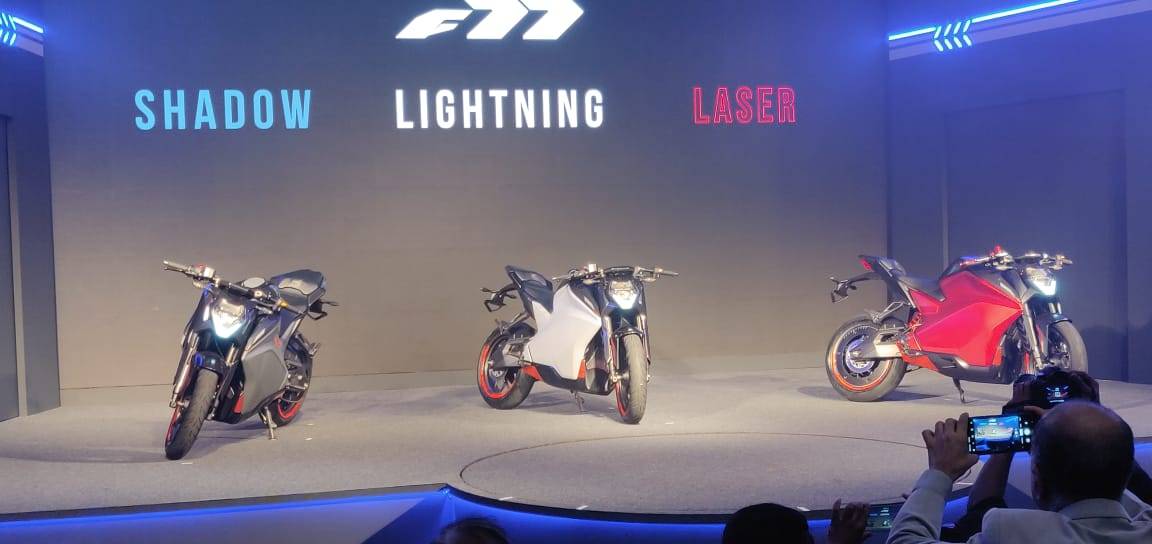 Bengaluru-based Ultraviolette Automotive has just launched the F77, India's fastest electric motorcycle. Any new bike is going to have a lot of questions surrounding it, much more so when it's an electric bike. So we're here to tell you the five most important things you need to know about the Ultraviolette F77.
It's Fast

A 25kW motor doesn't sound overly impressive but its 90Nm torque figure should capture your attention. This propels it to 60kmph in just 2.92 seconds, with the 100kmph barrier being breached in 7 seconds. A top speed of 147kmph makes this the fastest electric two-wheeler on sale in India today.
It Charges Quickly As Well

It's not just the bike itself that is quick, it can charge up quite quickly as well. Thanks to DC fast charging capability, the F77 can be charged up to 80 per cent in just 50 minutes while a full charge will require 90 minutes. When using a standard charger, charging the F77 up to 100 per cent takes five hours.
You Can Commute On It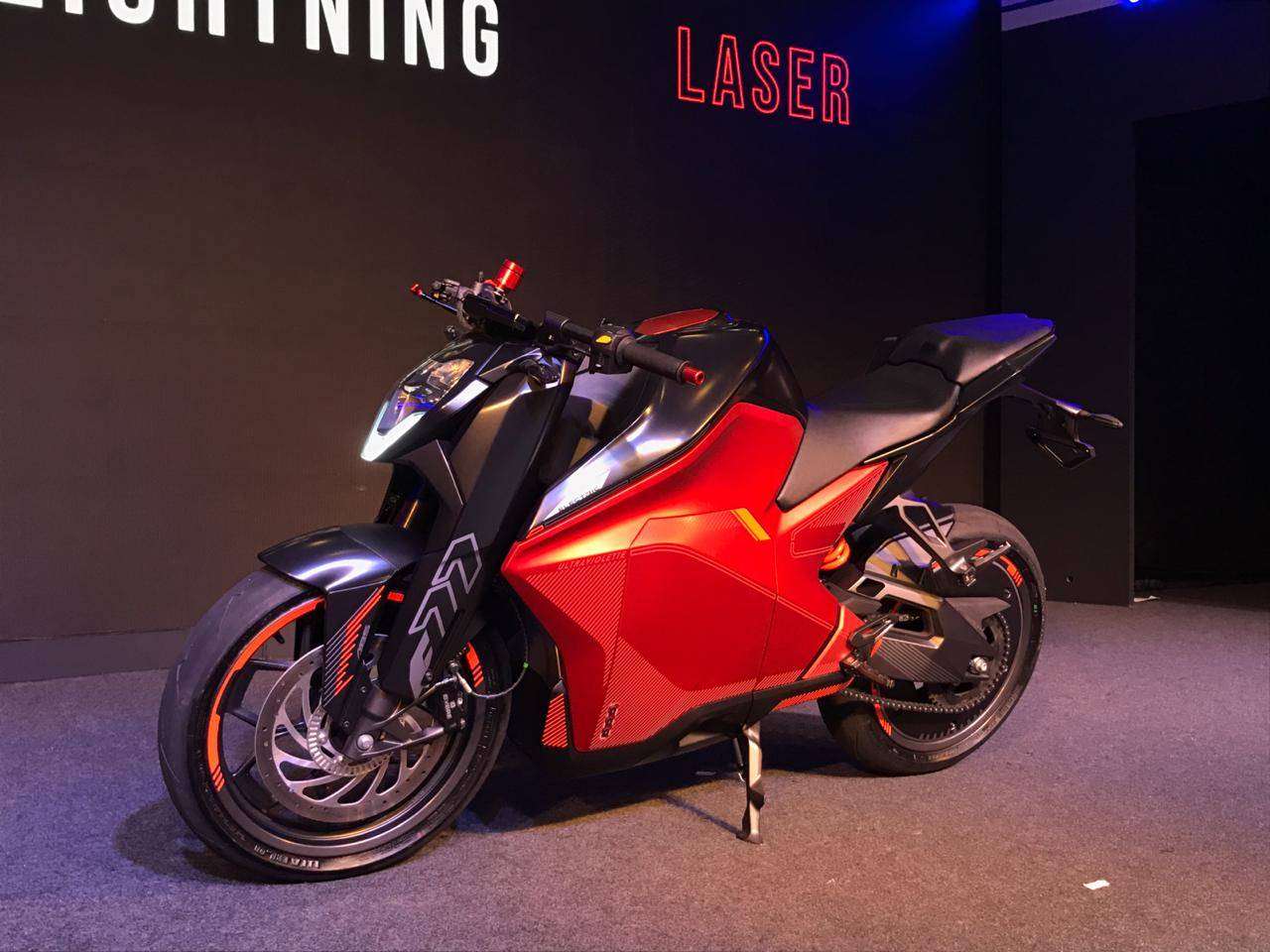 The motor derives its juice from three removable lithium-ion battery packs placed in the belly of the motorcycle. Each one weighs just 8.5kg and the combined energy storage capacity is 4.2kWh. This is enough for the F77 to manage 150km on a full charge in urban conditions, which should be more than enough for your daily ride to work and back.
A Conventional Layout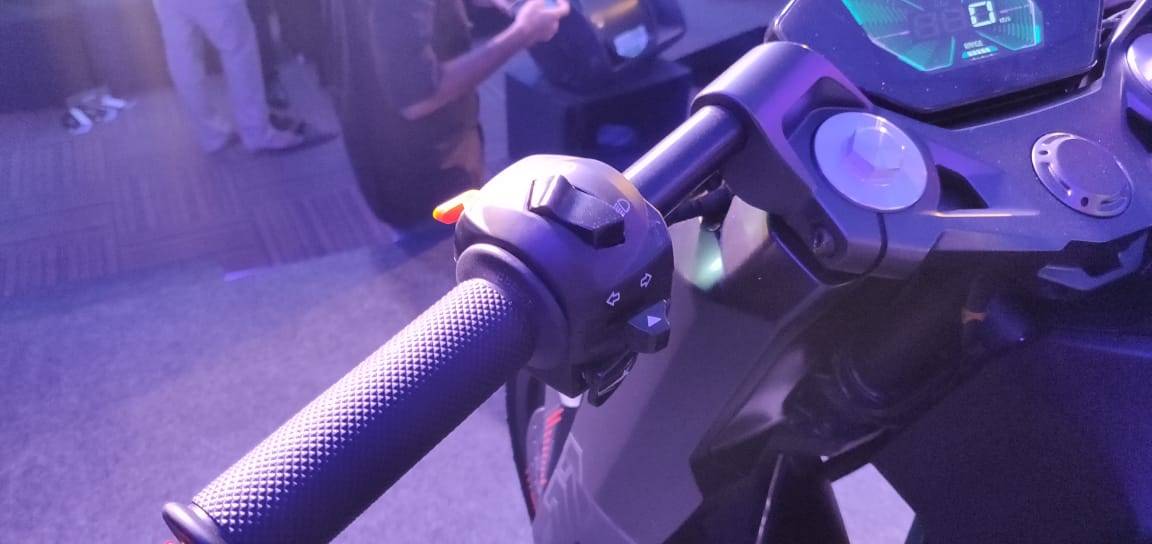 Ultraviolette wants to offer its customers a conventional and honest motorcycling experience. To this end, it has given the F77's controls a conventional layout. Unlike the Revolt motorcycles which have their rear brake lever on the left handlebar like a scooter, the F77 has a regular right foot-operated rear brake lever. The only oddities on the bike are the missing clutch and gearshift levers since there is no gearbox or transmission of any kind on the F77.
The Moolah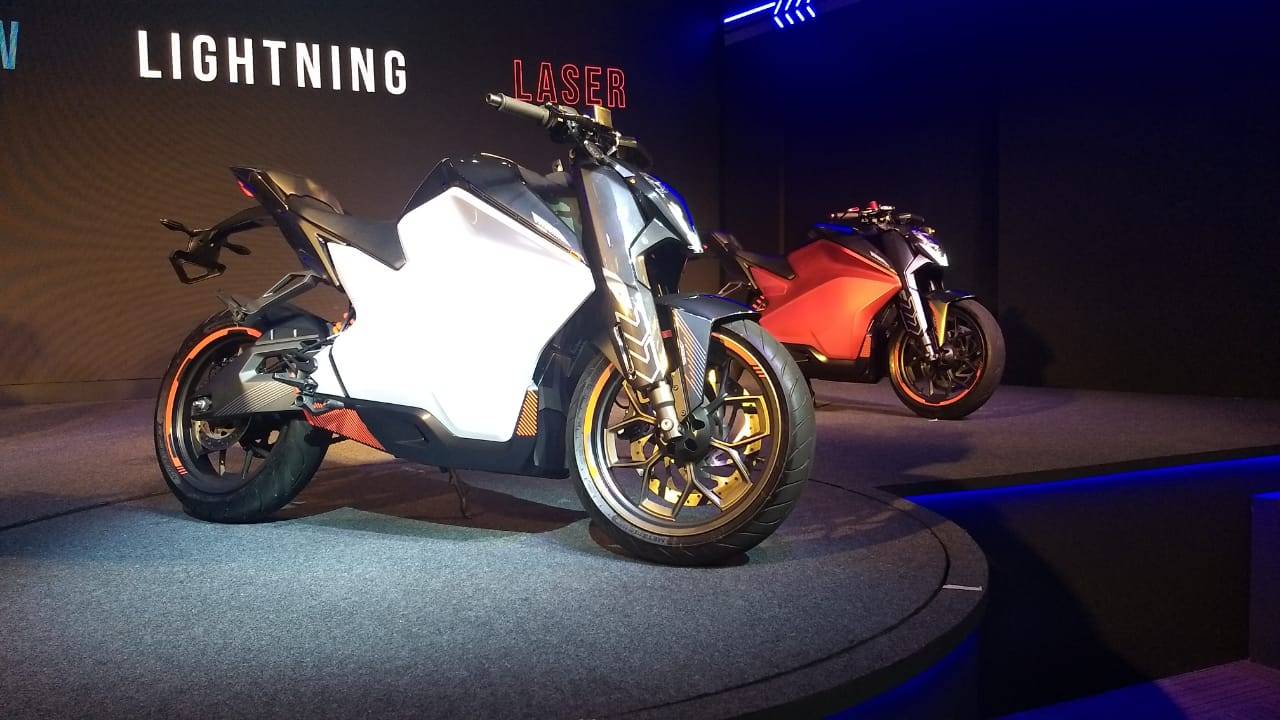 This bit is a little confusing. Though the F77 has been officially launched, Ultraviolette hasn't disclosed the exact price of the motorcycle. Instead, we've been told that the F77 is expected to be priced between Rs 3 lakh and Rs 3.25 lakh (on-road), and it is currently only on sale in Bengaluru, with more cities to follow soon. Online registrations to purchase the motorcycle are now open, with deliveries slated to begin in October 2020.