January Two-wheeler Sales: Royal Enfield, Suzuki & More
Modified On Mar 20, 2019 By Praveen M. for Royal Enfield Classic 350
TVS, Suzuki, Bajaj show growth; slight slump for Royal Enfield
Suzuki has shown really commendable growth.
Bajaj has also witnessed double-digit sales improvement.
Royal Enfield's numbers have declined.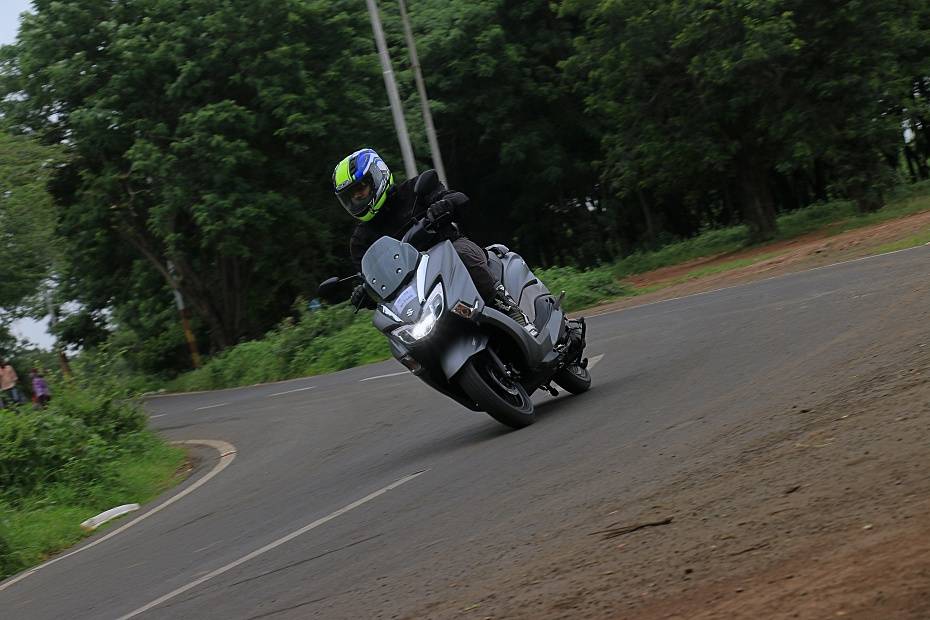 Looks like the year has started with a bang for Suzuki and Bajaj. Last month, the Japanese brand tallied 69,162 units in total (domestic and exports), a massive 39 per cent improvement compared to sales in the same month last year. Even the cumulative sales from April 2018 to January 2019 has witnessed a 30.6 per cent growth.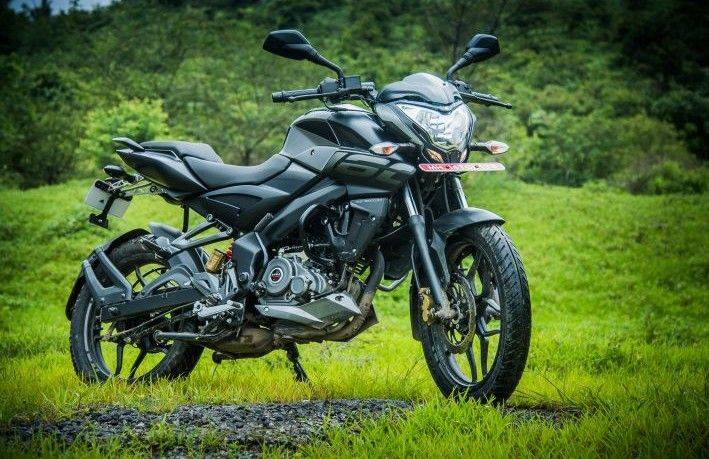 With a growth of 21 per cent in the domestic and export markets (3,50,460 units), things have been good for Bajaj in January. At 17 per cent, exports for the month have also witnessed good growth. Overall, the sales numbers Year To Date (YTD) have gone up by 28 per cent, with a tally of 21,34,584 bikes. Recent updates under the Pulsar range seem to have worked well for the brand.
At a 2 per cent gain in domestic and exports, TVS has shown relatively mellow growth compared to Suzuki and Bajaj. The Hosur-based manufacturer sold 2,69,277 units of scooters and bikes in January 2019.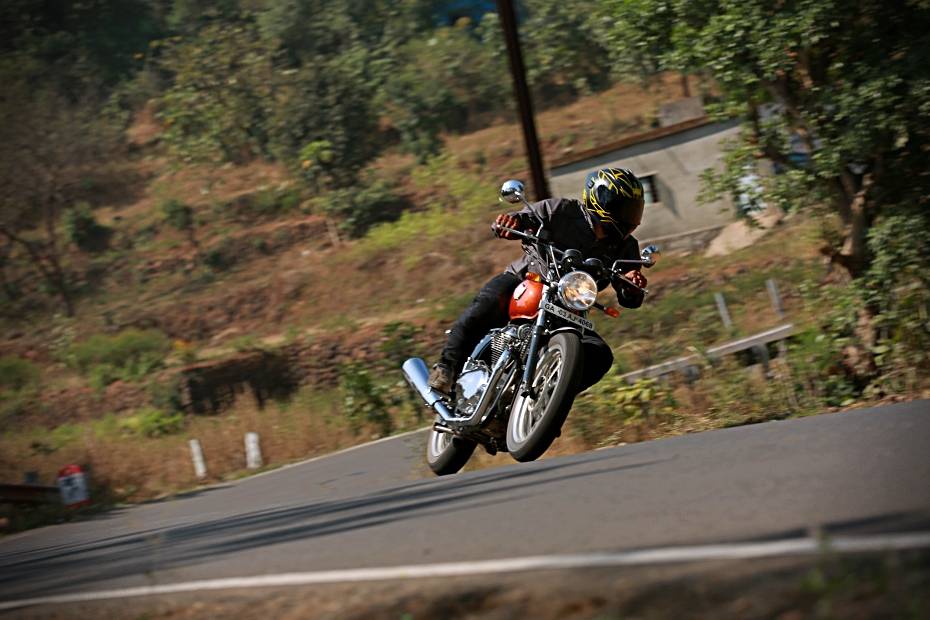 Royal Enfield's sales numbers have been dwindling for the past couple of months, and the market performance last month isn't too different either. Selling 70,872 motorcycles in the country in January 2019, the cult bikemaker's numbers dropped by 7 per cent compared to the numbers in the same month last year. Exports on the other hand have seen a jump of 9 per cent, at 1,829 units. Various factors like factory workers' strike and Jawa stealing the limelight may have impacted the RE's market performance directly or indirectly. However, things do look under control if you see the YTD numbers. It is up by 5 per cent, at 7,02,637 units, including domestic and export business.