Honda Activa 125 BS6 Model Roundup: Price, Review, Competition & More!
Published On Jan 5, 2020 By Gaurav Sadanand for 2019 Honda Activa 125 BS6
Here's everything you need to know about Honda's first BS6-compliant scooter if you are planning to get your hands on one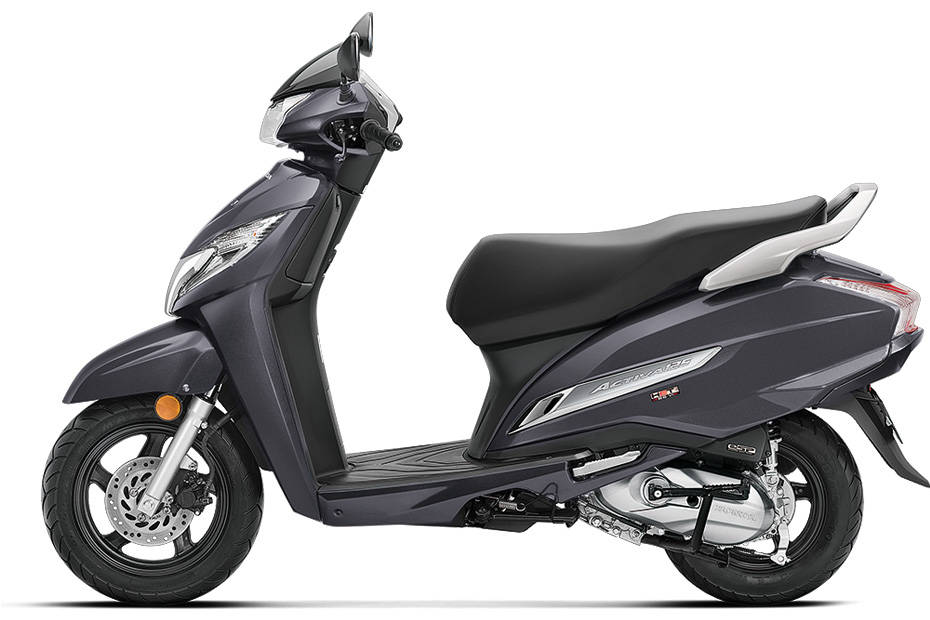 The Activa 125 has been a promising overall package, however, for 2019, it's been thoroughly reworked to meet upcoming BS6 regulations. It receives a tweaked motor with fuel injection, a host of extra features and design updates. An exciting proposition, indeed. So if you are keen on getting one for yourself, we'd suggest run through this list of important articles about the Activa 125 BS6 that should help you make an informed decision.
2019 Honda Activa 125: 10 Things You Need To Know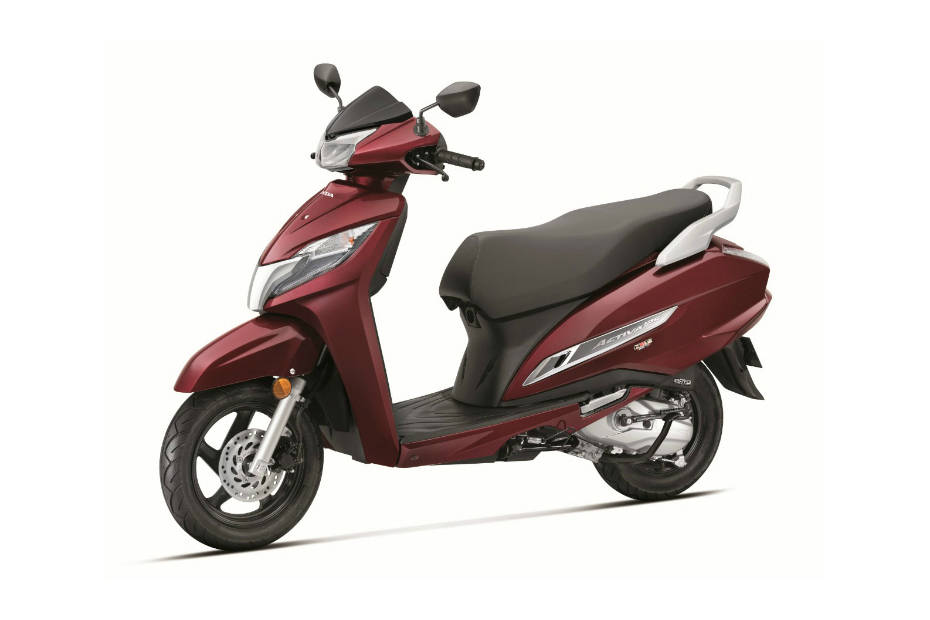 The update on the Activa 125 BS6 is comprehensive, which leads to a tonne of questions. In order to break it down, we've listed down 10 important facts about the scooter that'll give you a better perspective.
BS6 vs BS4: Your Questions Answered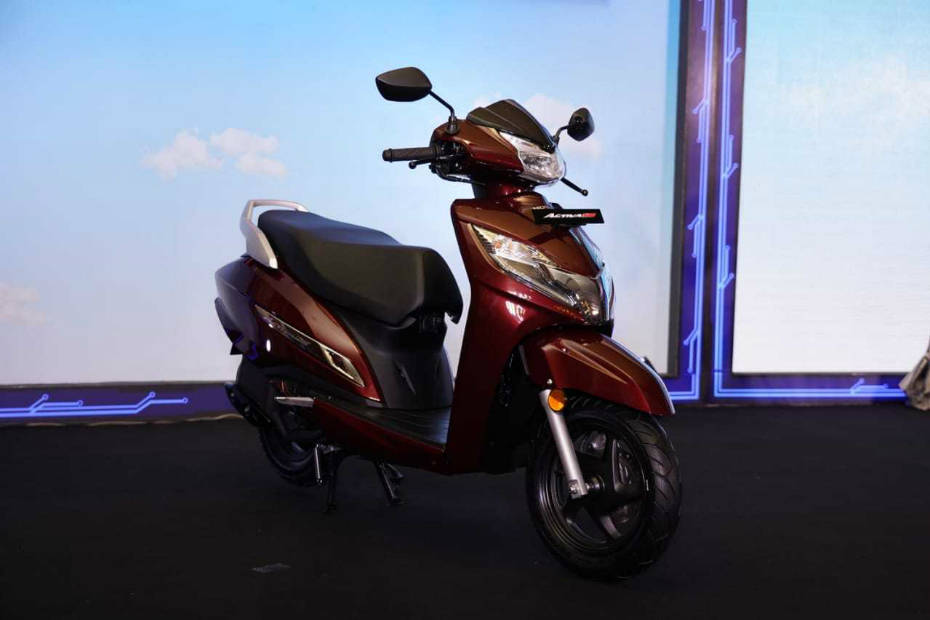 Here's a question that's on everyone's mind: What exactly changed from the BS4 to BS6 transition? We've cleared all the doubts one might have about the upcoming BS6 emission norms and how it could affect you in this article.
2019 Honda Activa 125 BS6: Specification Comparison:

Performance does most of the talking, right? So what happens when you peg India's first BS6 scooter vs India's first fuel-injected scooter. Head here to find out.
Honda Activa 125 BS6: Performance Numbers Compared

The updated motor has lost some numbers, but how does this translate in the real world?
Honda Activa 125 BS6: Colours To Choose From: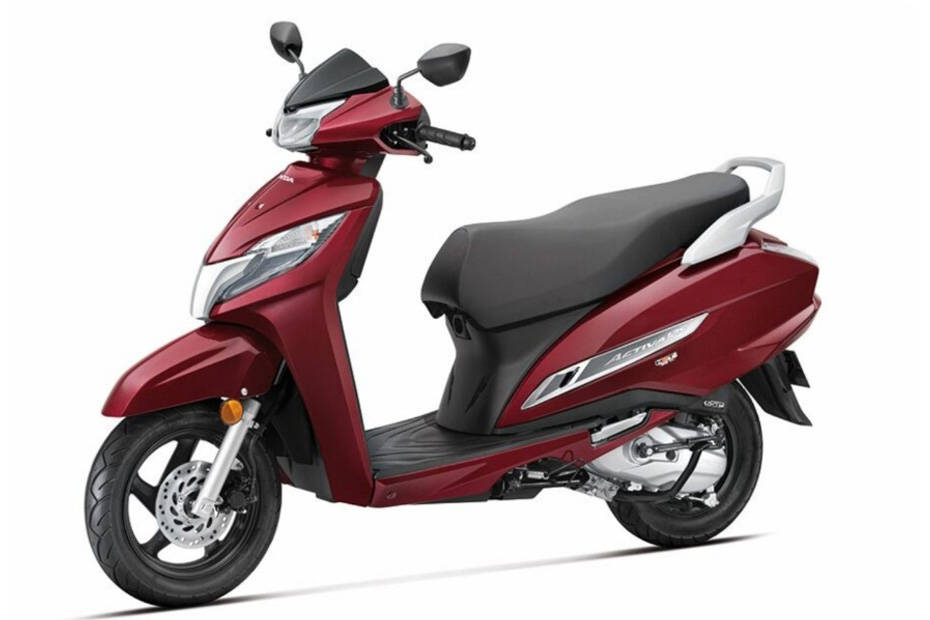 Honda believes in offering a number of colours for its wide customer base. However, narrowing it down to the final shade from a vast colour palette can get quite confusing. Here's our choice which may help you make the right decision.
Honda Activa 125: Pros, Cons, Should You Buy One?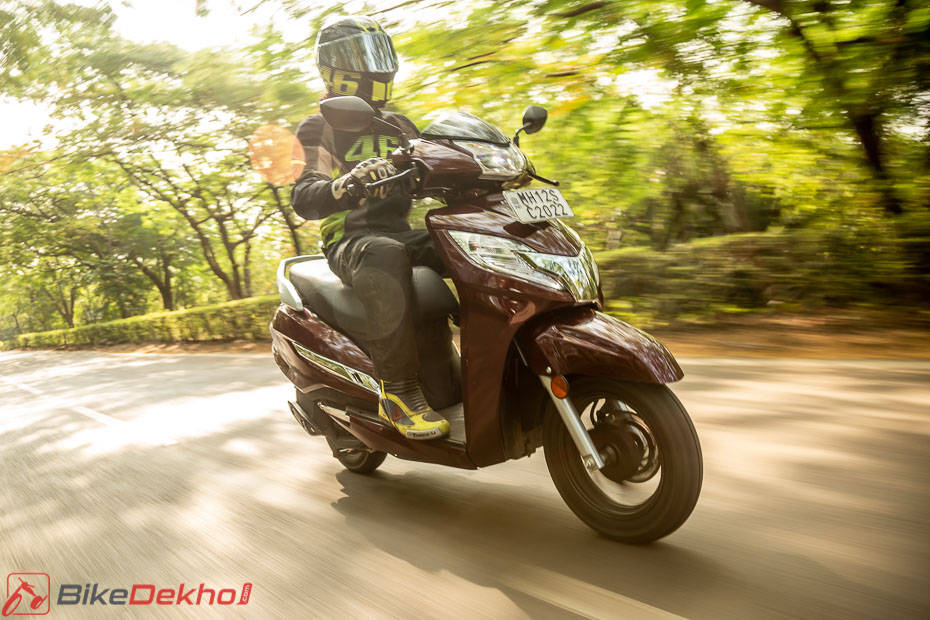 Every two-wheeler, no matter how good it may be, has its highs and lows. And here's what works in favour of the Activa 125 and what doesn't.
2019 Honda Activa 125 BS6: Same Price, Other Options: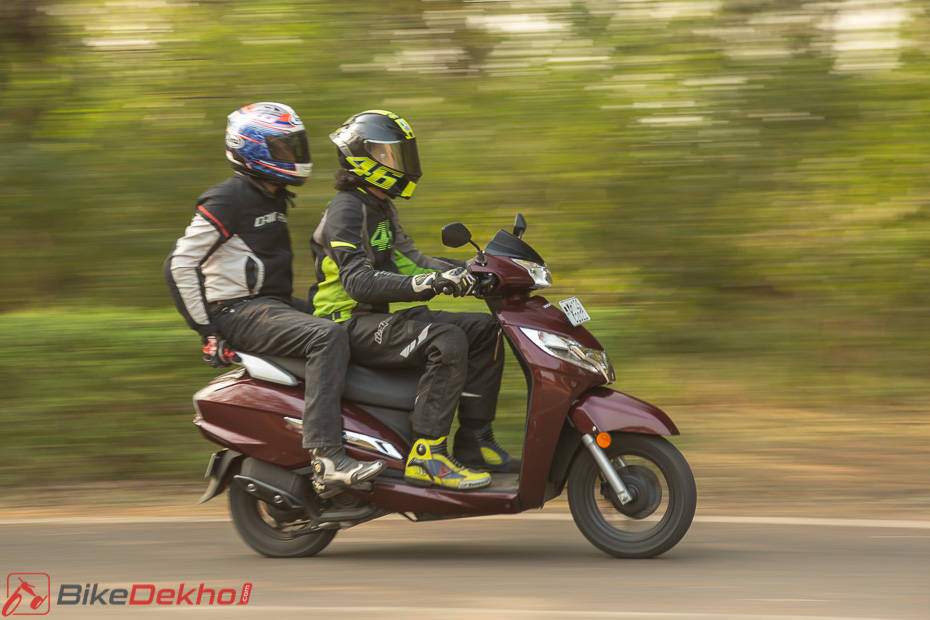 The Activa 125 BS6 may be an exciting proposition but it isn't meant for everyone. So if you have a budget of around Rs 74,490, here's what else you could bag.