Honda Activa 125 BS6: Colours To Choose From
Modified On Nov 6, 2019 07:35 PM By Gaurav Sadanand for Honda Activa 125
Keen on buying the newly launched Honda Activa BS6, but can't decide which colour would suit you best? We're here to help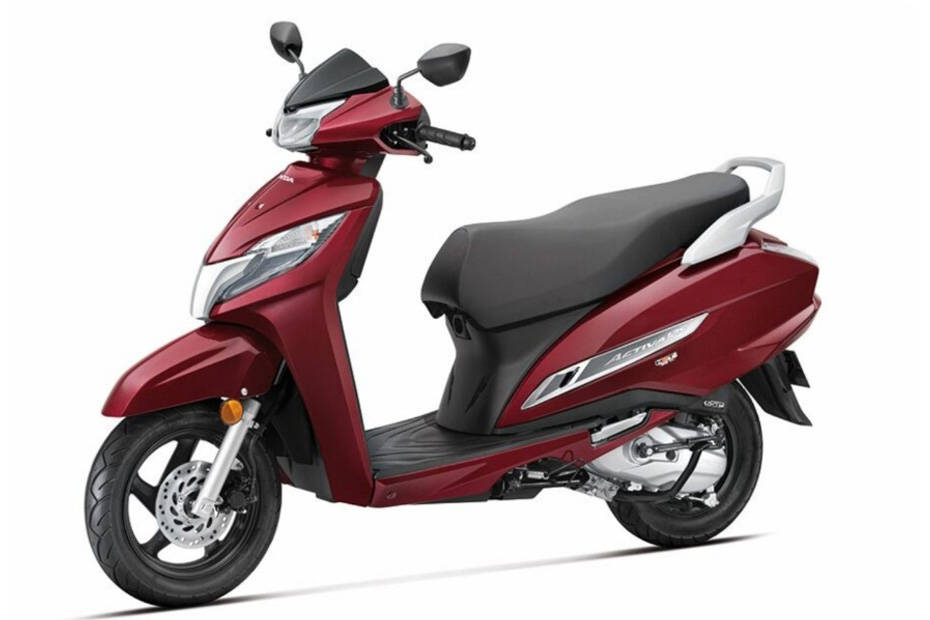 The 2019 Activa 125 is the first BS6-compliant scooter to be introduced into the Indian market. It's greener, more fuel-efficient and packs more features than the previous-gen model. A decent step-up some would say. Many of you have already locked in your desired colour, but some still find it difficult to narrow it down to the final choice. To help you out, we've listed down all the four options and narrowed it down to that one paint scheme that makes the Activa 125 pop.
Heavy Grey Metallic: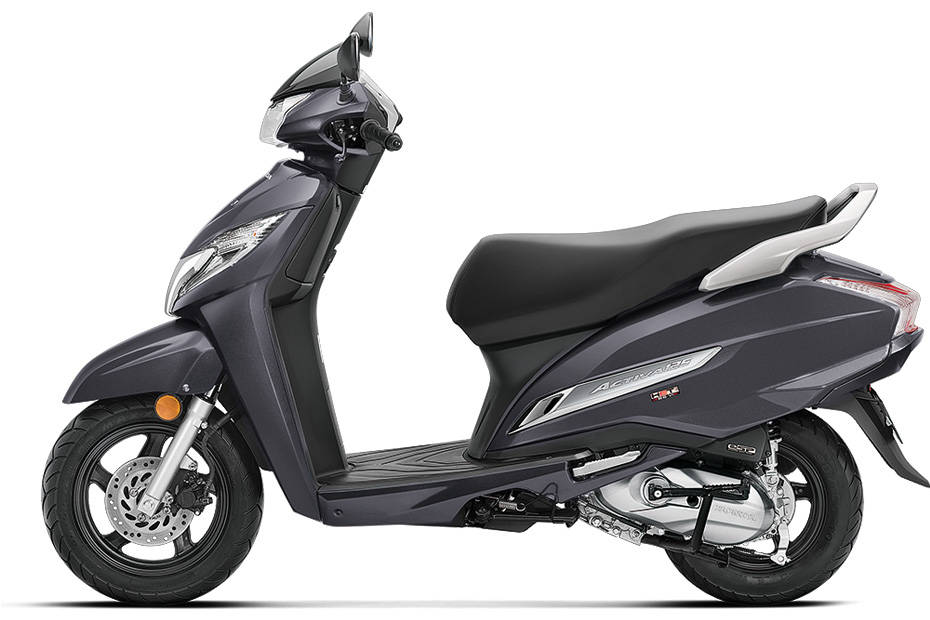 Simple and sober but a little too plain jane for us. While grey acts as a perfect balance between black and white, it just doesn't gel well with the Activa 125's design. So if we were you, we'd move onto something else...
Midnight Blue Metallic: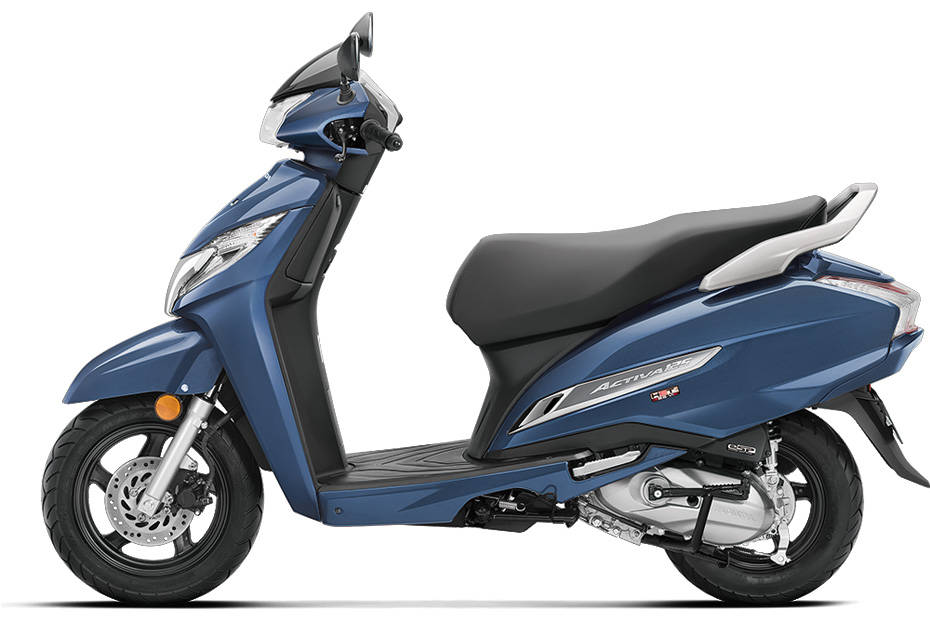 Say... Metallic Blue? Wouldn't be our colour of choice, but it does have a certain calming effect to it. Pair this with its blacked-out wheels and engine and the scooter may look appealing to some.
Pearl Precious White: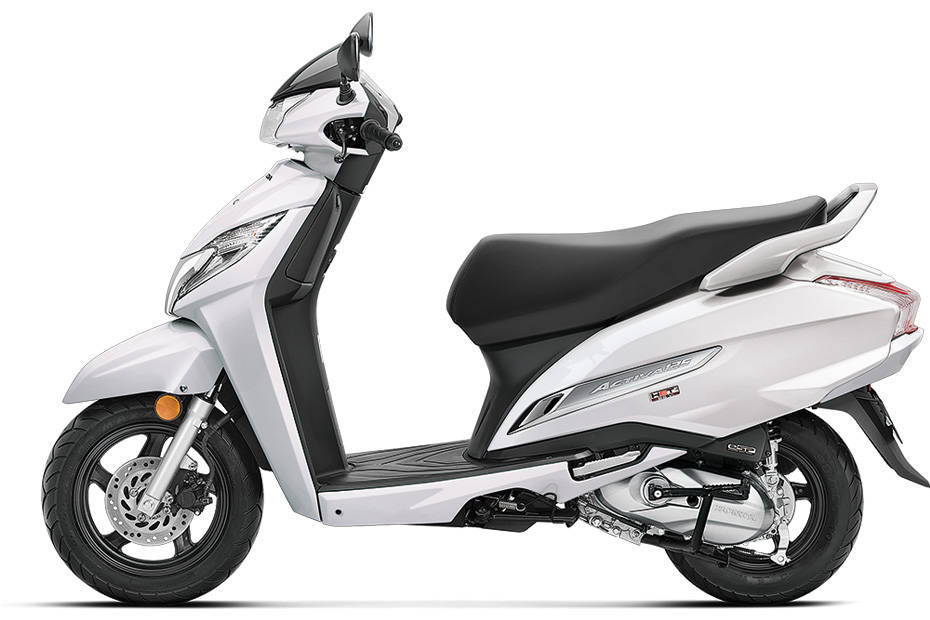 The colour white usually has a positive connotation. It's more often than not seen on luxury vehicles and goes pretty well with the Activa 125, showcasing its minute design details. That said, the shade takes away the charm of those chrome highlights on the scooter.
Rebel Red Metallic: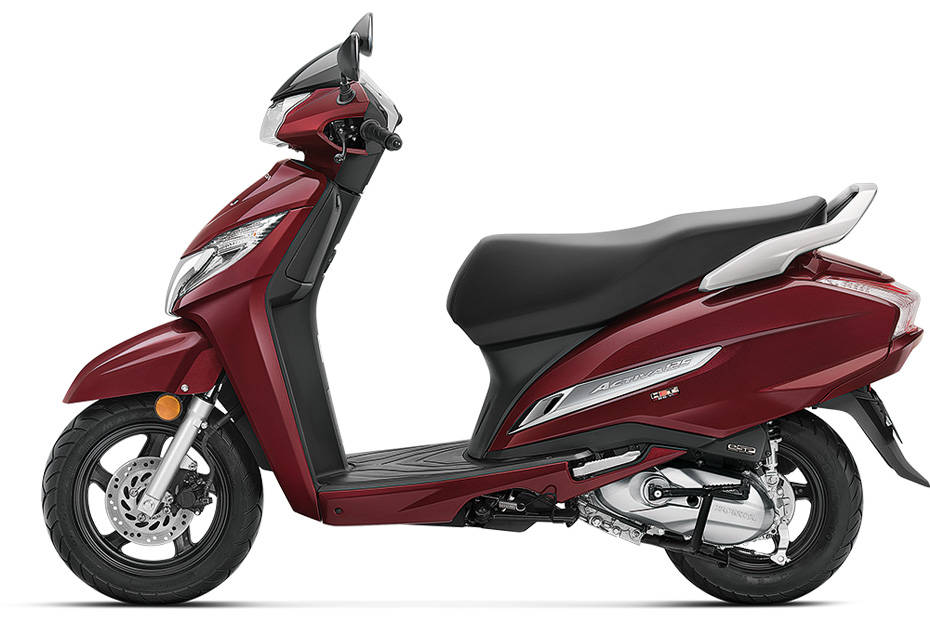 This pretty much gives it away. The hero colour from Honda is our pick. The burgundy red not only brings about a sense of luxury but also adds a touch of sportiness. Besides, the contrast to the chrome elements on the side panels and front apron help the scooter pop. And unlike the colour white, muck isn't easily visible.