Hero MotoCorp's Sales On The Rise
Published On Jun 6, 2019 By Jehan Adil Darukhanawala for Hero XPulse 200
There is promise despite YoY figures showing a decline.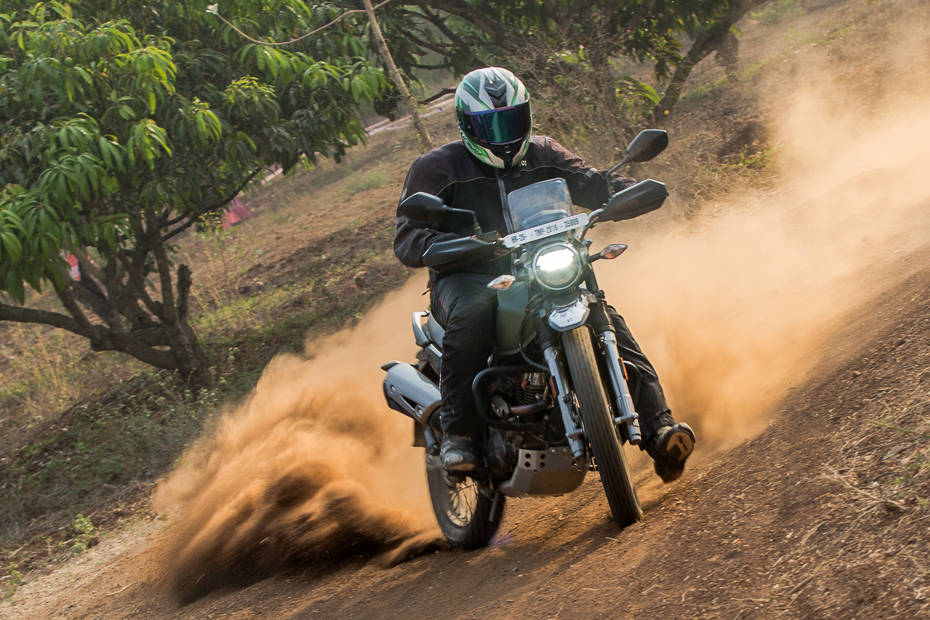 The motorcycle market in India is facing a bit of a slump, with big manufacturers like Honda and TVS facing the heat. Even the world's number one motorcycle manufacturer, Hero MotoCorp, has not performed as brilliantly as it did in 2018. However, the positive news for Hero is that monthly sales figures show that the brand is slowly but steadily on an upward trend.

Hero managed to sell 6,52,028 units in May 2019, which is 54,337 units fewer than what it sold in 2018. While it would usually be a cause for concern for a brand like Hero, the positive news is that it sold more vehicles in May than it did in the past seven months. Hero's best month prior to May 2019 was October 2018, when the company sold 7,16,059 vehicles. The last time the figure crossed the 6 lakh mark was in February 2019.

If you look at the monthly sales figures from the beginning of 2019, they have been quite consistent around the 5.7 lakh mark. The spike in current monthly sales is promising as Hero seems to have found its charm once again. With the launch of three new 200cc products, Hero has scaled up in the affordable-performance game. This might be one of the contributing factors to the growth. We have done a small piece on the waiting period of the XPulse 200 twins as well as the Xtreme 200S.

Even when it came to scooters, Hero seemed to be in a bit of a lull. The Destini 125 was the last scooter launched by Hero, in October 2018. However, this past month was quite promising for the company as it launched two new scooters. It launched India's first and currently only fuel-injected scooter, the Maestro Edge 125. This is a positive step considering that this scooter is also BS6-ready. It upped the ante in the 110cc scooter segment with the Pleasure Plus, Hero's third offering in the class. It comes with a bigger engine, curvier bodywork and not that much higher asking price over the standard 100cc Pleasure. These two scooters could boost sales for the forthcoming months to help Hero again achieve the heights it once did.