Ather 450X Model Roundup: Price, Rivals, Review & More
Modified On Feb 23, 2020 By Jehan Adil Darukhanawala for Ather 450X
Read these articles to make a well-informed decision about purchasing the Ather 450X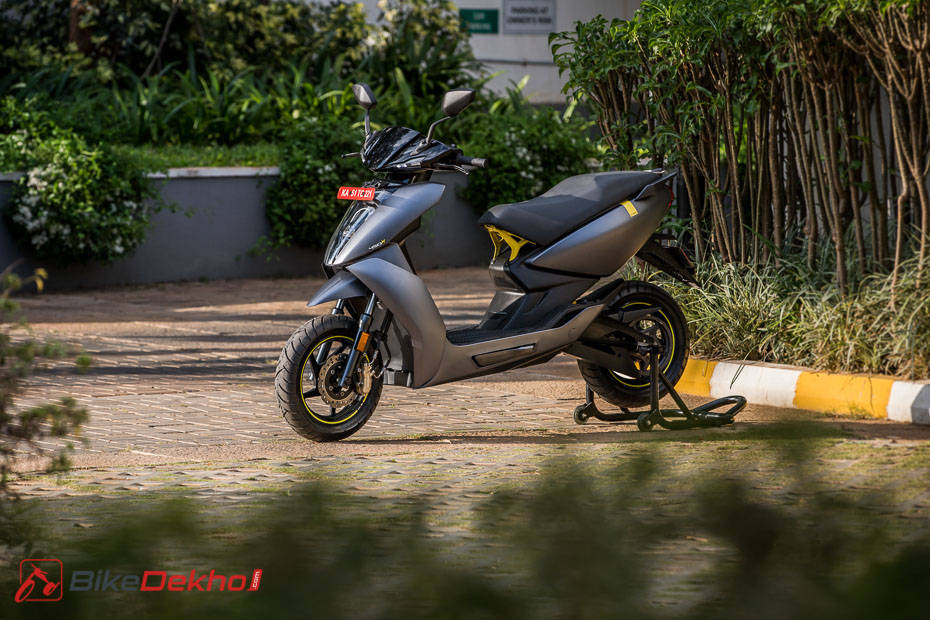 The electric space is heating up fast, with established two-wheeler manufacturers entering the segment with products like the Bajaj Chetak and the TVS iQube Electric. Ather had to pull up its socks to offer something better than the 450. Welcome, the 450X. The new scooter is lighter, faster and has more features on board than its predecessor. If you are looking to go electric with the new Ather scooter, these are the must-read articles to help you make a well-informed decision.

Ather 450X Electric Scooter Launched
The updated 450X was launched earlier this year with Ather announcing plans of expansion as well as new attractive ownership plans for the new scooter.

Ather 450X vs TVS iQube Electric vs Bajaj Chetak: Specifications Comparison
The Ather 450X will be competing with the TVS iQube Electric and the Bajaj Chetak, all three of which will be available in most cities by the end of 2020. We have compared the trio on paper. How does the Ather product fare? Find out here.

Ather 450X vs Ather 450: Differences Explained
The new electric scooter looks identical to the base 450 but there is more to the new 450X than what meets the eye. Know the differences here.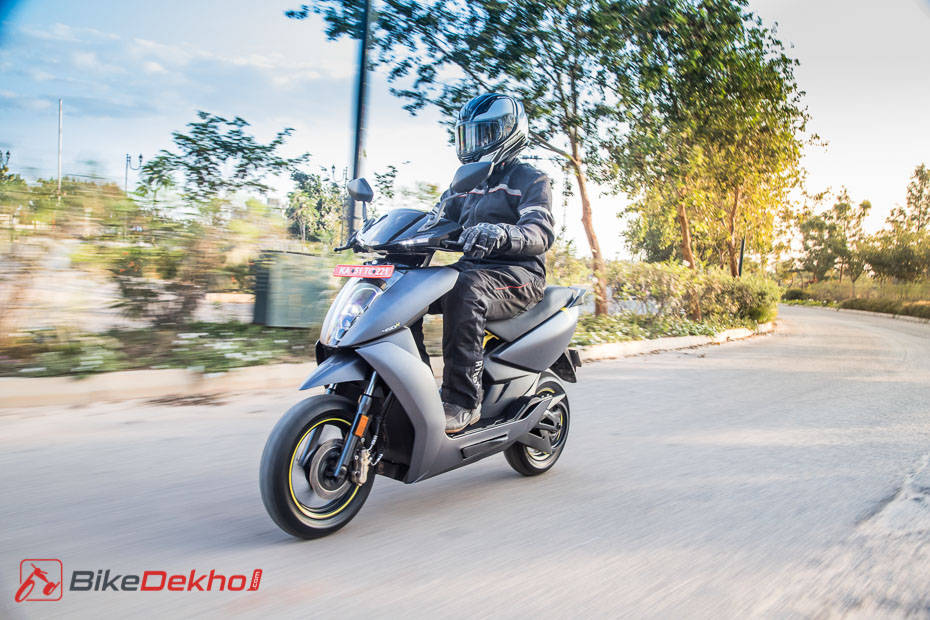 Ather 450X: First Ride Review
Ather promises that the 450X is more technologically advanced and better in every way than the old 450. We take a short spin in Bengaluru to put the claim to test.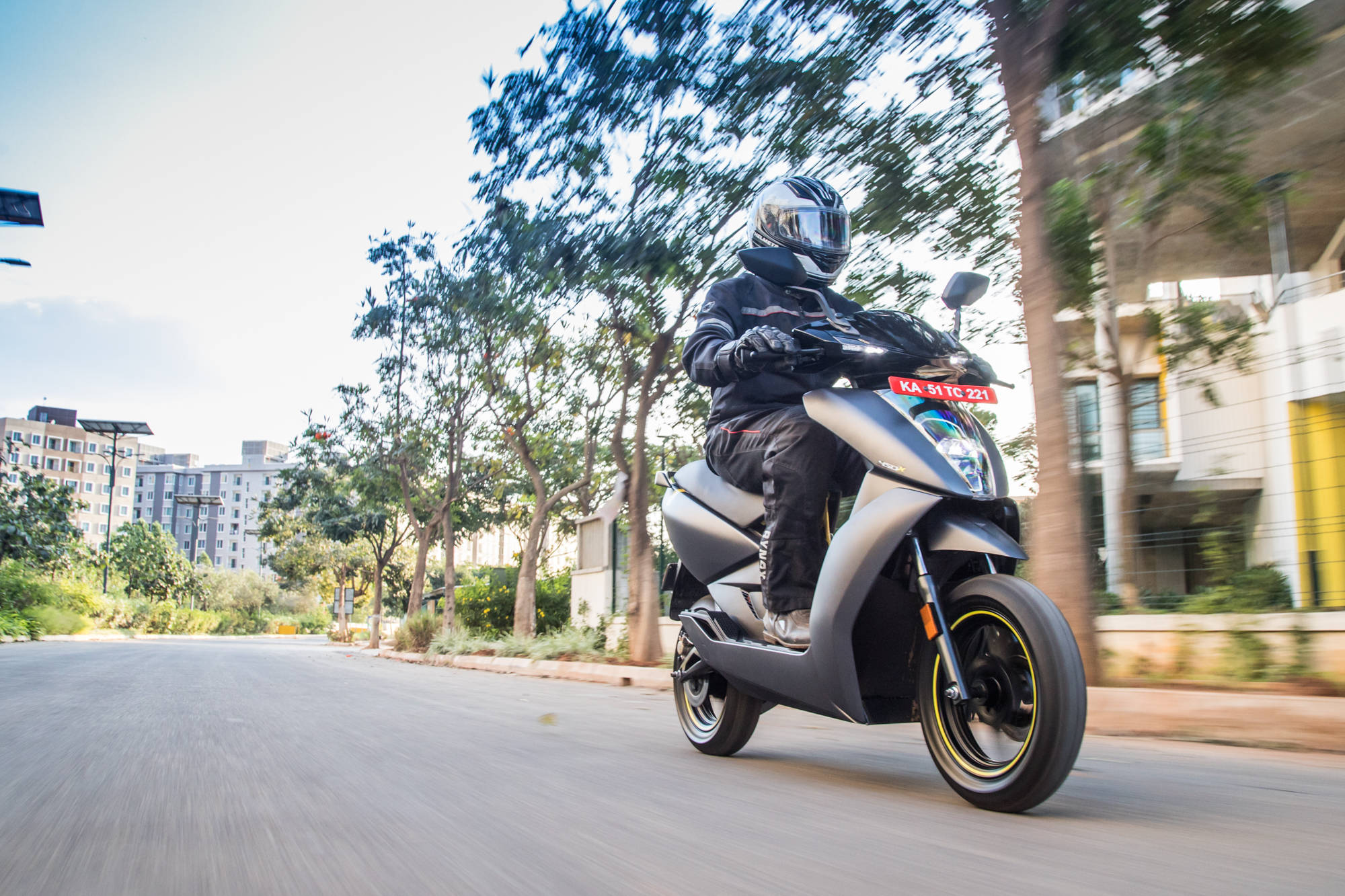 Ather 450X: Which Price Plan To Choose?
Subscription plans or one-time payment, which is the best way to own the Ather 450X? Read this article to decide.