Maxi-scooters: All You Need To Know
Modified On Apr 19, 2019 By Niraj Kakade for Suzuki Burgman Street
Here's everything you need to know about these plus-sized scooters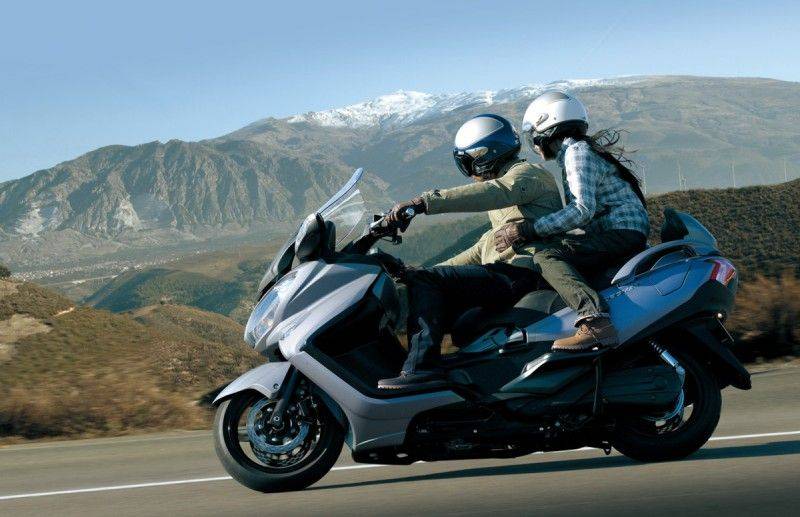 Scooters are often considered as tools for commuting from paint A to B rather than a set of wheels that could take you on an adventure. But what if you told there's more to the humble scooter than what meets the eye? That there are some scooters which do everything a conventional scooter can do and more, albeit in a bigger and more powerful package. These are called maxi-scooters and here's all you need to know about them.
What are they?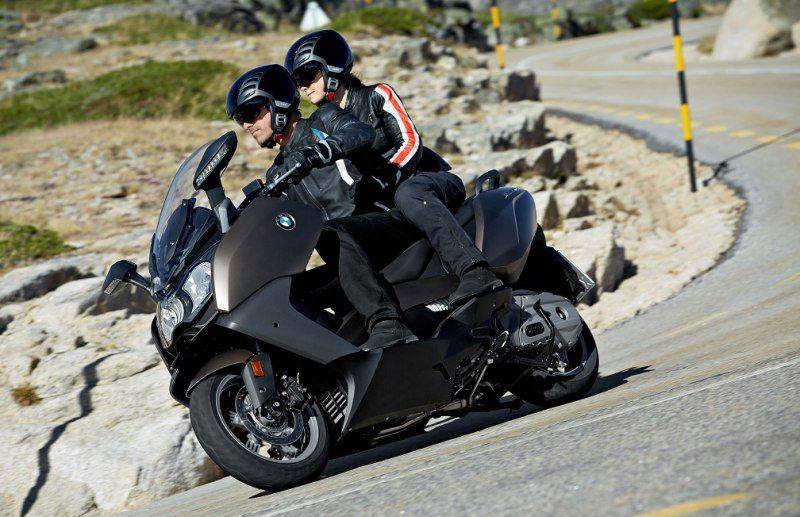 Simply put, a maxi-scooter is physically larger and packs an engine that displaces anywhere between 250cc to 850cc. Equipped with a windshield and plenty of storage space for your luggage and other necessities, these scooters were initially built as grand touring machines. Now, however, they mostly serve as commuter motorcycles in European markets.
As you might have guessed, a larger design requires a larger frame than conventional scooters. It also needs more sophisticated underpinnings to keep the rider safe and comfortable. The result of all of this is something which looks like the scooter below.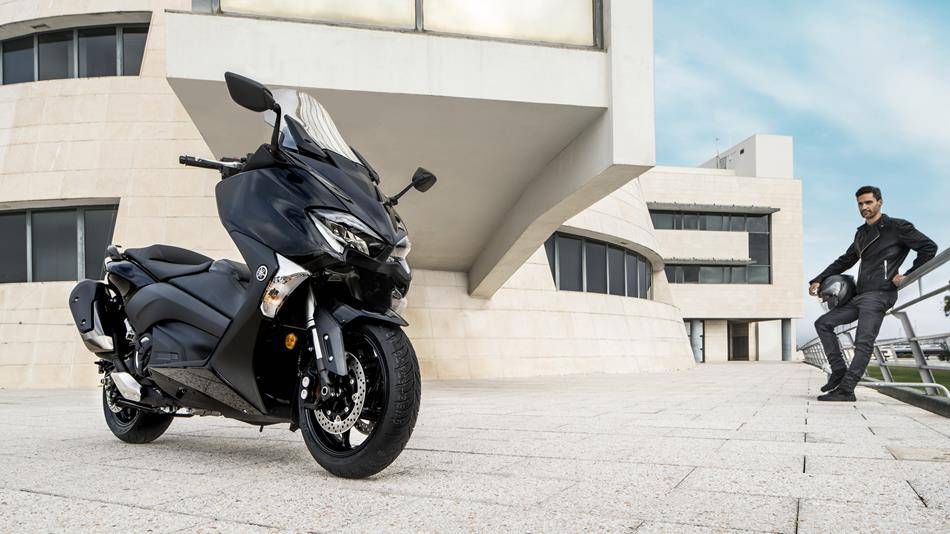 Do we need them in India?
Not really. As much as we'd like to see them here, manufacturers are apprehensive about bringing them here, at least in the same form as they are available in international markets. Maxi-scooters enjoy a lot of popularity in European markets, especially in countries like Italy and Spain where you have a big motorcycling culture and a lot of open roads. They are also looked at as more premium commuters.

That's the keyword - premium commuter. Even if two-wheeler manufacturers bring maxi-scooters here, expect them to be priced like a premium sport bike. And this is something Indian buyers will have a hard time getting used to, especially for a scooter. So no, we might not need a big bulky scooter on our streets soon.
Do we have any maxi-scooters here?

Technically we don't. What we have are maxi-styled scooters which pack the practicality of a proper maxi-scooter in a small and manageable package. But by no means are they new. Remember the Kinetic Blaze from 2006? While it may not have been your typical maxi-scooter, it was the closest we got. However, its popularity was limited to college-going kids and youngsters, most of whom couldn't afford to or weren't allowed to spend Rs 65,000 on a scooter!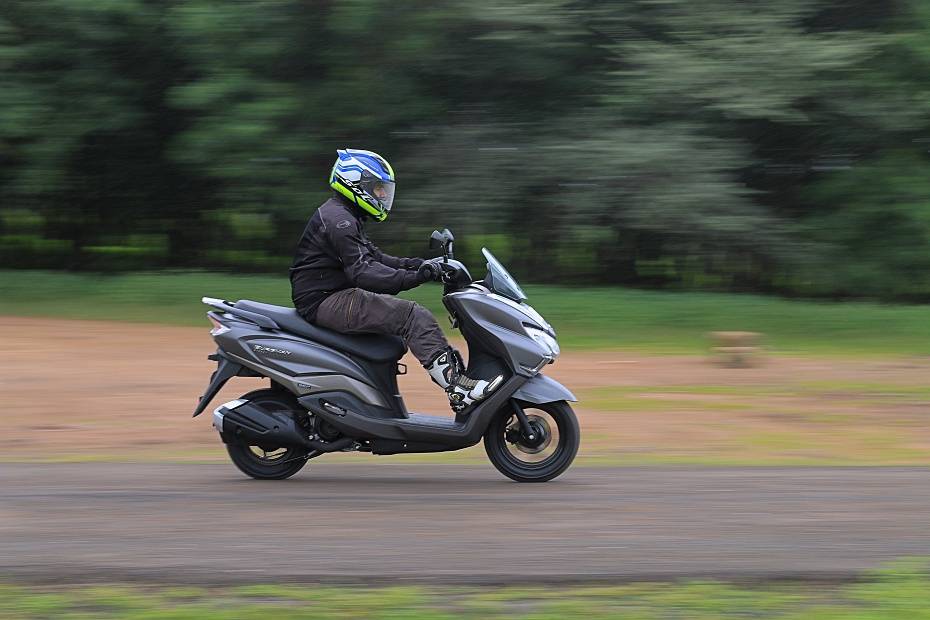 Fast forward a few years and Suzuki took the plunge in the 125cc segment with the Suzuki Burgman Street (review - Suzuki Burgman Street: Road Test Review). But this time around, the gamble seems to have worked. The maxi-styled scooter has been climbing the sales chart steadily ever since its launch. Now, with Yamaha apparently planning to bring the NMax 155 here, we might see other manufacturers follow suit as well.
Should you buy one?
If you're tired of conventional scooters, then the answer is definitely yes. Not only do these scooters look unique, but they are also more practical on the street.