Bounce Infinity E1 vs TVS iQube Electric: Photo Comparison
Modified On Dec 2, 2021 07:23 PM By Manaal Mahatme for Bounce Infinity E1
The price makes the Bounce enticing, but is that enough to make you look beyond an e-scooter from a mainstream brand?



Bengaluru-based Bounce's Infinity E1 e-scooter is the newest product in the growing electric two-wheeler segment. The Infinity E1's pricing and swappable-battery technology makes it an enticing proposition. But should you be really saving all the moolah or splurge a bit more and get a product from a mainstream brand, like the TVS iQube Electric? Let's find out: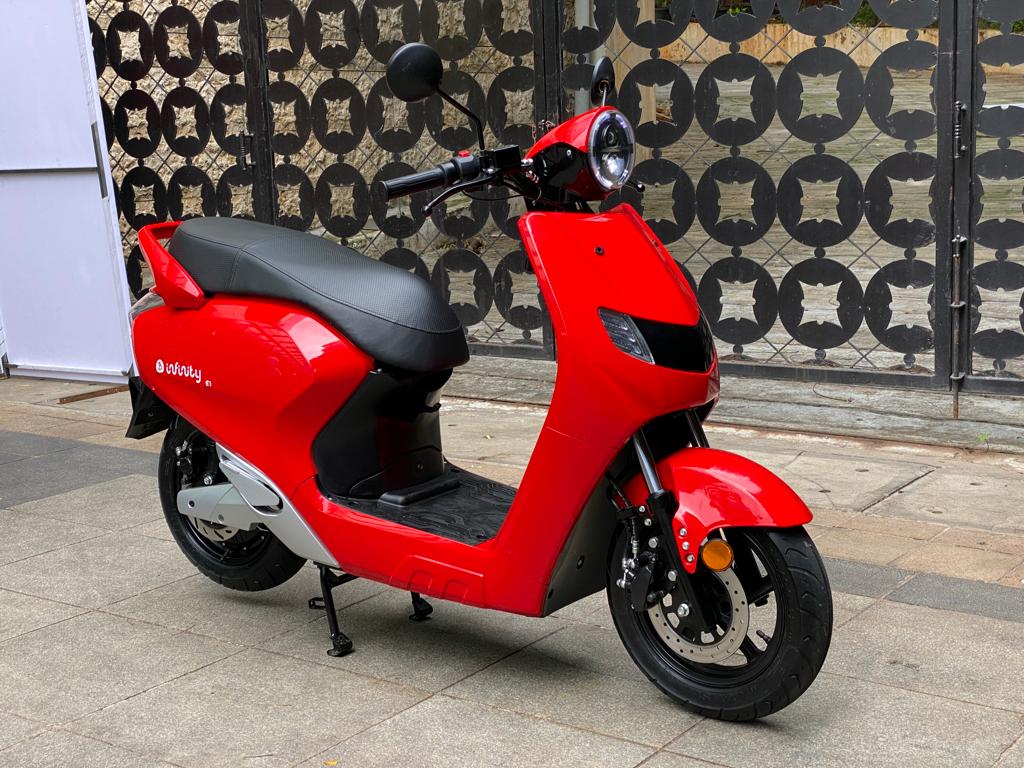 Both the e-scooters do not feature over-the-top styling, and though they have conventional designs, they easily stand apart from the general crop of scooters. That said, while the Infinity has a curvy design, the iQube remains true to its name with the boxy shape. However, while the TVS iQube Electric is available in just one colour, Bounce is offering as many as five colours for the Infinity E1. Additionally, there are custom paint jobs available.


The Bounce Infinity E1 as well as the TVS iQube Electric come with LED headlights with DRL. However, Bounce has equipped its scooter with two vertically-placed LED projector units.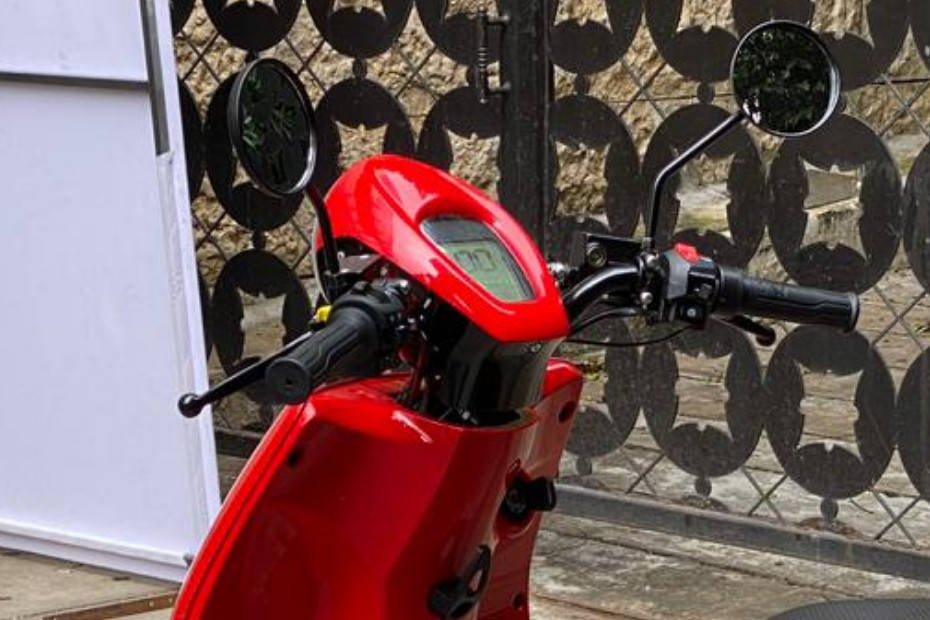 Bounce has equipped the Infinity E1 with a simple LCD dashboard while the TVS iQube Electric is armed with a big TFT display. While the Bounce doesn't flaunt fancy features like call/sms or navigation, it comes with smartphone connectivity along with features like geo-fencing and tow alert.




The Infinity E1 flaunts two riding modes-- Power and Eco, along with reverse and drag mode. Additionally, there's cruise control. On the other hand, the iQube Electric features two riding modes and reverse, and that's it. There's no cruise control on offer. While the TVS's switchgear is simplistic, the Bounce has a lot of buttons for you to toggle through.




The Bounce Infinity E1 is powered by a hub motor capable of 83Nm and can propel the scooter to a claimed top speed of 65kmph. Meanwhile, the iQube's 3kW hub motor has a claimed peak output of 4.4kW and 140Nm. With a claimed top speed of 78kmph, it also is faster than the Bounce Infinity.




The Bounce Infinity runs on a telescopic fork and dual shocks, just like the TVS iQube Electric. However, the former has an edge over the TVS scooter in terms of braking. While the Bounce has disc brakes at both ends, the iQube utilises a disc brake at the front and a drum unit at the rear.