Top 5 Most Affordable Scooters In India: Honda Cliq, TVS Scooty Pep Plus, Hero Maestro Edge And More!
Modified On Nov 3, 2021 By Niraj Kakade for TVS Scooty Pep Plus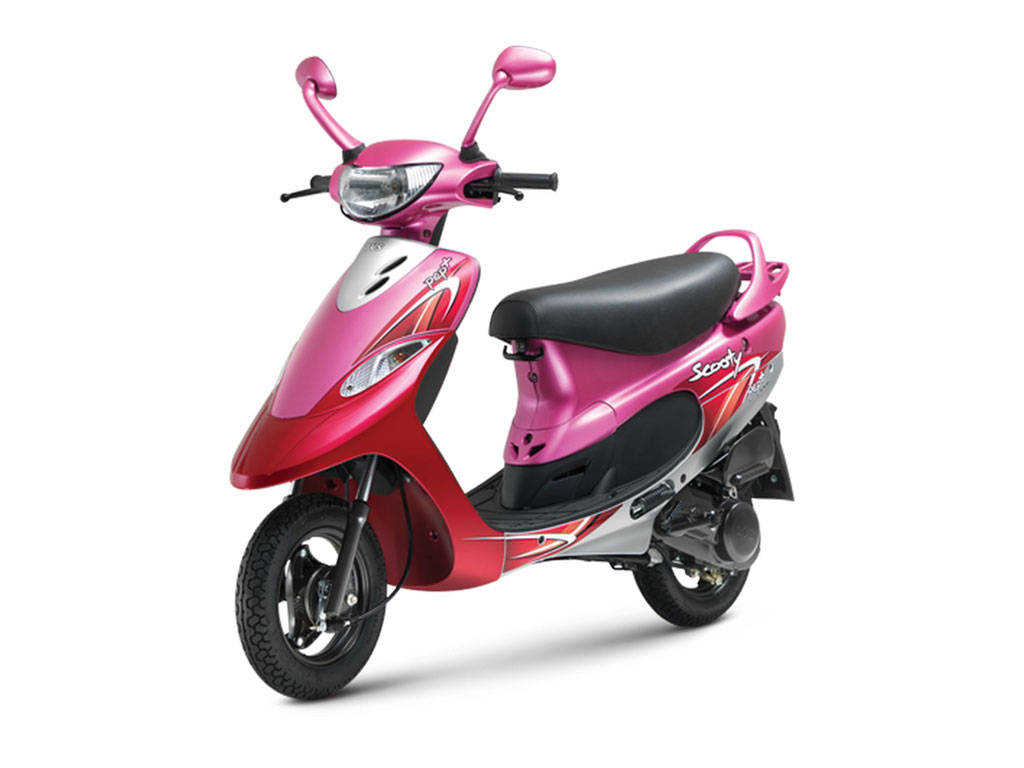 From Scooty Pep to the Cliq, here are our favourite top five most affordable scooters on sale right now
Before the current crop of sporty scooters broke onto the scene, scooters have always been synonymous with affordable convenience. Not only are they light on the pocket, but also convenient enough to be used by anyone in the family. If you are in the market for something just like that, here's our pick of the top five cheapest scooters you can buy right now.
5) Hero Maestro Edge - Rs 50,900 (ex-Delhi)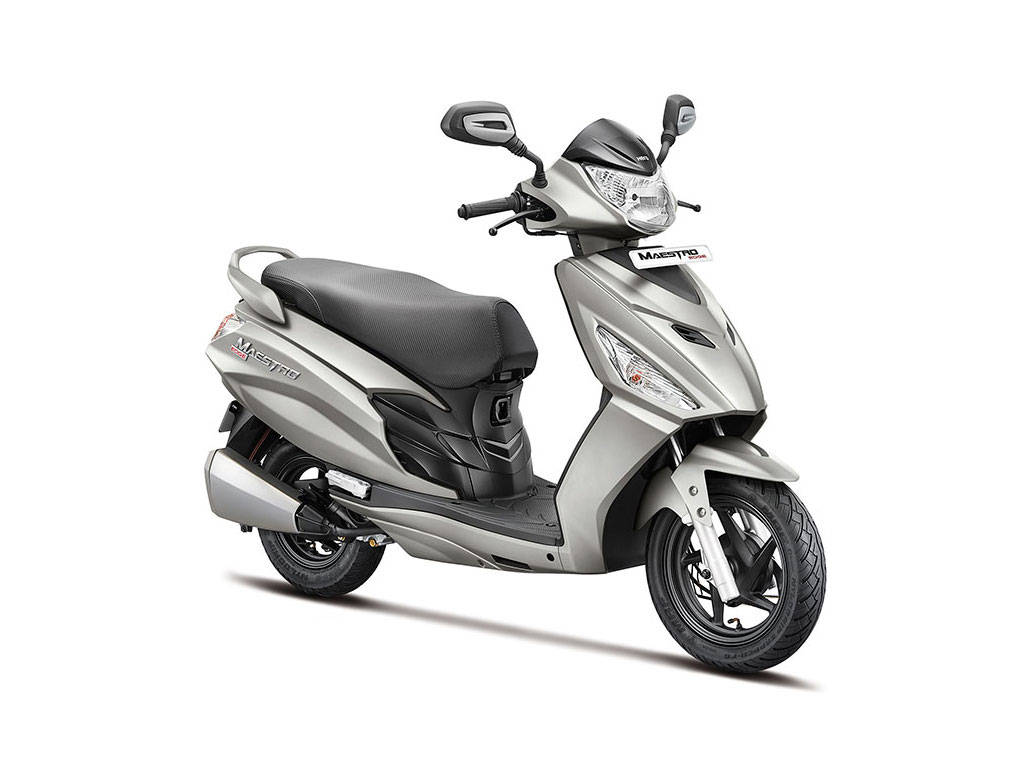 Want a sportier, feature-rich scooter without stretching your budget? The Hero Maestro Edge should tick most of those boxes. While it may be the most expensive offering on this list, but it still manages to undercut its rivals by quite a margin. For that money, here you get features like a semi-digital instrument console, LED taillamps, mobile charging socket, underseat boot light, a 22-litre underseat storage space, external fuel-filler cap and more. Not to mention, it's bulkier, muscular design helps it in giving a distinct road presence.
4) Hero Duet - Rs 49,900 (ex-Delhi)

The Hero Duet may not receive as many glances as its sibling, the Maestro Edge, but its safe design does make it a compelling buy for someone looking for a family scooter. Further helping the Duet in this regard is its lower pricing compared to its rivals, while offering an almost similar set of features like a semi-digital instrument console, external fuel filler cap, tubeless tyres, a mobile charging port and boot light. Not to mention, Hero's USP lies in its wide dealership network and after-sales services, spread across even in the smallest of towns.
3) Hero Pleasure - Rs 46,900 (ex-Delhi)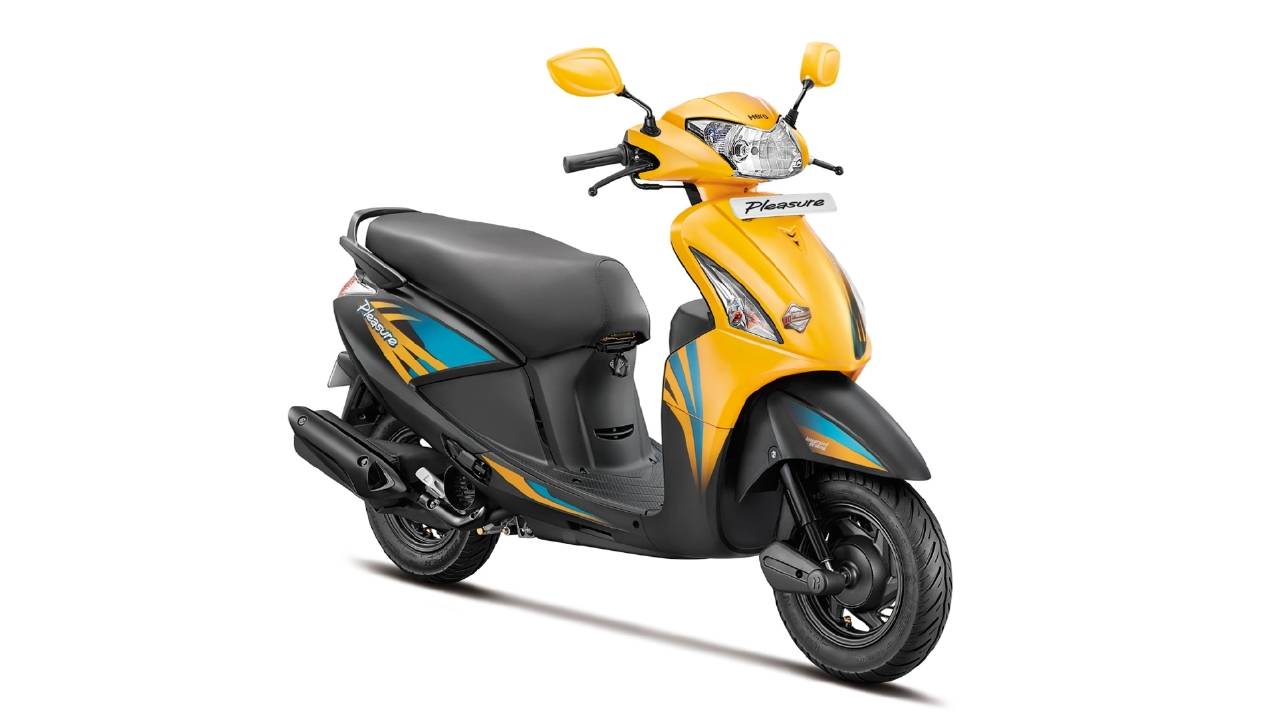 Targeted towards the fairer sex, the Hero Pleasure is also the cheapest Hero scooter on sale currently. Its appeal lies in its slim design, trendy colour options and a low kerb weight of just 101kg. Also, to assist newer riders, the Hero Pleasure also comes with Integrated Braking System (IBS), which engages both front and rear brakes when the left brake lever is pulled. Other convenience features include mobile charging socket, a side-stand indicator, boot light and a combination of ignition lock and seat opening mechanism.
2) Honda Cliq - Rs 45,405 (ex-Delhi)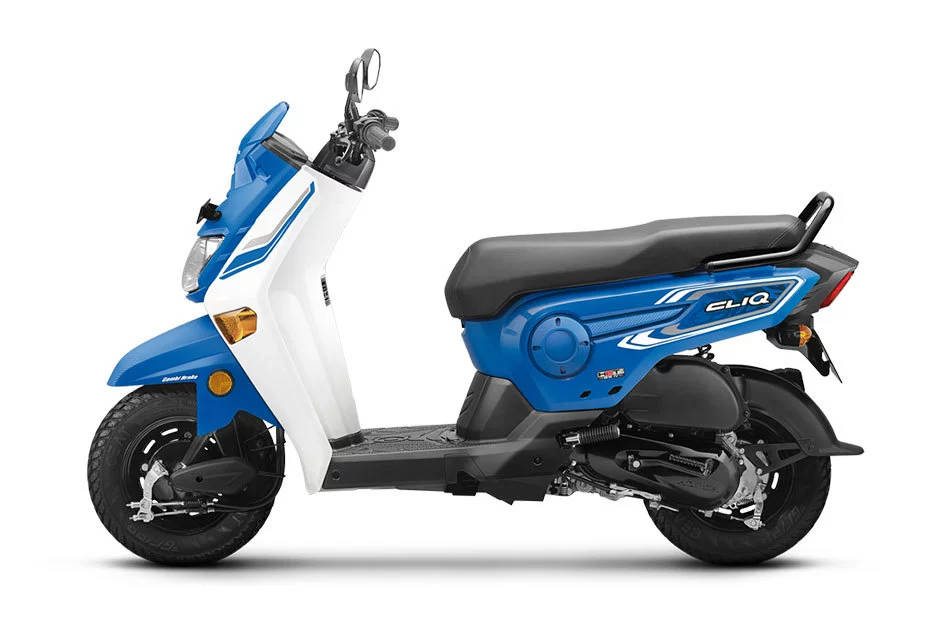 Back in 2017, Honda launched an all-new 110cc scooter called the 'Cliq'. While Honda's initial intention of targeting rural areas may not have gone according to plan, it did give us a good affordable entry-level alternative. It may not pack the most power in its class but is among the most refined scooters.. Additionally, it also gets practical features like mobile charging socket, optional rear carrier and a small storage bin (also an optional extra) mounted on the footboard. We could've done with LED DRLs or an external fuel filler cap, but hey we're not complaining.
1) TVS Scooty Pep Plus - Rs 42,247 (ex-Delhi)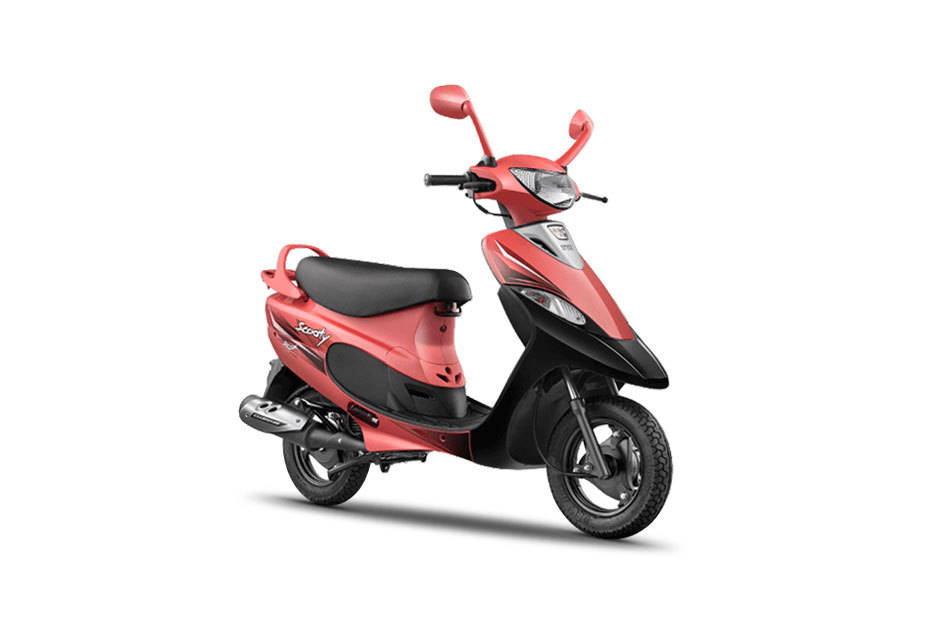 The TVS Scooty Pep Plus has been an iconic figure in the scooter market for a long time now. In fact, for many of us, it was our first learner's bike. Years have passed since its launch, yet TVS continues to sell this scooter. And that's for a good reason. Despite being over a decade-old offering, the Scooty Pep Plus continues to be one of the most approachable scooter till date. And that's thanks to its under-100kg weight, LED DLRs, USB charger, a price tag of under Rs 45,000 and a seat height of 768mm.