Honda India Unveils Updated 2019 Lineup; CB Unicorn 160 Missing
Published On Mar 14, 2019 By Jehan Adil Darukhanawala for Honda CB Unicorn 160
The lack of ABS could mean it's the end of the road for the CB Unicorn 160
CB unicorn 150 gets ABS; Navi, CB Shine, CD Dream get CBS.
Sluggish sales could be reason behind the demise of Unicorn 160.
Other two 160cc offerings - Hornet 160 R and X-Blade - get ABS.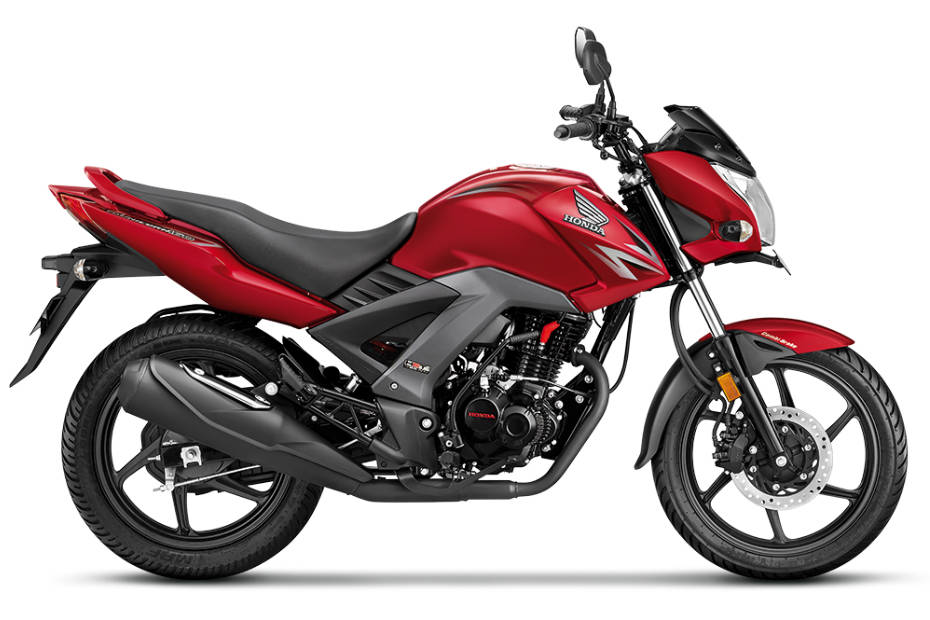 Honda Motorcycle And Scooter India (HMSI) unveiled its lineup for 2019 on March 13. With ABS and CBS set to become mandatory from April 1, Honda has updated almost all of its motorcycles and scooters with the essential safety net. However, the CB Unicorn 160 seems to be missing from the new lineup. Although it was offered with CBS as an option last year, Honda needs to equip it with ABS (can be single- or dual-channel) if it wants to sell it post 1 April 2019. That's because under the new rule, all motorcycles with an engine capacity above 150cc need to be equipped with ABS while ones with smaller displacement engines need CBS post April 1. And it seems like Honda has decided not to update the motorcycles considering the costs involved and other factors, which we'll discuss in detail below.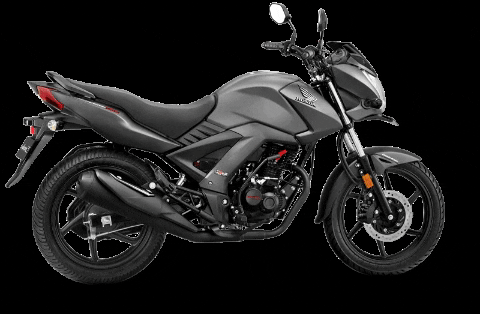 Honda first launched the Unicorn 160 in late 2014 and then updated it in 2017 to make it comply with BSIV emission norms. It was meant to be a replacement for the Unicorn 150. However, it failed to connect with the masses as the 150 did. Also, the Unicorn 160's motor was quite the opposite of the 150cc engine it was meant to replace. Where the older motor was famed for its polished nature, the new one was a bit raw and sounded rough to the ears.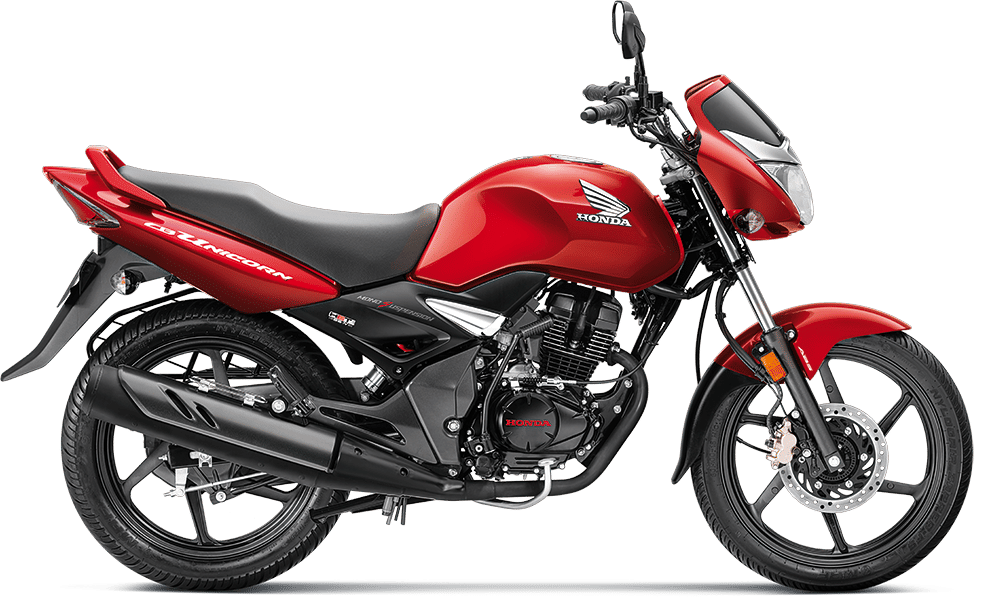 With Indian two-wheeler buyers demanding the return of the Unicorn 150, the company had to relaunch the model in 2016. It was met with a fantastic response and the sales numbers show how much we still loves the 150cc Unicorn.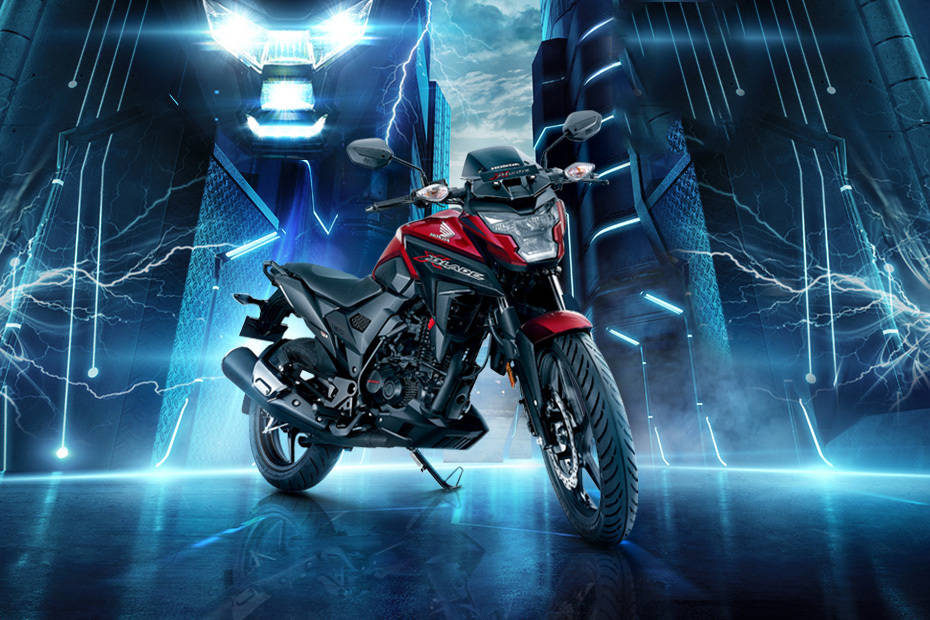 Making matters worse for the Unicorn 160 was the arrival of the X-Blade. Honda launched the uber-stylish commuter, which had the same foundations as the Unicorn 160, soon after the 2018 Auto Expo. Thus, the company had three bikes based around the same 162.7cc motor, the third one being the more powerful CB Hornet 160R. There was bound to be cannibalisation within the trio. The X-Blade, as well as the Hornet, offered more to the customer than the Unicorn.
All these factors suggest that Honda could stop offering the CB Unicorn 160 from April 1 onwards. Could Honda reintroduce it later like it did with the Unicorn 150? We have our doubts.