Honda Activa 6G Model Roundup: Price, Rivals, Review, Images And More
Published On Mar 1, 2020 By Alpesh Rajpurohit for Honda Activa 6G
In case you're planning to buy one, here's a list of reports you should check out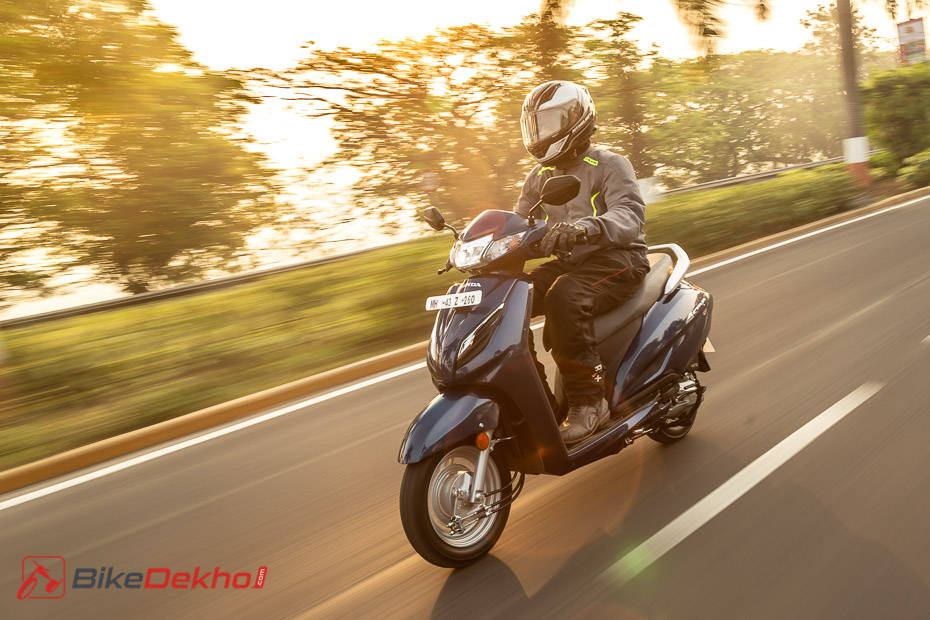 The Honda Activa is by far the highest selling scooter in India. Honda has ensured the 6G avatar looks similar to the previous model but with a few added features to keep up with the times. So in case you've been planning to buy one then, here's a list of relevant reports to give you a clear idea of what to expect. You can thank us in the comment section.
Honda Activa 6G Launched In India:
Let's start with all the nitty gritty of the scooter. How much power does it make? What's changed between the 5G and the 6G? How many variants are on offer? These and some more questions answered here.
Honda Activa 6G: Variants Explained
There are two variants on offer: Standard and Deluxe. We know how much of a hassle it is for you to differentiate both the variants on different websites. So to make things easy, we've done all the hard work for you. Here's where you can read it.
Honda Activa 6G vs Activa 125 BS6: Which One To Buy?
The Deluxe variant of the Activa 6G is just Rs 2,000 cheaper than the base variant of the Activa 125 BS6. So are you better off with the Activa 6G or should you shell out an extra Rs 2,000 for the bigger Activa? Head here to find out.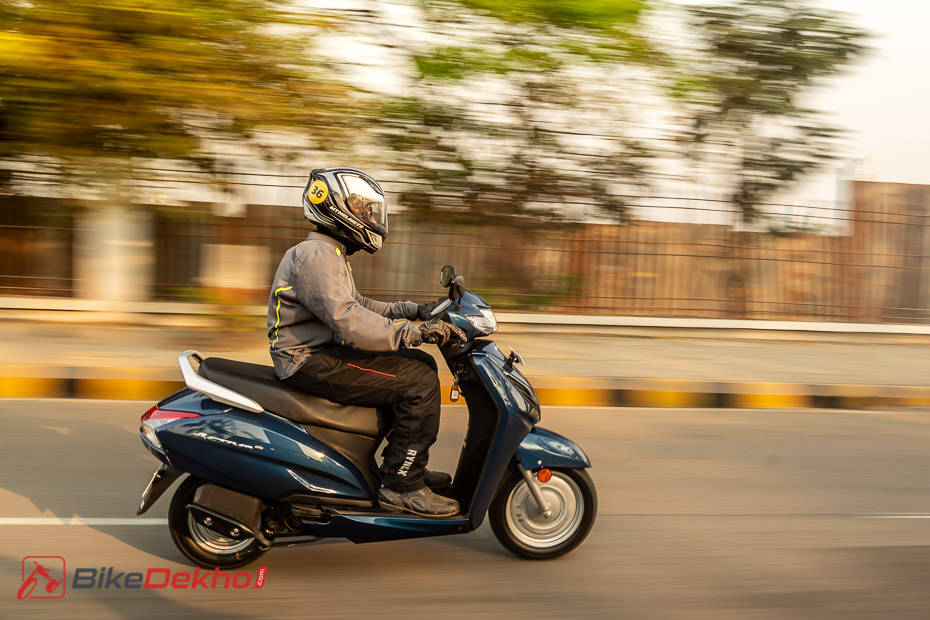 Honda Activa 6G BS6: First Ride Review
The aforementioned reports don't really tell you whether you should buy the new Activa 6G or not. They just give you a gist of what the scooter is. But the main question you probably have is - how is it to ride? Have the changes made any significant difference in its performance? All your questions are answered here in our first ride review.
Honda Announces Finance Options For Activa 6G
The Japanese bike maker is offering the Activa 6G with a loan tenure of 36 months and a low down payment of 5 per cent. This also gives customers savings worth Rs 10,000. To put things into perspective, you could pick up the Active 6G for a low down payment of around Rs 3,000. Yes, you read that right!