Harley-Davidson Offers Exchange Programme On Royal Enfield
Modified On Apr 24, 2020 By Deepak Luhadiya for Royal Enfield Meteor 350
The Two Rivers dealership in Kolhapur and Pune has come up with a buyback offer on Royal Enfield motorcycles while exchanging the vehicle for a brand new Harley-Davidson bike. Two Rivers is an authorized Harley-Davidson dealer and is currently the only dealership extending the offer.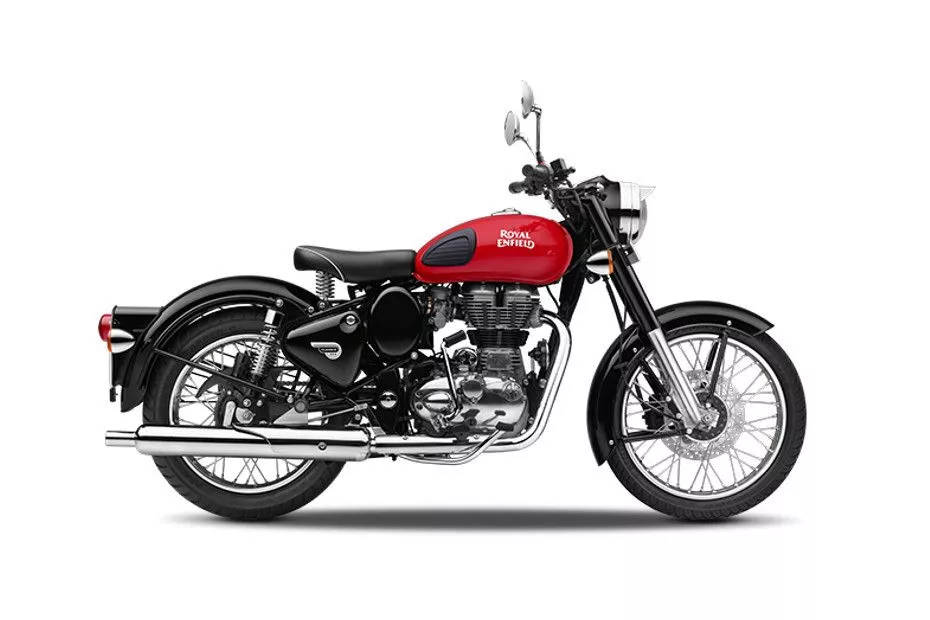 While Harley-Davidson is widely accepted as the global leader in retro-styled cruise bikes, budget constraints often force people to settle for a Royal Enfield, which is similar to the former at least in look and feel. The Street 750, having an ex-showroom price of INR5.31 lakh, is the cheapest Harley-Davidson available in India, while the entry-level Royal Enfield Classic 350 has a price of INR1.34 lakh. On the face of it, a Royal Enfield is five times cheaper than a Harley-Davidson.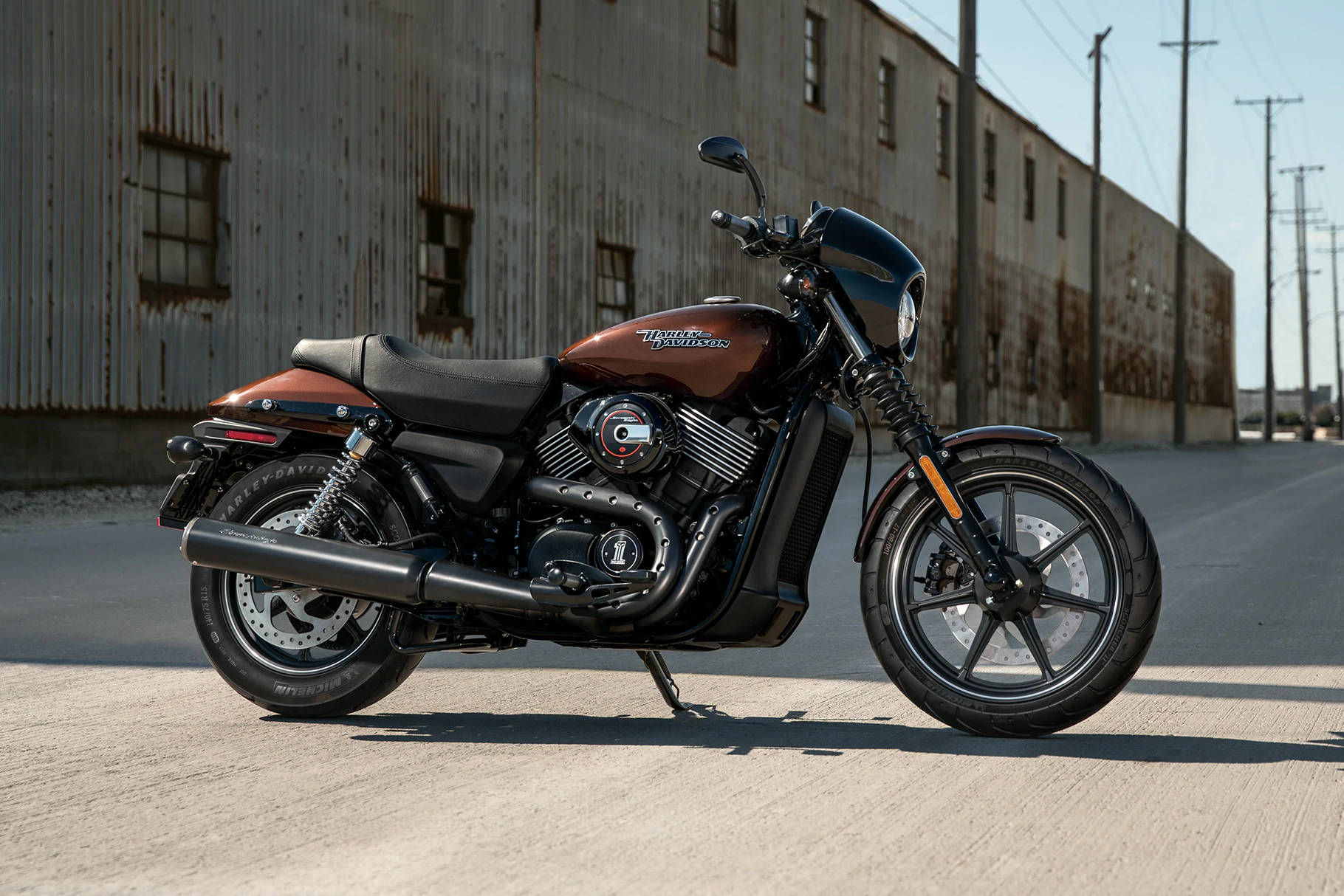 The Two Rivers dealership is now offering cruise biking enthusiasts to have a shot at owning a Harley-Davidson. But the offer has three basic conditions to be fulfilled. The Royal Enfield bike brought for exchange should not be more than two years old and must be above 500cc. This means that the offer is limited only to the owners of the Royal Enfield Bullet 500, Classic 500, Interceptor standard, Continental GT 650, Thunderbird 500, and Thunderbird 500X. Owners of the Interceptor and Continental GT 650 are unlikely to exchange their vehicles for a Harley-Davidson anytime soon.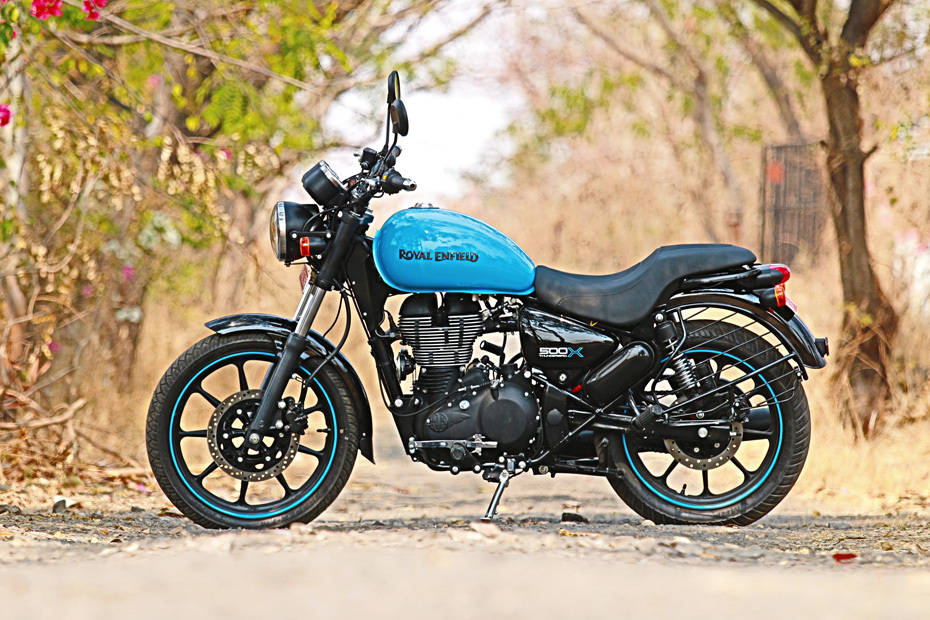 The bike will be valued by inspectors at the Harley-Davidson workshop. A discount equivalent to the valued amount of the Royal Enfield bike will be offered to the customer. For instance, if a Thunderbird 500 is valued at INR60,000, the same amount will be offered as a discount on the Harley-Davidson that the customer buys. Buyers can avail finance options on the discounted price. The CVO Limited edition, having an ex-showroom price of INR49.99 lakh, is the most expensive Harley-Davidson motorcycle available in India.
The exchange offer is valid up to 26 March 2019.