Harley-Davidson 250-500cc Bike India Launch Next Year
Modified On May 23, 2019 By Benjamin Noel Gracias for Harley Davidson Bronx
The Milwaukee-based bikemaker will possibly tie up with an Indian auto manufacturer for production and sales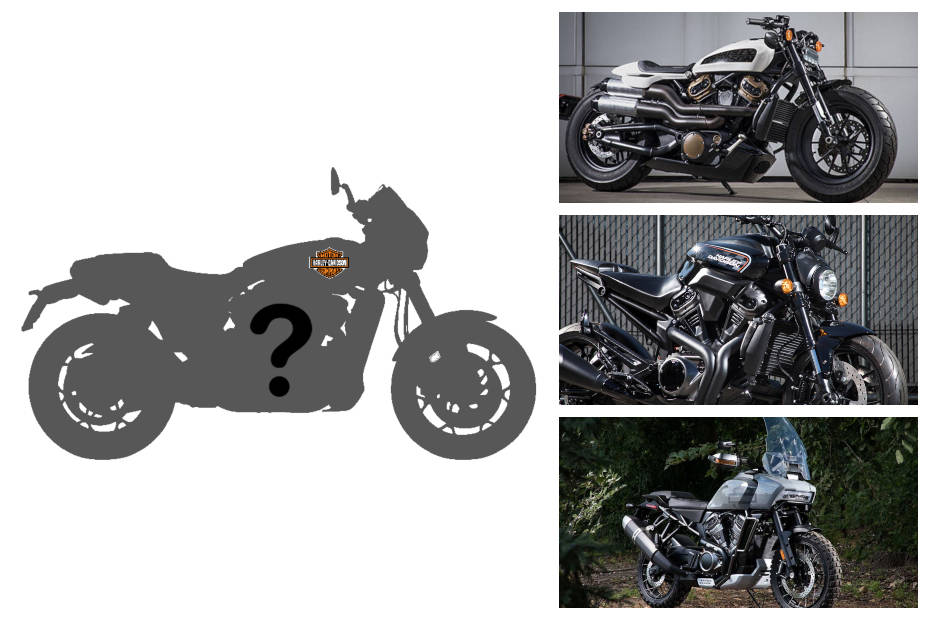 Harley-Davidson is keen to tap into the 250-500cc segment for Asian markets, will launch a small-capacity bike here next year.
Rumours suggest they will tie-up with an Indian bikemaker to mass produce and sell small-capacity Harleys.
They are also working on a modular platform which can be used to create streetfighters, cruisers and ADV bikes.

Harley-Davidson had earlier mentioned its plans for making bikes with capacities ranging from 250-500cc. Intended for Asian markets the small capacity bike/bikes will come to India by next year. The Milwaukee based bikemaker had also disclosed that it will be getting its new 975cc Streetfighter and 1250cc Pan America ADV to India by 2020.

Harley-Davidson has not mentioned which Asian bikemaker they would be partnering with, to mass produce and distribute the bikes. While China would be a viable prospect, the ongoing trade war between them and the USA would rule out any possible alliance. You do have South-Asian countries like Thailand and Indonesia but the rising costs of production there is actually causing auto manufacturers to look to India as a production hub. In fact, Japanese bikemakers like Suzuki and Kawasaki have plans to make India its global production hub. Add to that the fact that Harley-Davidson already has a manufacturing facility in India suddenly makes our country the most logical choice.

The question then is which Indian manufacturer would Harley-Davidson consider to team up with? It could be any one of our homegrown bikemakers like Bajaj, TVS, Hero Royal Enfield or even Mahindra2Wheelers.

Another major part of Harley-Davidson's 5-year roadmap includes a new modular platform which will spawn the Streetfighter, Cruiser and Adventure segment bikes. According to Harley-Davidson, these bikes would have four engine displacements, three of which will be 500cc, 950cc and 1250cc V-twins. While they haven't mentioned the fourth one, it is only logical that this would be the 750cc Revolution X motor from the Street 750 and the Street Rod.

We expect Harley-Davidson to have a huge reveal at EICMA. There the new 250-500cc bike would take centre stage flanked by the Streetfighter, Pan America and Custom which are yet to be revealed to the general public.