EXCLUSIVE: Details On The KTM 490 Bikes Launch Revealed
Modified On Jun 22, 2022 02:54 PM By Aamir Momin for KTM 490 Duke
The KTM 490 bikes were expected to be launched in 2022, but here's the latest development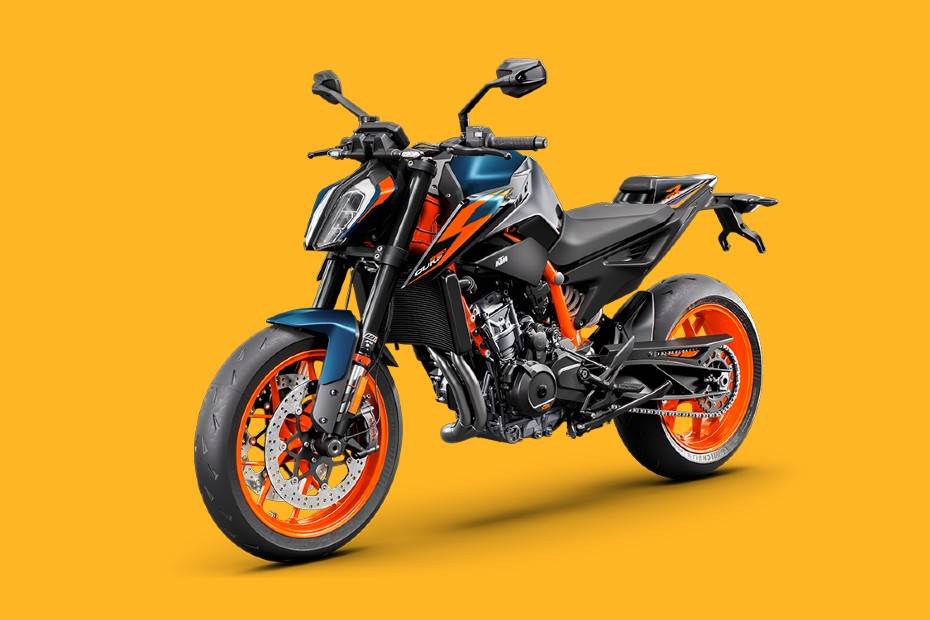 Multiple iterations of the KTM 125, 200, 250 and 390 have been launched thus far, but what about the KTM 490 twin cylinder platform? Well, we have some insight and details that will give you a better perspective on the arrival of the sub-500cc twin-cylinder bikes from KTM.
In 2018, Stefan Peirer, CEO of KTM surprised biking enthusiasts with the news that the brand was working on a sub-500cc twin cylinder platform. It made total sense as it would have been the perfect step up from the KTM 390 Duke and the KTM RC 390.
It's been years since the news first broke and the 490s were supposed to be launched in 2022. While the biking community has been waiting patiently, how long would they need to wait?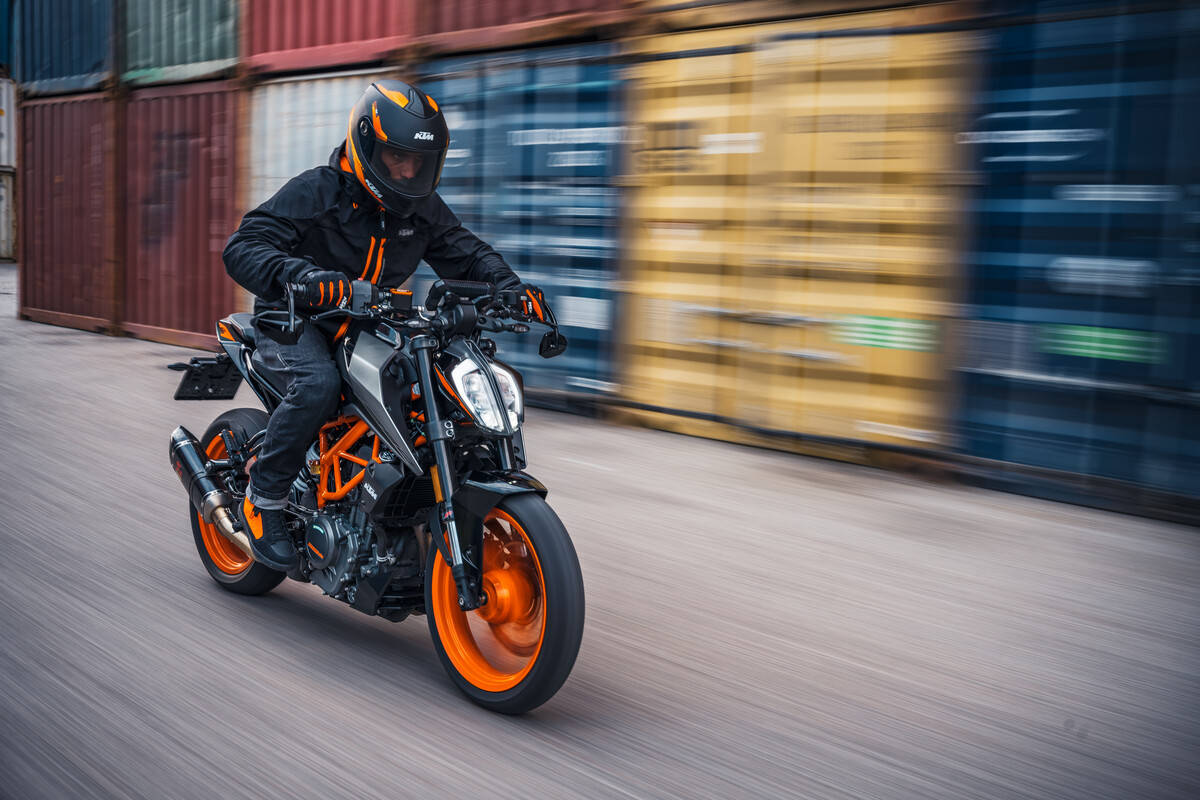 Well, we are sad to say that the KTM 490 project will not be seeing the light of day, and there are multiple reasons for it. Firstly, the Covid-19 pandemic, which was followed by the lockdown, really affected KTM's sales numbers, compelling the Austrian bikemaker to slow down its business plans.
The recent semiconductor chip shortage has been a real bother for all auto manufacturers and it has already affected the production of KTM's current products like the 390 Duke and the 390 Adventure.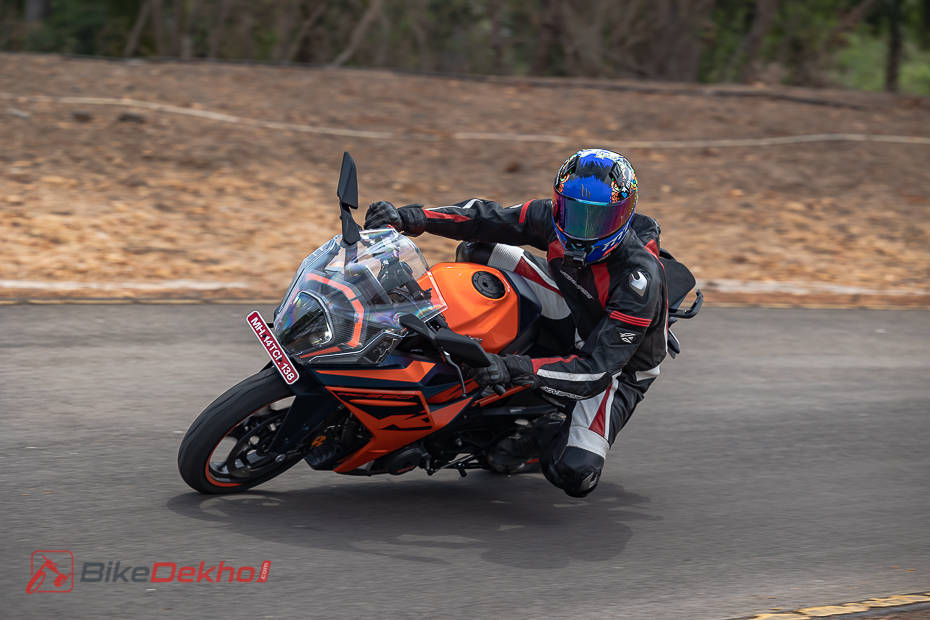 The second reason is the production costs that the 490 platform would demand while not being so much of an upgrade from the 390s. Bajaj's partnership with Triumph resulted in a new platform and the setting up of a separate manufacturing line aside from Bajaj's new EV manufacturing facility. Setting up one more factory for the 490 platform is not something that seems to be a very feasible way to go for Bajaj.
The sub-500cc bikes were supposed to be affordable, but now the 390 Duke, RC 390 and the 390 Adventure are priced at Rs 2,94,082, Rs 3,13,922 and Rs 3,34,895 (prices are ex-showroom), respectively. While the sticker prices of the previously mentioned bikes are already quite premium, the 490s would have come close to the Rs 5 lakh territory.
Check out our video above to know more details and the complete story about the now abandoned KTM 490s.