April 2021 Two-Wheeler Sales Report: Covid-19 Impact Limits Sales
Modified On May 4, 2021 12:24 PM By Gaurav Sadanand
Two-wheeler manufacturers have made up for some of the deficit through exports

Just when we thought things were about to go back to normal, the second wave of COVID-19 hit India, and how. The pandemic has obviously an adverse effect on the two-wheeler industry with many forced to temporarily shut shop. Nevertheless, manufacturers Hero, Bajaj, Suzuki TVS, and Royal Enfield have managed to limit the impact of COVID-19 by capitalising on exports. Here's how they fared in April 2021:
But before we start, we would like to highlight the fact that these sales figures are way higher than April 2020 when the government had imposed a lockdown.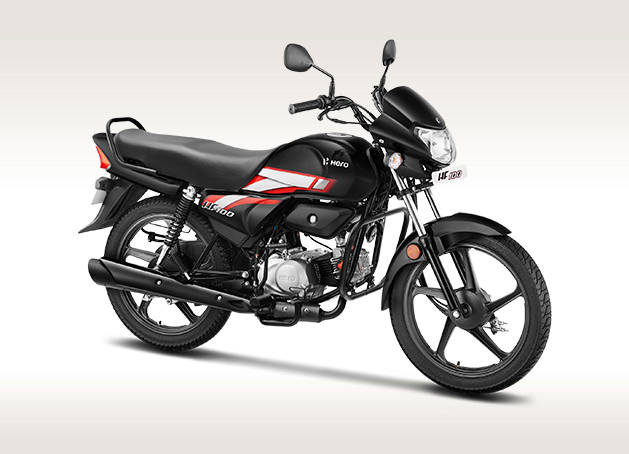 Hero MotoCorp still sits at the top of the table with 3,42,614 domestic sales in April 2021. Exports, on the other hand, stood at 29,671, bringing the total to 3,72,285 units.
What cost Hero some business is the suspension of operations in a phased manner for four days from April 22 to May 1 in the light of the ever-increasing COVID-19 cases. Nonetheless, it aims to compensate for the production loss during the remainder of the quarter.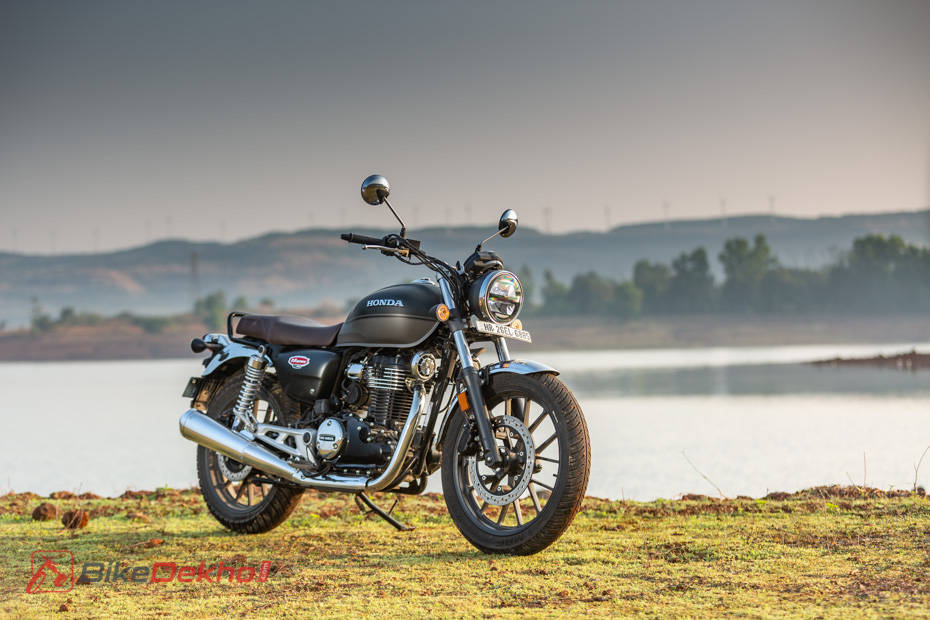 Honda's total sales (domestic + exports) accounted for 283,045 units, with 2,40,100 two-wheelers sold in the domestic market. In the same period last year, its domestic sales were nil. Thankfully, the bikemaker reaped some benefits from exporting 42,945 units in April 2021, as opposed to 2,630 units last April.

Last month, TVS' domestic sales stood at 1,98,440 -- 65,213 scooters and 133,227 motorcycles. The business exported 94,807 units in April 2021, as opposed to 8,134 units registered in April 2020.

Bajaj may have clocked just 1,26,570 units in the domestic market in April 2021, however, it exported 2,21,603 units worldwide which brought its tally to 3,48,173 -- a smidgen more than Hero's domestic output. That said, Bajaj deals primarily in motorcycles (except for the Chetak) whereas all other manufacturers, including Hero, produce both bikes and scooters.
Despite that, Bajaj is now the most valuable two-wheeler company in the world with a market cap of Rs 1,10,864 crore as of April 30, 2021. Bajaj Auto's export income stood at Rs 12,687 crore with 52 percent of its volumes exported to over 79 countries. An impressive feat, to say the least!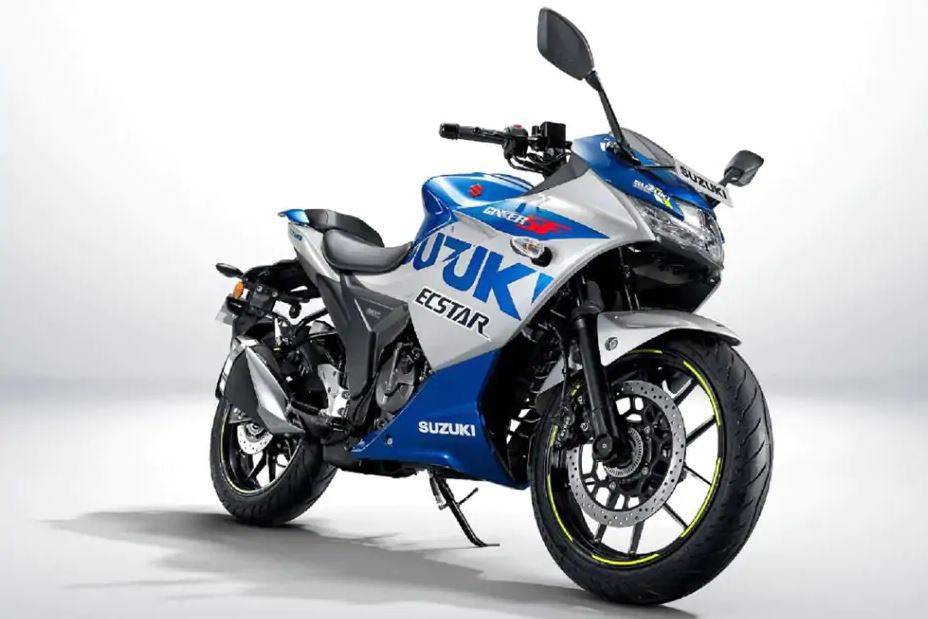 Next up is Suzuki, which despite the current pandemic did pretty well for itself. The company sold 63,879 two-wheelers domestically in April 2021 and 13,970 units globally. That's an 18 percent growth compared to April 2019 sales.

India's most iconic classic two-wheeler manufacturer, Royal Enfield registered sales of 48,789 units last month. Exports, on the other hand, stood at 4,509 units -- a 4,855 percent growth compared to last year's 91 units.
Expect these numbers to grow once the restrictions are lifted and the economy gradually gets back on track. Most manufacturers have had to delay the launches of their products due to the current situation. You can read about it here.