It's official, Volkswagen Will Not Be Selling Ducati
Published On Jun 17, 2016 By Naveen Soni
After a long period of rumours and speculations, Volkswagen has now officially broken its silence on the fate of Ducati.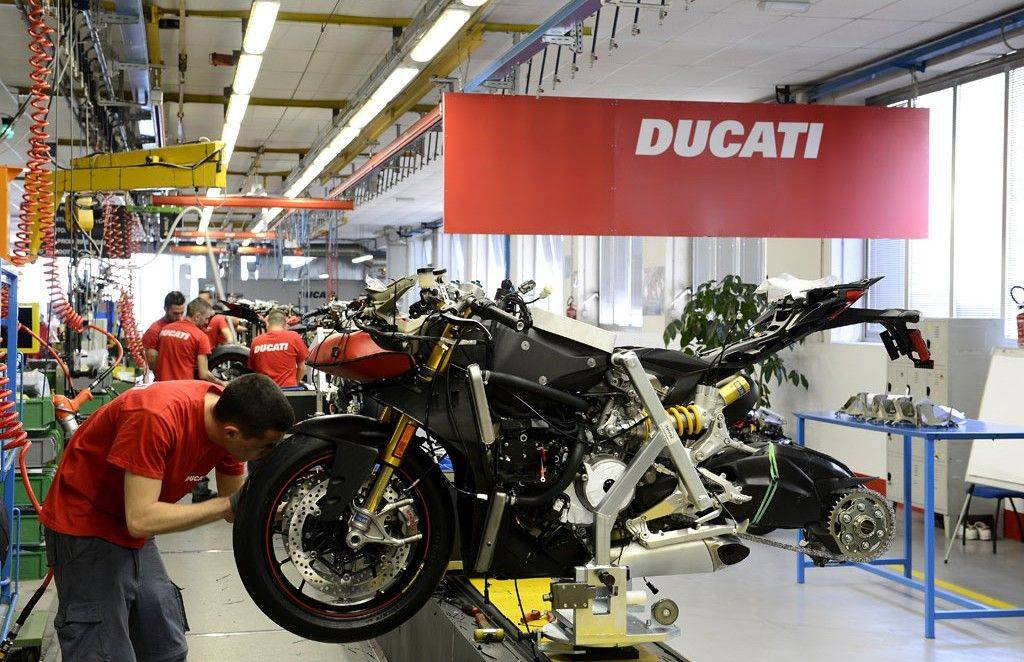 Volkswagen has categorically denied the rumours that it is going to sell Ducati. There were speculations that the German car giant might sell its Italian motorcycle brand to help recover from the recent devastation caused by the diesel emissions scandal. But when asked about the future of Ducati, Audi boss and a board member of Volkswagen group, Professor Rupert Stadler told International media, "Ducati is not for sale."
Fulfilling a dream of former Chairman Ferdinand Piech Ducati was acquired by Volkswagen in 2012 for 860 million euros, keeping Audi as the main link between them. After that the parent company invested a lot of money in the Italian bike manufacturer to get it back in the business.
Born in Italy in Borgo Panigale Ducati has been creating rolling works of art since 1926 and is celebrating its 90th anniversary this year. To commemorate this milestone, the company has the introduction of a limited 90th-anniversary edition motorcycle along with a new 2017 model at the upcoming World Ducati Week (WDW) 2016. We believe that the prior one could be a special edition of the Panigale as it is the flagship model of the company and the name is related to its motherland as well.