Get Upto Rs 4,700 Worth Of Cash Benefits On Yamaha FZ-FI V2.0
Modified On Feb 20, 2019 By Gaurav Sadanand for Yamaha FZ S FI (V 2.0)
The offer is available only at select dealerships in Pune and Mumbai
Select Yamaha dealerships are offering cash benefits varying between Rs 4,000 - Rs 4,700 on the Yamaha FZ-FI V2.0.
These benefits are split into cashback offers and a shopping voucher.
There's also a 50 per cent discount on the bike's accessories.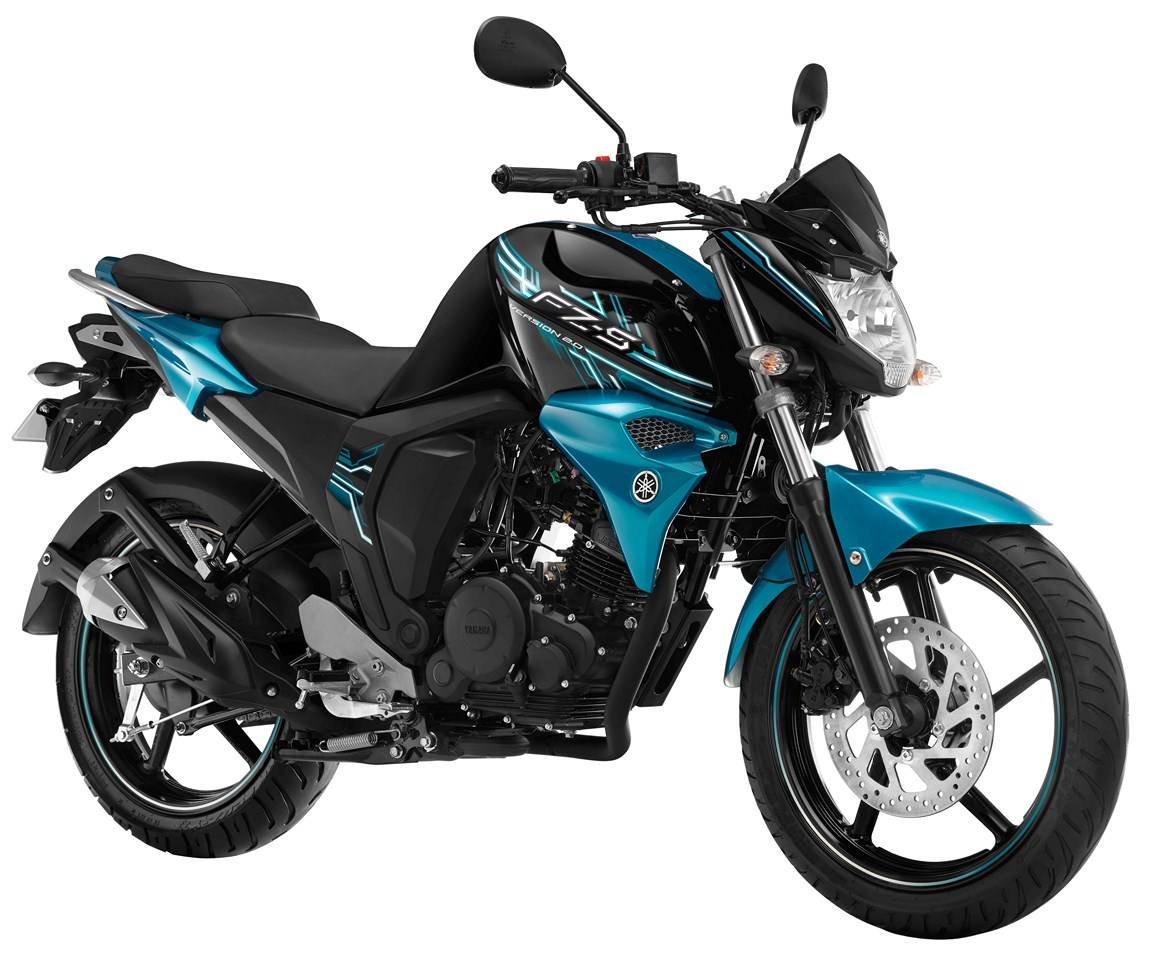 Select dealerships in Pune and Mumbai are offering cash benefits between Rs 4,000 and Rs 4,700 on the Yamaha FZ-FI V2.0. The move comes after Yamaha's FZ-FI V3.0 was recently launched and took centrestage in the Japanese bikemaker's portfolio. With a new version on offer, dealerships are finding it a little tough to clear stocks of the outgoing model, hence the introduction of these offers. To break it down, the "cash benefits" of up to Rs 4,700 will be available in the form of cashback worth Rs 1,700 and a shopping voucher valued at Rs 3,000.
Also Read: Yamaha FZ Through The Ages: FZ-16, FZ-Fi, FS-S and more
Aside from this, a couple of dealerships are also offering a 50 per cent discount on the bike's accessories. Essentially, equipment worth Rs 2,300 will cost you only Rs 1,200. And if you were to opt for finance instead, you could avail benefits worth Rs 3,000 (Rs 1,500 cashback Rs 2,000 voucher), while the 50 per cent discount on accessories remains the same here as well.

So, if you're still keen on getting the second-gen Yamaha FZ-FI, we'd suggest you get in touch with one of these dealerships and set up a deal for yourself. However, do bear in mind that the FZ-FI V3.0 gets more features compared to the outgoing model for the extra dough. Plus, it's always better to opt for ABS. Besides, the recent government safety standard makes it mandatory for two-wheeler manufacturers to offer ABS as standard on new bikes above 125cc.
Also Read: 2019 Yamaha FZ Fi And FZ-S Fi Version 3.0: All You Need To Know

Coming to the bikes themselves, both the previous-gen FZ and the newly launched FZ-FI V3.0 share the same 149cc, air-cooled, single-cylinder motor. It produces a peak power output of 13.2PS at 8,000rpm and 12.8Nm of torque at 6,000rpm. The motor comes mated to a 5-speed transmission. That said, Yamaha claims it has made some tweaks to the FZ-FI V3.0 engine for better low-end performance. It's a similar story in terms of underpinnings, aside from the inclusion of single-channel ABS on the 2019 version.
The FZ-FI V2.0 gets a starting price of Rs 82,000 and goes up to Rs 88,000 for the dual disc variant. On the other hand, the FZ-FI V3.0 will cost you a premium of around Rs 13,000 to Rs 15,000 depending on the variant. But the price gets you more kit -- something to think about, eh?