Bajaj Dominar 250 vs KTM 250 Duke vs Yamaha FZ 25 vs Suzuki Gixxer 250: Performance Numbers Compared
Modified On Jul 27, 2020 By Zaran Mody for Bajaj Dominar 250
It's inherited the KTM 250 Duke's engine, so is the Dominar 250 a star performer as well?
[Update: Yamaha FZ-25 and FZS-25 BS6 prices out! Head here for more details]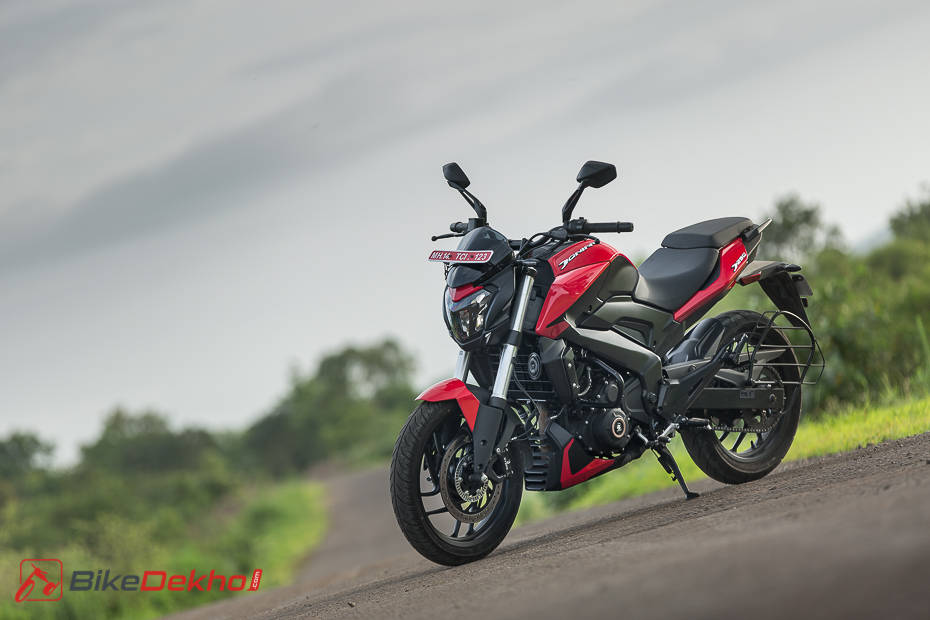 The Bajaj Dominar 400 never quite hit the sweet spot that we expected it to hit when it was first unveiled, despite being a pretty good motorcycle on paper. Now though, Bajaj is having another crack at it, this time in the 250cc segment. It's taken the KTM 250 Duke's motor and added its own cylinder head, and chucked the engine into the Dominar 400's frame. The end result is the Dominar 250, and we've had a chance to test it comprehensively. Here's how its performance compares to the competition.
Acceleration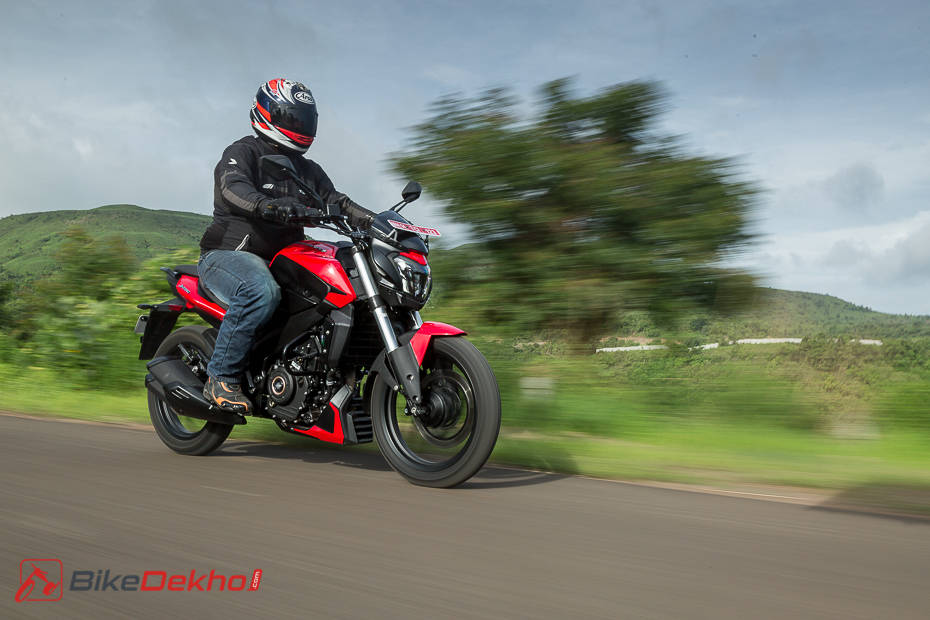 It might have inherited its motor from the fastest bike in this segment, but the Dominar is actually the slowest 250cc bike around. This is partly because its output figures of 27PS and 23.5Nm are slightly lower than the Duke's, but mostly because it weighs a massive 182kg. This makes it the heaviest bike here by far and also gives it the lowest power to weight ratio, which is borne out in the acceleration numbers.
Braking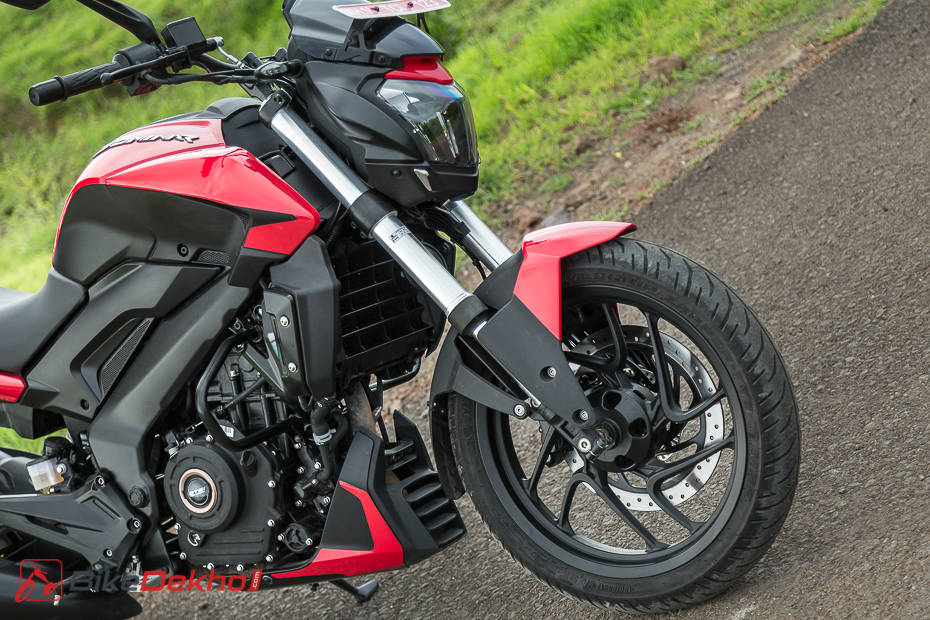 Surprisingly, despite all the extra lard that it's hauling around, the little Dominar manages to come to a stop quite well. In fact, it's the second best braker in this segment, beaten only by the Yamaha FZ 25. This is down to the excellent feel available at the lever which gives you confidence and allows you to brake hard without fear of an unexpected lock-up.
Fuel Efficiency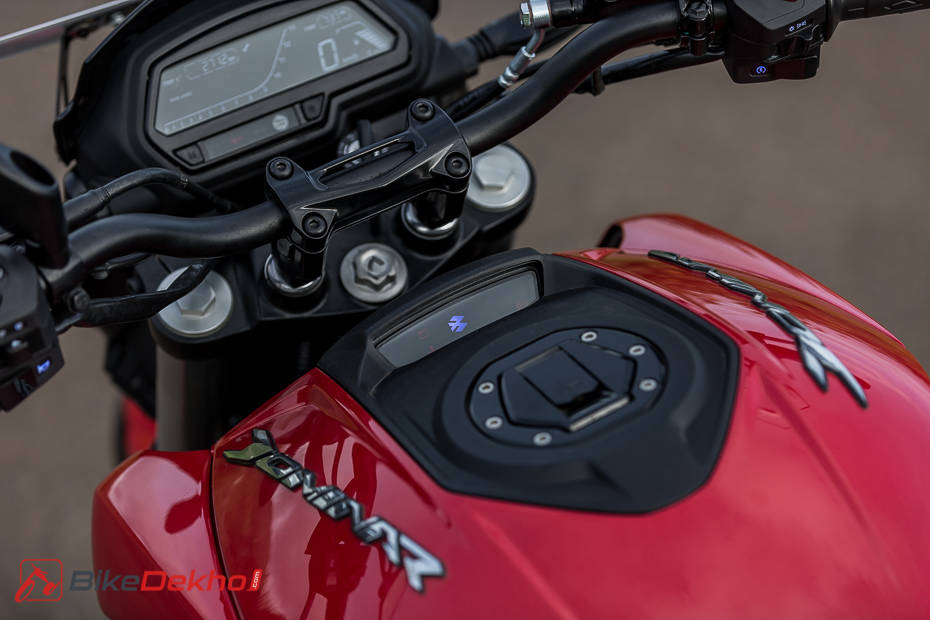 This is one area where the Dominar's heft does rear its ugly head. With all that mass to lug around, the Dominar can't stretch each litre of petrol anywhere near as well as its competitors, and it's quite easily the least fuel efficient bike here. That being said, all the other bikes on this list have been tested in their BS4 avatars, so we will have to see how things pan out once we manage to test BS6 versions.
So now you've seen that the Dominar 250 is the slowest AND least fuel efficient bike in the 250cc segment. So, should you buy one? Well, despite its lack of performances, we think it's one of the best bikes in this displacement range, and it's even better than the Dominar 400. Why? Find out in our full road test review here.