Ather Rejigs Its 450X Variant Names And Lineup
Published On Mar 3, 2020 By Gaurav Sadanand for Ather 450X
The standard 450 model will be pulled off the shelf soon
Now, Ather only offers the 450X and the 450 Plus variants.
Customers can purchase the Ather 450X or 450 Plus with a subscription plan or an upfront cost.
The 'X' variant is the top-spec version.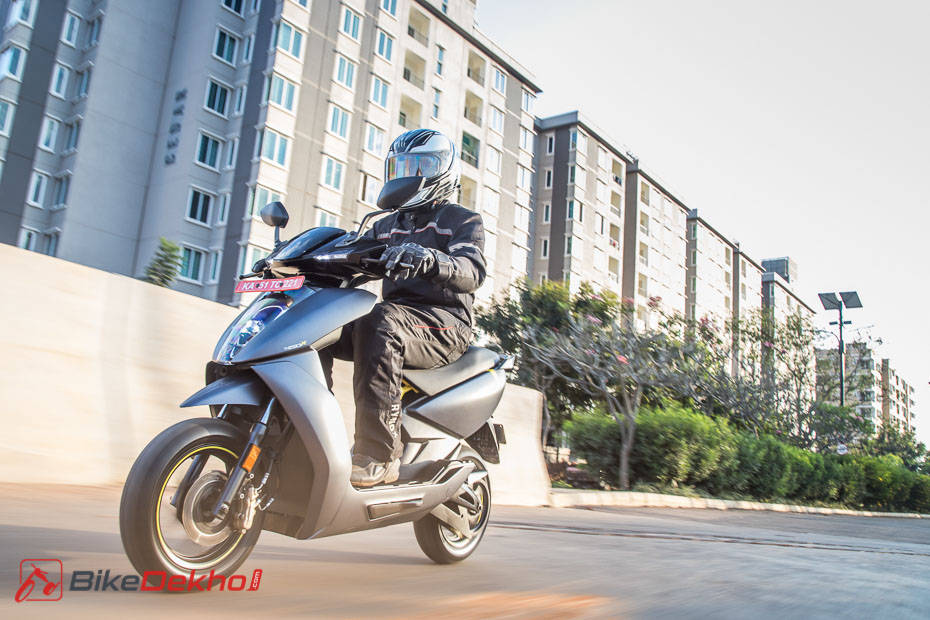 Bengaluru-based electric two-wheeler startup Ather took the industry by storm when it introduced the Ather 450 back in 2018. It then reworked the core of the scooter this year to take on the upcoming breed of e-scooters from mainstream manufacturers like Bajaj and TVS. Enter the 450X offered with two subscriptions plans: Pro and Plus. You could also get either of the trims by paying an upfront cost of Rs 1.49 lakh or Rs 1.59 lakh (ex-showroom, Bengaluru).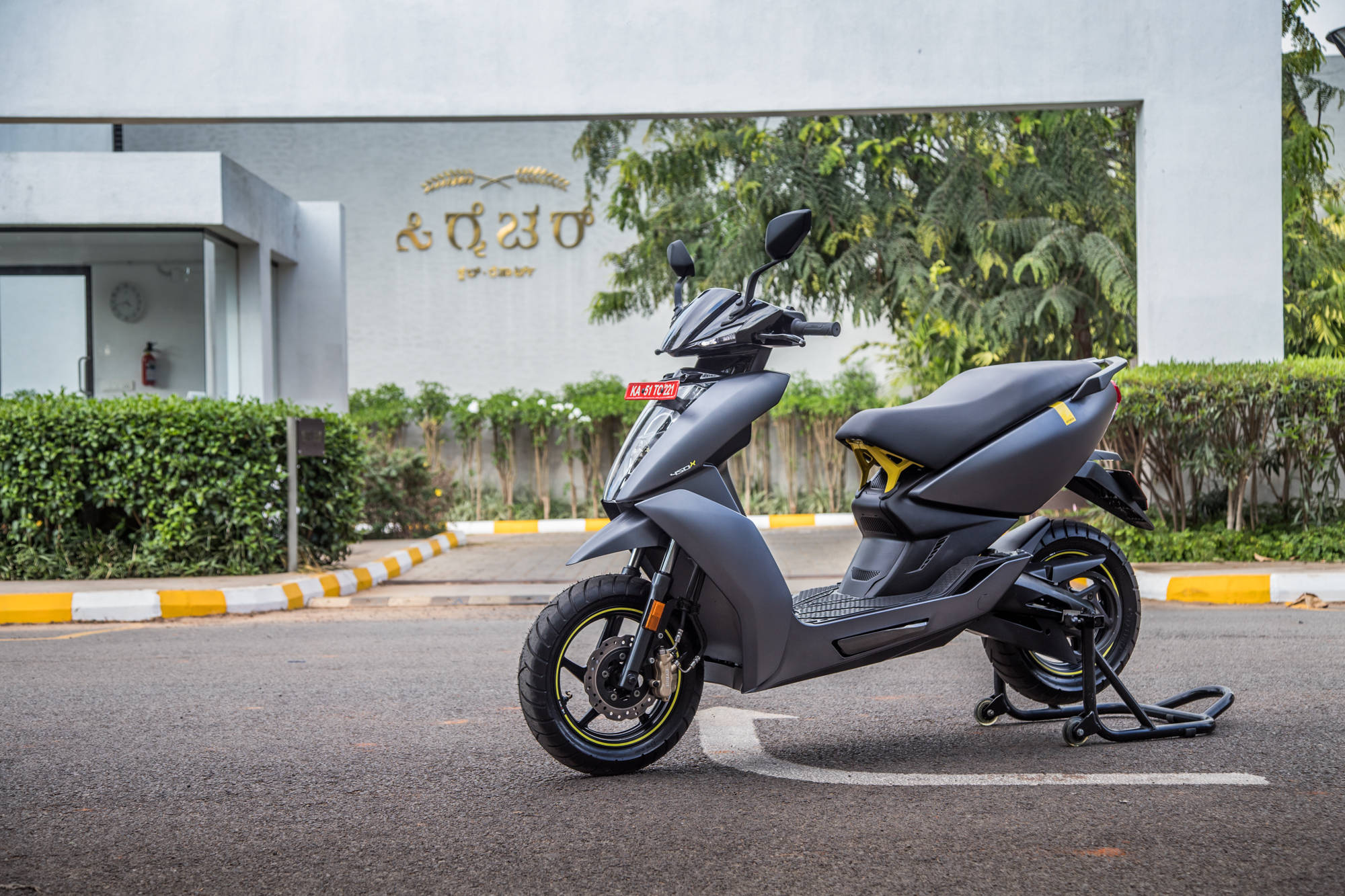 Admittedly, five purchasing options and three paint schemes could get quite confusing for customers, and Ather understands this. So it has streamlined the process.

From now on, you'll only have two variants on offer: the 450X (top-spec) and 450 Plus (base). The Ather 450 that set the benchmark in the electric two-wheeler segment will be pulled off the shelf once Ather fulfils its final lot of deliveries for the scooter, which should happen around mid-2020.

In terms of performance, the 450 Plus generates a peak power of 5.4kW (restricted) and a torque output of 22Nm. It has a claimed true range of 70km and does 0-40kmph in 3.9 seconds. The 450X, on the other hand, has been developed for enthusiasts seeking performance. The 'X' variant offers more power, better torque and gets a Warp mode.
You can pre-book the 450X and the 450 Plus through Ather's website. Deliveries will begin in the second half of 2020 across India.