Honda Livo Price in Gurgaon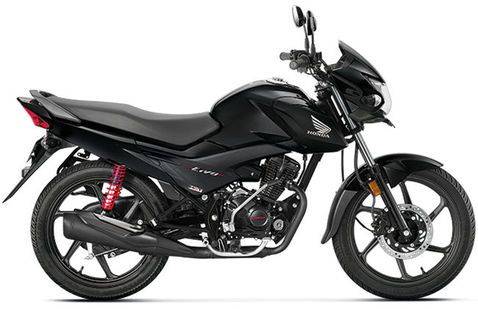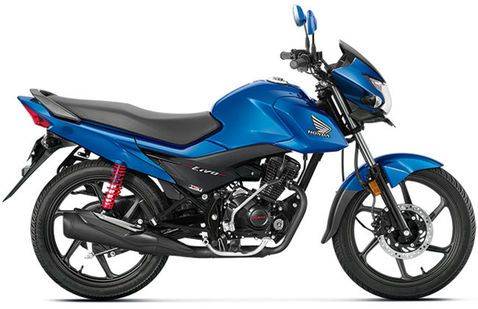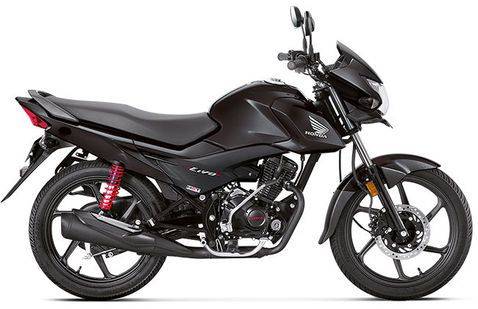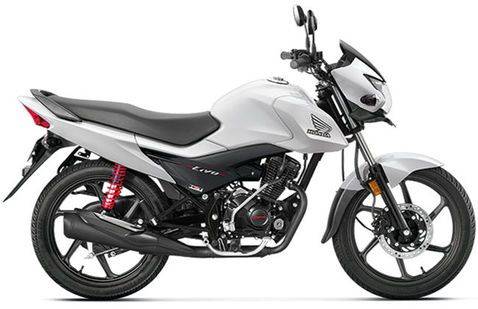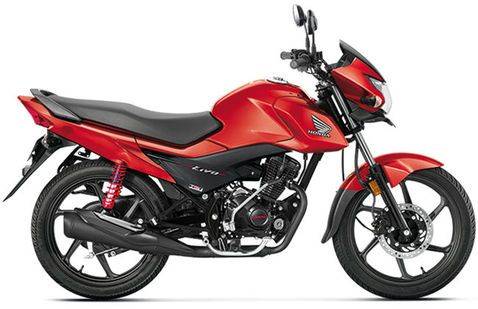 Get the best finance offers,
EMI starts from Rs
Honda Livo On Road Price in Gurgaon
Variant

110 STD

110 Disc Self

Ex-Showroom
54,383
56,851
RTO
3,806
3,979
Insurance
1,809
1,883
Others

150

{{mandatoryPrice.field_name}}

{{mandatoryPrice.field_price}}

-----

150

{{mandatoryPrice.field_name}}

{{mandatoryPrice.field_price}}

-----

939

{{nonMandatoryPrices.field_name}}

{{nonMandatoryPrices.field_price}}

-----

939

{{nonMandatoryPrices.field_name}}

{{nonMandatoryPrices.field_price}}

-----
On road price

Gurgaon

60,148

62,863

EMI

1,733

per month

1,820

per month
Get instant bike loan approval in 5 minutes with lowest interest rates and EMI options!
Livo Price in Gurgaon
Honda Livo On road price in Gurgaon starts at Rs60,148 for base variant: Livo 110 STD and the top variant: Livo 110 Disc Self, is available at Rs62,863 (On road, Gurgaon). Livo has 2 variants on offer and you can choose from 6 colours available. Check out Livo bike Price, EMI options, competitors, nearby showrooms and loan offers to choose the best bike for you.
Competitors to Honda Livo
EMI Calculator
for
Down Payment you will make {{sliderPayment_formated}}
Bank Interest Rate
{{percentageSlider.value}}%
{{percentageRange.value}}
Loan Period
{{monthSlider.value}} Month
On road price
{{calculationEmiOnRoadPrice_formated}}
View Loan Options
Finance offers from our affiliates including Tata Capital, Bajaj Finance, IndusInd and HDFC Bank
Honda Showrooms in Gurgaon
Ganpati Honda
Old DLF, Sector 14, Gurgaon. 122017
Ganpati Honda
Near Palm Tree Hotel, Palam Vihar, Gurgaon. 122017
Big Swing Honda
Sohna Road, Near Subhash Chowk, Islampur. 122018
View all Showrooms