Honda Livo Price in Bangalore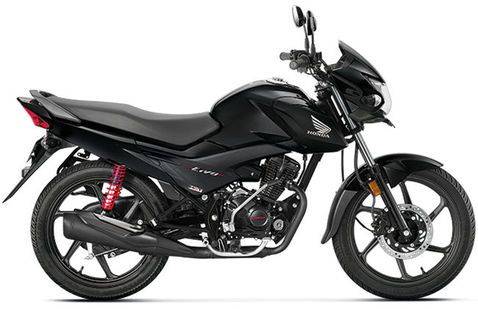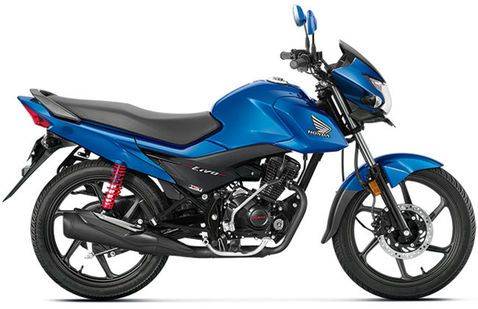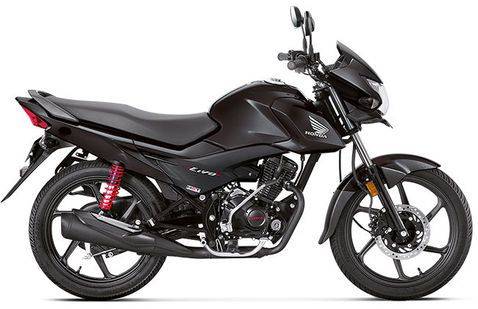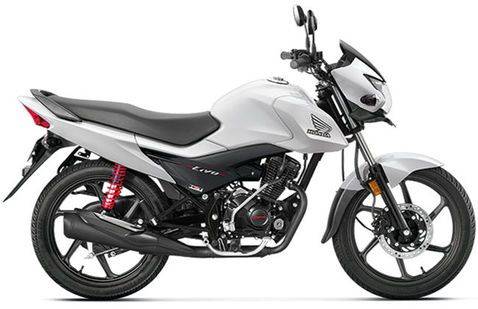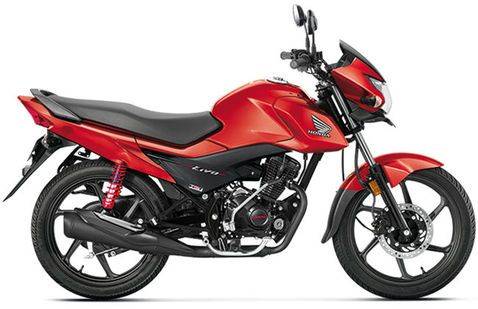 Honda Livo On Road Price in Bangalore
Buy a Honda Livo at Down Payment of Rs. 5,999 + Saving upto Rs. 5,999....
Valid till 31 Jan
Livo Price in Bangalore
Honda Livo On road price in Bangalore starts at Rs65,785 for base variant: Livo 110 STD and the top variant: Livo 110 Disc Self, is available at Rs68,594 (On road, Bangalore). Livo has 2 variants on offer and you can choose from 6 colours available. Check out Livo bike Price, EMI options, competitors, nearby showrooms and loan offers to choose the best bike for you.
Competitors to Honda Livo
EMI Calculator
for
Down Payment you will make {{sliderPayment_formated}}
Bank Interest Rate
{{percentageSlider.value}}%
{{percentageRange.value}}
Loan Period
{{monthSlider.value}} Month
On road price
{{calculationEmiOnRoadPrice_formated}}
View Loan Options
Finance offers from our affiliates including Tata Capital, Bajaj Finance, IndusInd and HDFC Bank
Honda Showrooms in Bangalore
Dhruvdesh Honda
1And18, Shankar House RMV Extension Mekhri Circle. 560080
View all Showrooms