Yamaha Fascino Price in Gurgaon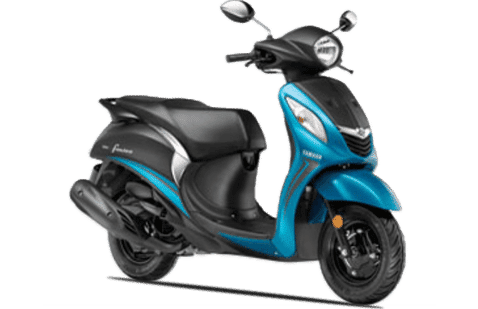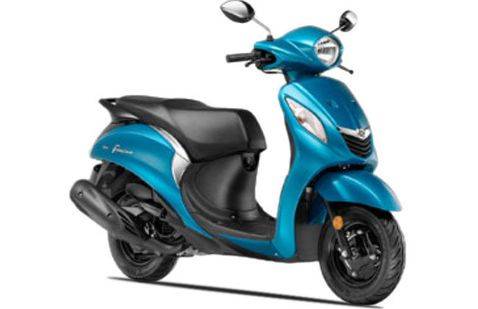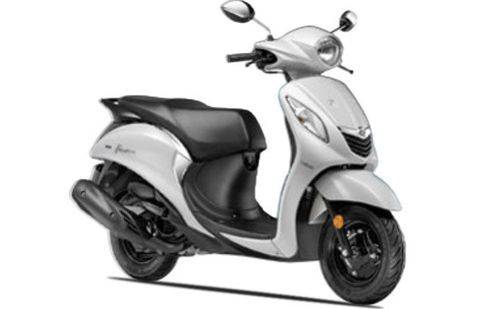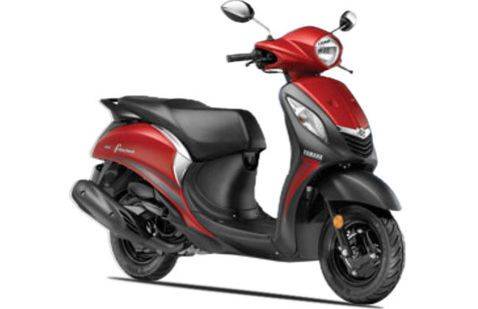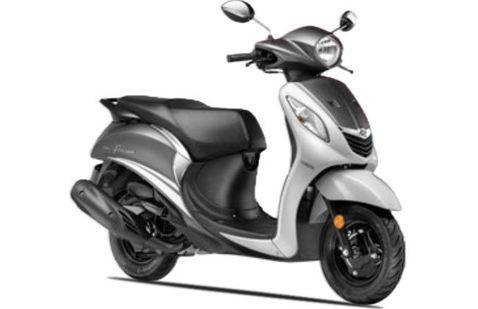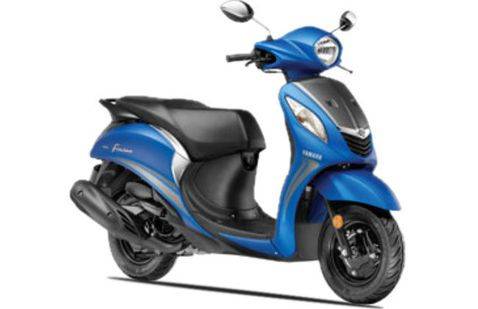 Get the best finance offers,
EMI starts from Rs
Yamaha Fascino On Road Price in Gurgaon
Variant

Standard

Ex-Showroom
54,593
RTO
3,821
Insurance
1,816
Others

{{mandatoryPrice.field_name}}

{{mandatoryPrice.field_price}}

-----

{{mandatoryPrice.field_name}}

{{mandatoryPrice.field_price}}

-----

550

{{nonMandatoryPrices.field_name}}

{{nonMandatoryPrices.field_price}}

-----

{{nonMandatoryPrices.field_name}}

{{nonMandatoryPrices.field_price}}

-----
On road price

Gurgaon

60,230

EMI
{{selectedVariantOfModel[0]['emiOption']}}

per month
Get instant bike loan approval in 5 minutes with lowest interest rates and EMI options!
Fascino Price in Gurgaon
Yamaha Fascino On road price in Gurgaon starts at Rs60,230 for the one variant available: Fascino Standard and you can choose from 6 colours available. Check out Fascino bike Price, EMI options, competitors, nearby showrooms and loan offers to choose the best bike for you.
Competitors to Yamaha Fascino
EMI Calculator
for
Down Payment you will make {{sliderPayment_formated}}
Bank Interest Rate
{{percentageSlider.value}}%
{{percentageRange.value}}
Loan Period
{{monthSlider.value}} Month
On road price
{{calculationEmiOnRoadPrice_formated}}
View Loan Options
Finance offers from our affiliates including Tata Capital, Bajaj Finance, IndusInd and HDFC Bank
Yamaha Showrooms in Gurgaon
Deep Automobiles
Bass Road Near HDFC Bank Dharuhera Dish Rewari Haryana. 122016
Sidharth Auto
1/3, Opposite Sector 10A, Huda Market, Main Khandsa Road. 122001
Sidharth Auto
Surya Kiran Building Mehrauli Road Opp.SBI Main Branch Sec 14 Gurgaon 122001
View all Showrooms
Research on Yamaha Fascino