The Story Behind Hero MotoCorp's Milestones in 2013
Modified On Oct 24, 2018 By Naveen Soni for Hero Splendor Plus
India's leading two-wheeler manufacturer Hero MotoCorp has performed singnificantly well in the year 2013. The company took lots of new steps to maintain its title of being the world's largest two wheeler company and created a new benchmark of sales in a calender year. By mid of the year, the company was challenged by its erstwhile partner- Honda (HMSI), which claimed to become the leader of the Indian two-wheeler market by 2016. Honda succeed to take the second position in the market from Bajaj Auto, which was suffering from the negative growth. However, Hero counterblast their challenge by showing approx double the sales compared to HMSI.

Hero registered best ever calendar year performance of more than 6.1 million unit sales in 2013. In the festive season or say in the last quarter, Hero achieved a sales number of more than 1.6 million units, where HMSI managed to sale around 1 million units. Numbers of the Honda two-wheeler sales are quite impressive, however, much lesser than the leader. It also make 3 other sales records during the year, they record 1.2 million unit retail sales during the festive months of October-November 2013, which stood at record 1.1 million for any non-festive period achieved in April –May 2013. it also became the first-ever manufacturer to cross landmark 6 lakh unit sales in a month with registering 6.25 lakh sales in October 2013. The reason behind that was the popularity and belief of the Indians in the Brand Hero and apart from this, the company took many initiatives to maintain their trust.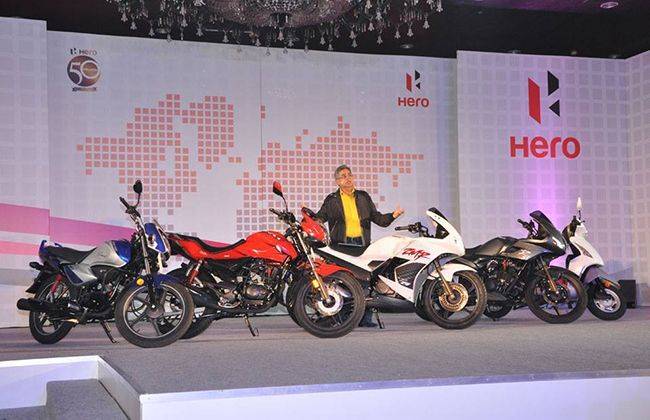 The company Launched India's first-ever warranty plan of 5 years on all its two-wheelers (5 years or 70,000 km on motorcycles, whichever is earlier and 5 years or 50,000 km on scooters, whichever is earlier), which increased the number of believers for the brand. They also introduced their retail finance arm, Hero FinCorp, with a phase-wise expansion plan. This step helped the company to make retail financing easier ever.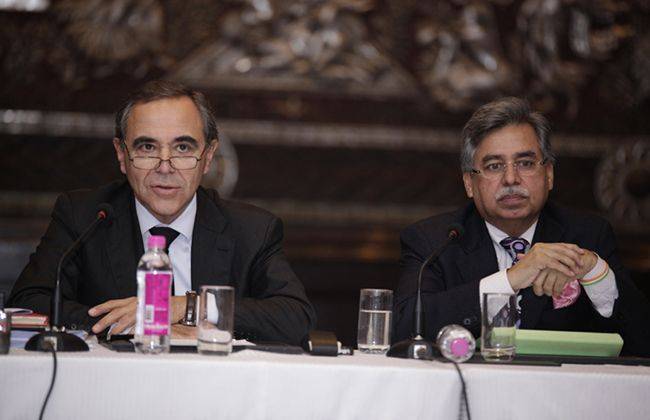 After parted its way from Honda, people were worried that how the company survive because they have the licence to use Honda's technology only till 2017. However, the company choose Erik Buell Racing (EBR) and Austrian engine developer AVL as their new technological partner. Hero purchased 49.2 percent equity at EBR for USD 25 Million. They also start working on the development of a new R&D center with an investment of Rs. 450 crore. After taking all these initiatives, the company developed 3 new engines- 100cc, 110cc and 250cc and announced that it will start launching vehicles based on its own newly developed technology by 2015. They also announced that they will launch a whole new product range by 2016. After that, the company also formed a new joint venture with Italian technical component developer, Magneti Marelli recently to develop new advance fueling systems for its entire bike line-up. These updates ensured the people that the company is even becoming technically advanced than earlier.
These initiatives helped the company to lead the market with phenomenal sales numbers in India. Hero also shown its existence in the other markets by making first international debut of brand 'Hero' and its range of products in Central America (Guatemala, Honduras & El Salvador ), Latin America (Peru), East Africa (Kenya) and West Africa (Burkina Faso and Ivory Coast). The company also established first international assembly unit in Nairobi, Kenya. And this is these are the starting of its global expansion.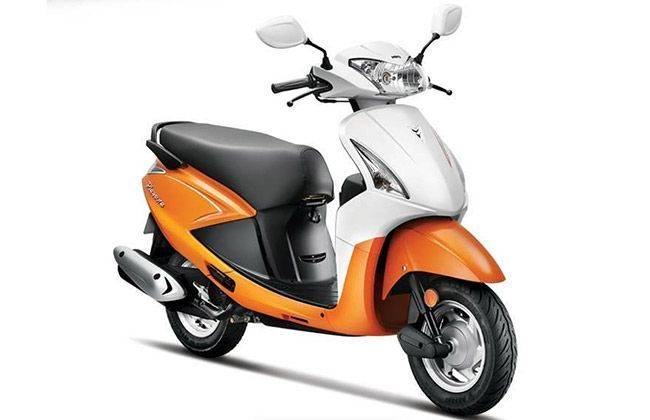 In the last quarter of 2013, Hero unveiled 15 refreshed products from its existing line-up, to be launched this year. They introduced some next-gen features in some of their new products, which are i3S Technology (Idle Stop & Start System) debut on all-new Splendor iSmart, Integrated Braking System (IBS) introduced in the all-new Pleasure and Electronic Immobilizer on the new 150cc Xtreme. Apart from these technologies, the company introduced a new variant of its affordable commuter christened HF-Deluxe ECO. This wise thinking helped to attract the Indian population towards their products.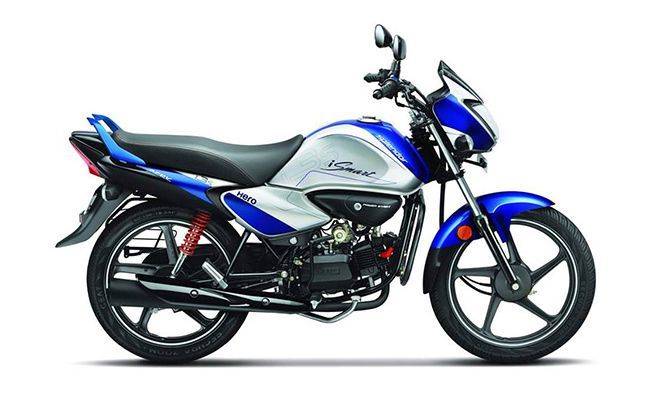 Recently, the company unveiled a global vision for brand 'Hero'- to be achieved by year 2020, which is called "NEW vision for a NEW Hero". This strategy includes many important targets including surpass 100 million units in cumulative production, annual bike and scooter sales of 12 million, more than 20 manufacturing and assembly plants across the globe, sales in more than 50 countries and a turnover of Rs 60,000 crore. And it's true that Hero is a brand, which always fulfills its promises and never disappointed its buyers.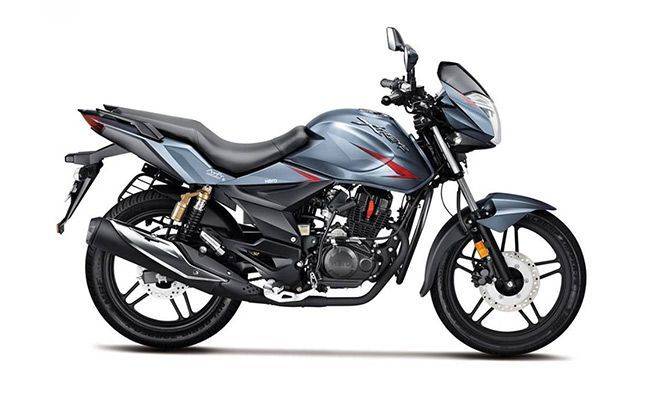 The company had performed beyond our expectations in 2013 and already announced to do further more that is beyond anyone's mind. So, we just wishes best of luck to India's most favorite 2-wheeler brand for 2014 and wait for the next milestone in the success story of Hero MotoCorp.
*Ex-showroom Price in Delhi