Scramblers: All You Need To Know
Modified On Apr 28, 2019 By Niraj Kakade for Ducati Scrambler
Off-road motorcycles capable of road use or road-going motorcycles capable of off-roading? Why not both?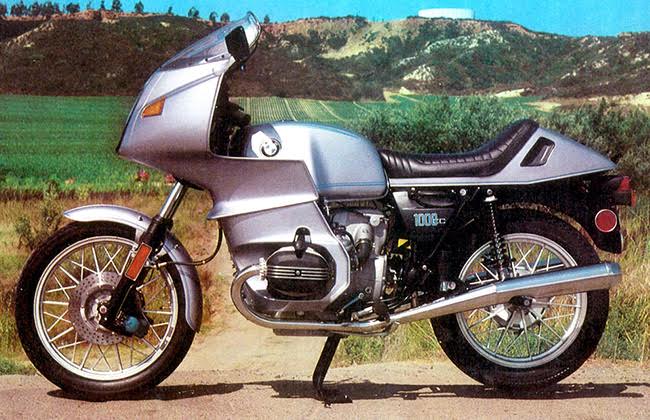 Scramblers are now considered a genre of lifestyle motorcycles. But things weren't always like that. Just like any other performance-focused automobile, scramblers found their humble beginnings in racing. But this wasn't the closed circuit two-wheeler racing we're familiar with. Back in the 1920s, British riders used to race across mixed terrain.
The route was decided as to how the crow flies, which often included crossing fields, streams, trails and a bit of actual road as well. It is rumoured that a British commentator described one such race as "quite a scramble," and voila the phrase stuck.
That said, let's take a look at what they are and should you consider one?
What are they?

To put it simply, a scrambler is a dual-purpose motorcycle - capable of both street and off-road use. Not to be confused with ADVs, which are often bulky and cumbersome to use in the city. A typical scrambler usually sports a purpose-built sleek design, packed with only necessary components.

Everything here is for a reason. The handlebars are wide, headlamps are smaller and mounted on shorter brackets, fenders and the exhaust tend to be high, and the wheels are normally spoked, shod with dual-purpose tyres. Why? Simple: scramblers mean dirt, dirt mean loose surface, which means falling over quite a lot. The more you fall, the more are the chances of fancy bits getting bent or snapped. As a result, your typical everyday scrambler looks something like this.

Do we have any of them in India?

Yes, we do. Over the years, brands like Ducati has created a lot of genre awareness with a ton of different options on offer. This includes something like the newly launched Scrambler Icon to the more off-road-focused Desert Sled to the absolutely stunning Scrambler Cafe Racer (which is, uh… a cafe racer and not a scrambler). It also helps that the Scrambler posed as an affordable way to own a Ducati.

And as we have already told you, the scrambler had its roots deeply embedded in British motorcycling history. But now, the only scramblers available from Britain come from the fields of Hinckley. Yes, Triumph has two scramblers in their Modern Classic (aka Bonneville) lineup, of which the baby Street Scrambler is a soft-roader option. The company went the full mile with the arrival of the Scrambler 1200 late last year as it stuck true to its hardcore scrambling genes.

Moving on to mainstream bikemakers, there has been a lot of effort in recent years to bring the genre to a more budget-conscious audience. Royal Enfield is rumoured to be working on one such bike. Not to mention, even Hero showcased an XPulse 200T-based scrambler concept, which we hope comes into production soon. But keeping the popularity aside…
Should you buy one?

Ideally, a scrambler is a perfect motorcycle for our roads. However, for now, they are only limited to a premium price bracket and certain premium brands. That said, if you have the money to spare and want something that is as capable on the road as much as off it, then sure.
How much will one cost me?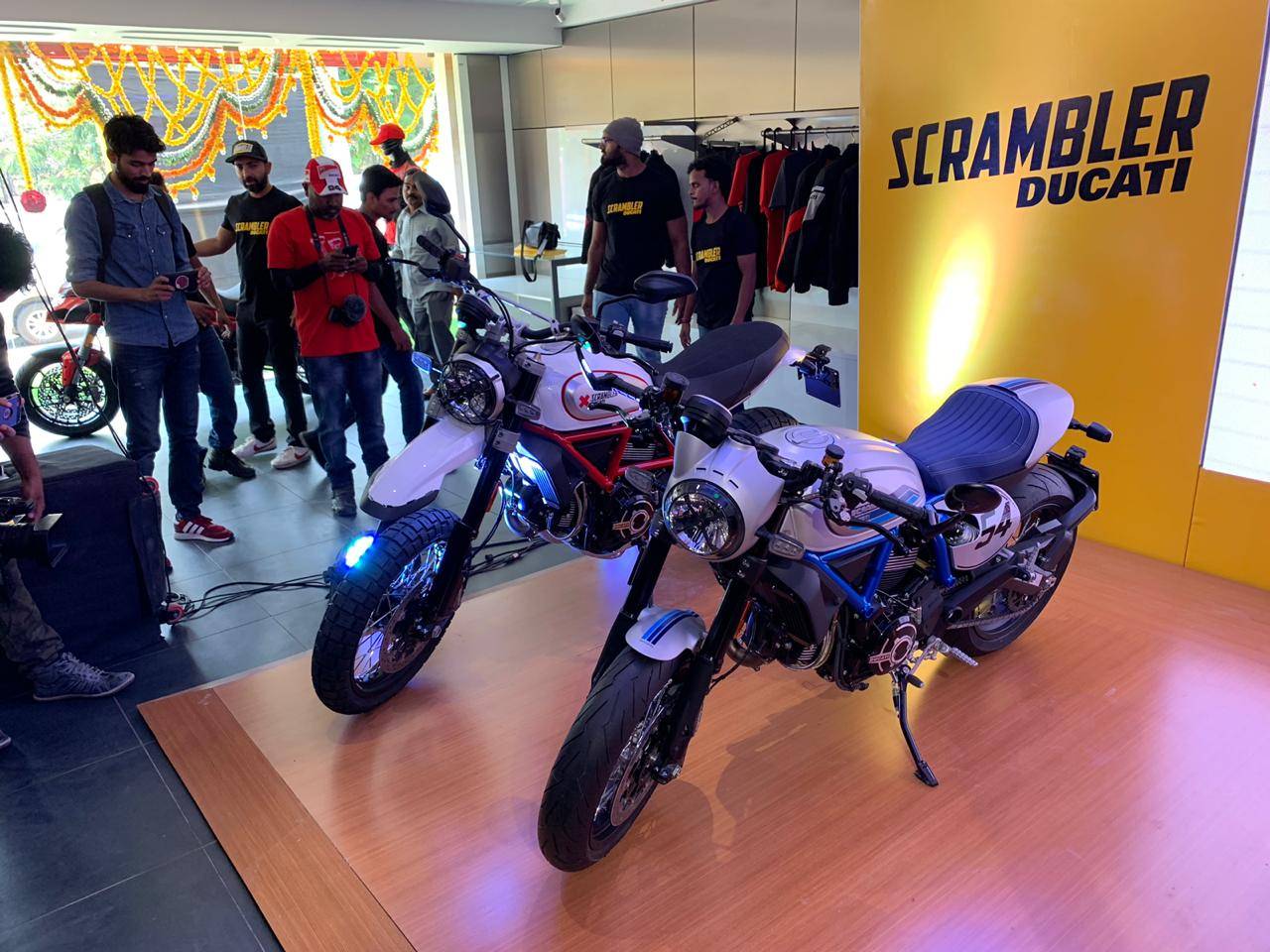 There's plenty to choose from, including Ducati's Scrambler lineup: the Icon (Rs 7.89 lakh), Full Throttle (Rs 8.92 lakh), Desert Sled (Rs 9.93 lakh) and the Cafe Racer (Rs 9.78 lakh). Other offerings include the Moto Guzzi V9 priced at Rs 13.60 lakh, BMW R nineT Scrambler (Rs 15.55 lakh) and more. British bikemaker Triumph has already brought the updated Street Scrambler to India earlier this year and will be bringing in the big-daddy, the Scrambler 1200, soon enough.
(All prices ex-showroom)