Royal Enfield Plans To Launch 300 Studio Outlets By The First Half Of 2020
Published On Dec 9, 2019 By Alpesh Rajpurohit for Royal Enfield Bullet 350
The bike maker has already started 500 such dealerships this year
Royal Enfield is aiming to touch over 1,000 towns through these small dealerships.
The bike maker already has 900 large-format dealerships in India.
These small studio dealerships are spread over 500-600 sq ft.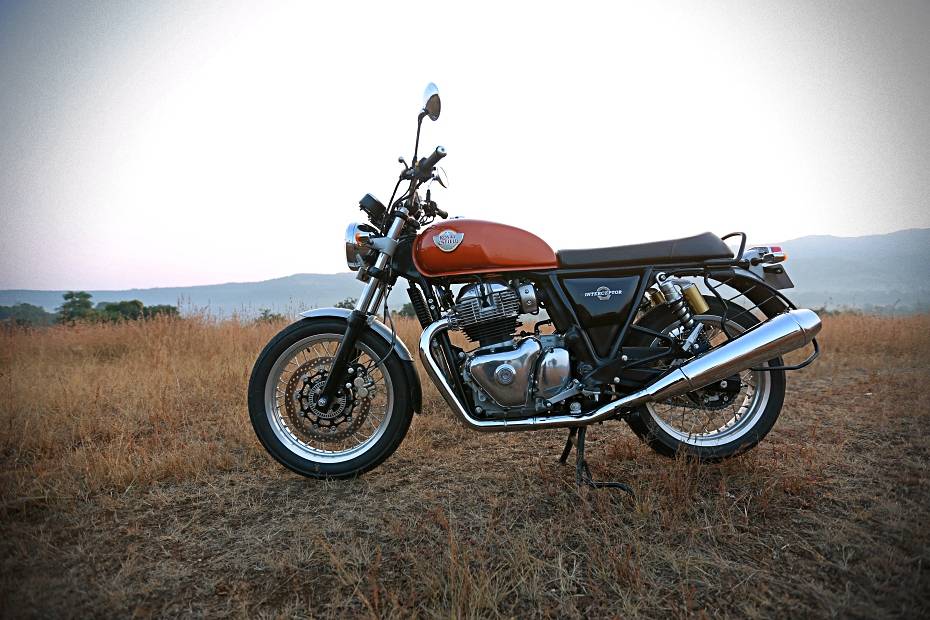 Earlier this year, Royal Enfield decided to add several hundreds of small dealer outlets in semi-urban areas in a bid to increase its sales and expand its dealer network in Tier II and Tier III cities of India. Now, the Chennai-based bike maker is planning to launch another 300 of these studio outlets by the first half of 2020. Royal Enfield has already started 500 outlets and is planning to touch around 1,100 towns by next year. Relatively small at around 500-600 sq ft, studio outlets require less investment compared to full-fledged large-scale dealerships.
Moreover, Royal Enfield isn't expecting high sales numbers from these stores -- it says these outlets can do around 8-10 bikes per month. Now, this might not sound like a lot, but if each outlet sells even 10 units per month, the total comes to 5,000. With these small outlets, the manufacturer is focusing on penetrating the rural markets -- a move that will not only help in boosting sales but also in expanding its footprints.
Apart from expanding its dealer network, the bike manufacturer has also added affordable variants of the Classic 350 and the Bullet 350 range with the aim of maximising sales.