Ather 450X Collector's Edition Announced
Published On Feb 25, 2020 By Gaurav Sadanand for Ather 450X
The model will follow an 'inside out' theme
It's available on a made-to-order basis for select customers.
The Collector's Edition Ather 450X carries the same price as the standard 450X.
Performance remains unchanged.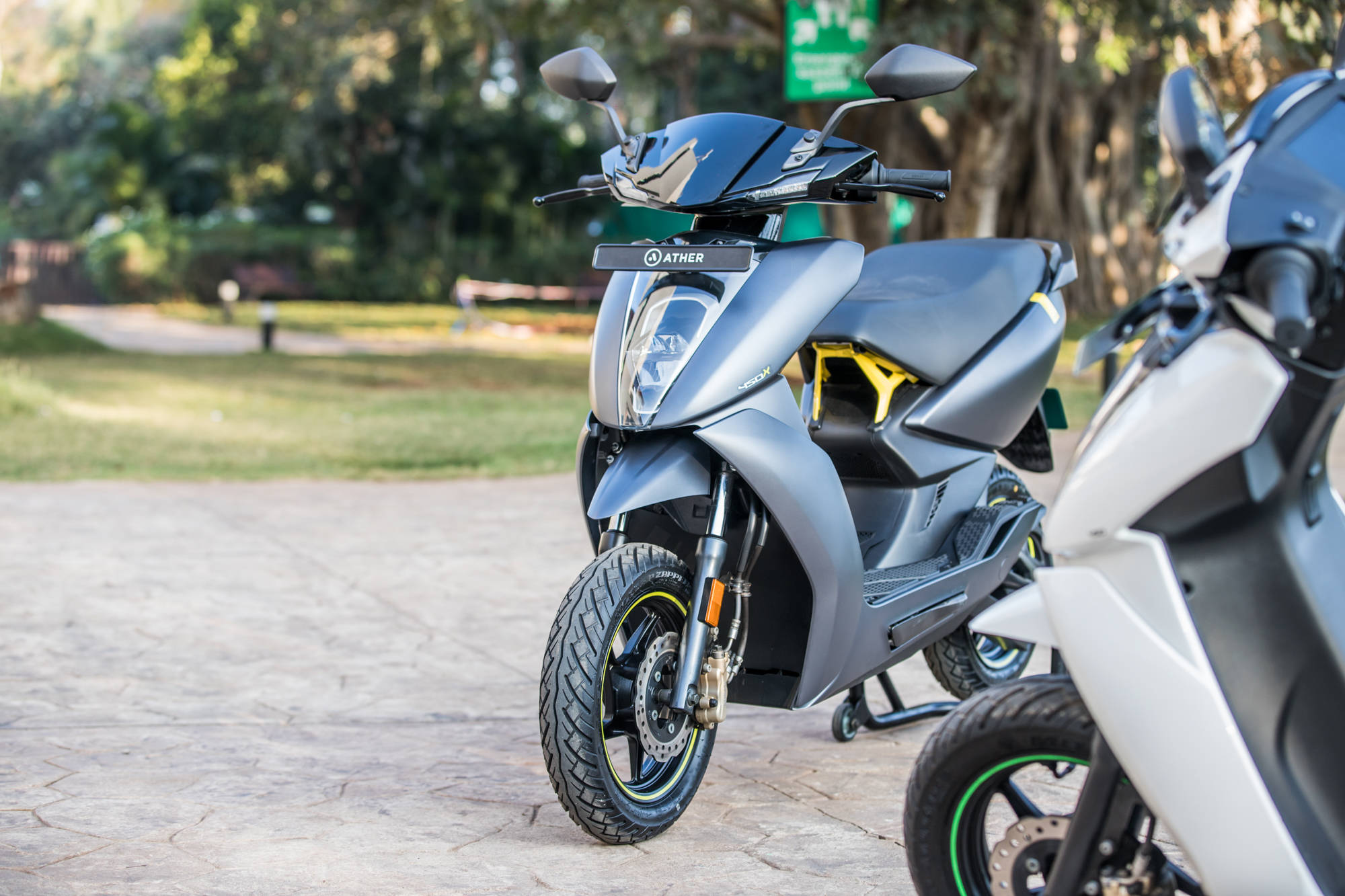 Bengaluru-based electric two-wheeler startup Ather Energy has announced a "collector's edition" model of the 450X. It's only available to customers who've pre-booked the scooter before January 28, 2020. You'd expect this unique model to command a heavier price compared to the standard model, but that isn't the case. The folks at Ather have confirmed the asking price for the Collectors Edition 450X is the same as the 450X.
Also Read: Ather 450X: Price Plans Explained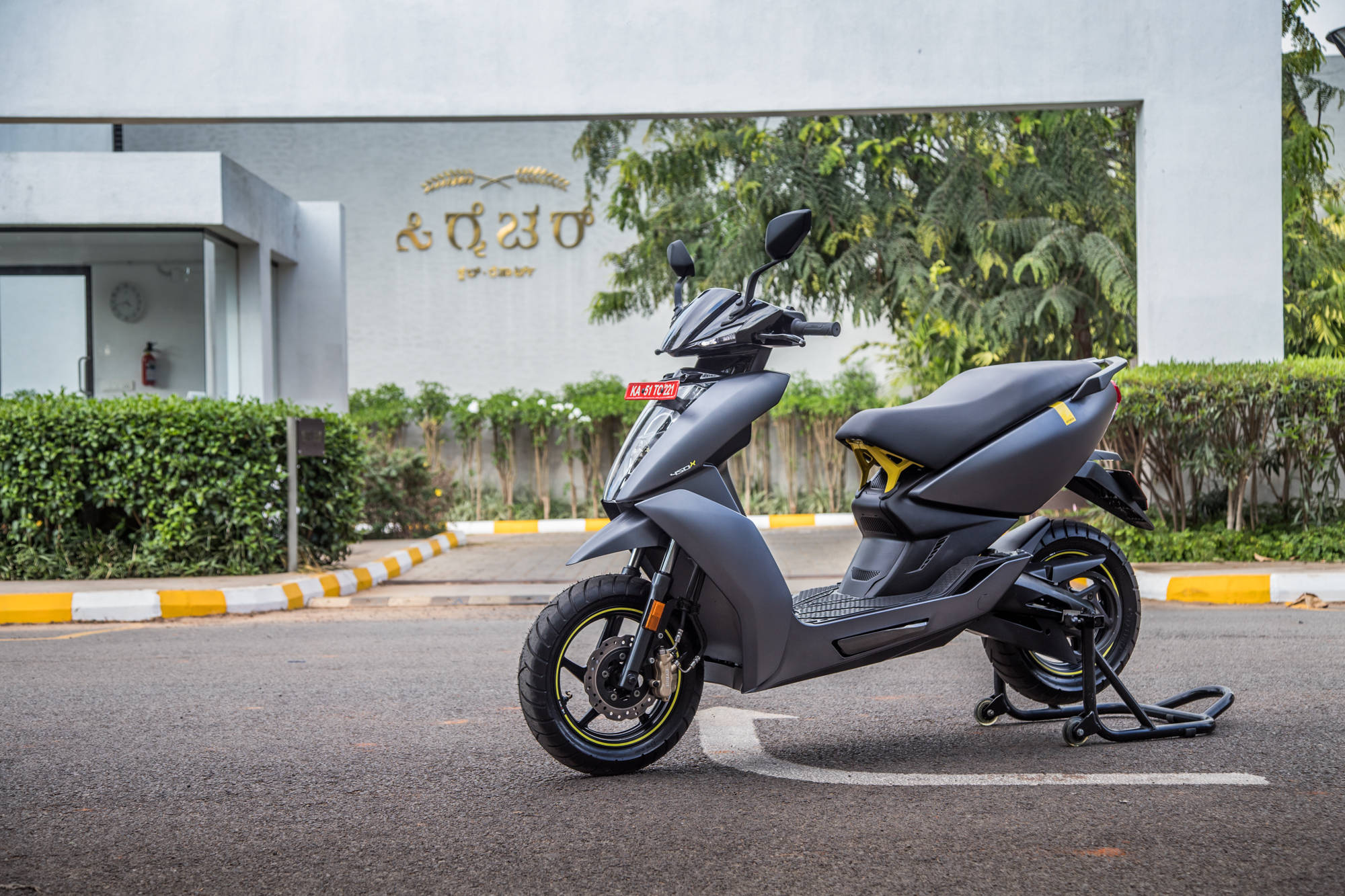 The means those who made the cut will pay an up front cost of either Rs 1.49 lakh or Rs 1.59 lakh for the scooter depending on the monthly subscription. But what's so great about this "collectors edition" model? Well, Ather suggests the bodywork will follow an 'inside out' theme. In other words, it may be translucent, rather than transparent, which gives you a glimpse of the scooter's internals.
That's all there is, though. There's no performance upgrade.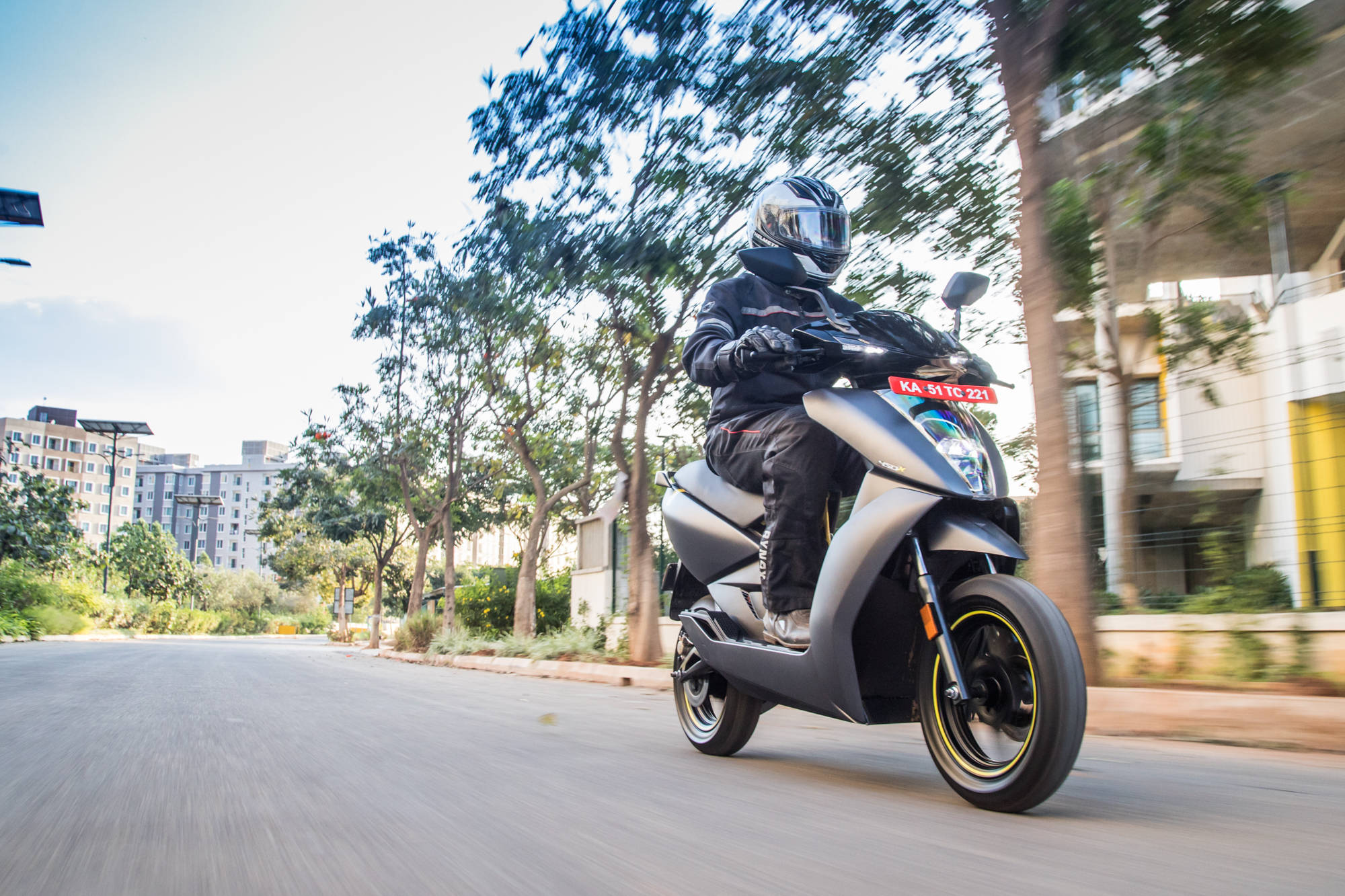 To refresh your memory, the Ather 450X is powered by a larger 2.9kWh battery pack that delivers a claimed range of 70km in Ride mode and 85km in Eco. In terms of performance, its 6kW motor offers better acceleration than the soon to be discontinued 450 but tops out at 80kmph (same as before). Then there's the Warp mode which unleashes 26Nm (up front 20.5Nm) of torque at the rear wheel almost instantaneously.
The scooter also gets more features and new colour schemes compared to the Ather 450. You can read all about it here.